Fuzzstival Playlist: 10 New England Bands To Watch At The Annual Psych Fest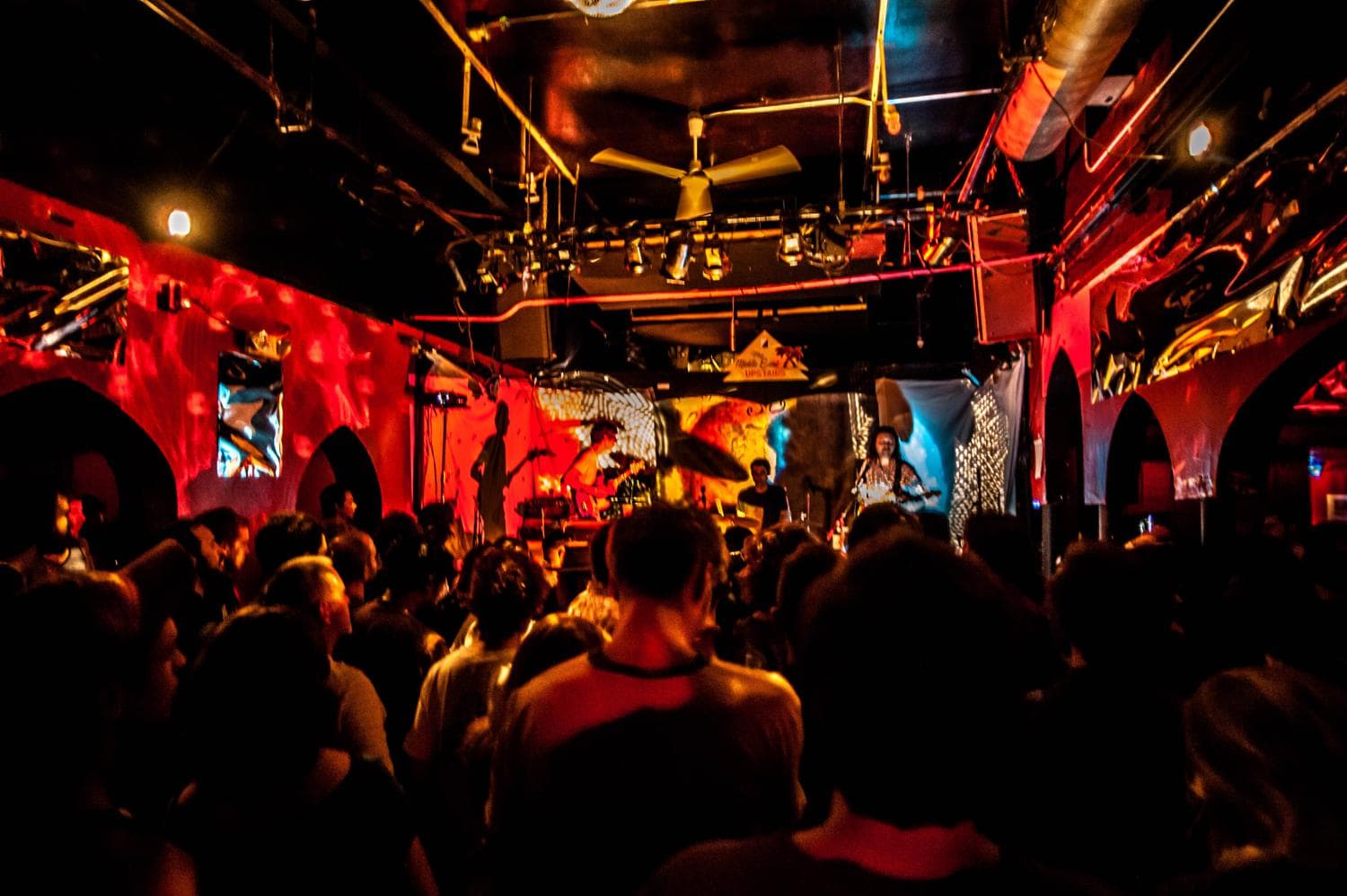 This article is more than 4 years old.
This weekend marks the fourth installment of Boston Fuzzstival, Illegally Blind Presents' annual celebration of all music local and distorted. This year's lineup is the festival's most expansive yet, with 31 bands over two days, including nationally known acts like Quilt and Doug Tuttle along with a number of artists who venture beyond the event's psych-pop bread and butter. Below is a sampling of Fuzzstival's standout acts, which you can catch on Aug. 19 and 20 at the Middle East Downstairs in Cambridge.
Friday, Aug. 19
Creaturos is one of those bands that seems to be playing out in Boston every week, so it's probably safe to assume that its members are both hard-working and well-practiced. With a knack for breezy melodies couched in swampy sounds, the group epitomizes Fuzzstival's ethos.
---
Boston's Mr. Airplane Man is a duo of raw ferocity, delivering noisy, blues-inflected garage numbers on slide guitar and drums. The group recorded and toured throughout the late '90s and early-aughts before disbanding and, more recently, reuniting to promote "The Lost Tapes," a spare, yearning compilation of previously unreleased material.
---
The Monsieurs do one thing, and they do it well: Inject sugary pop melodies with scuzzy menace.
---
I caught the Boston underground outfit Midriffs at an opening set for the legendary garage-rocker Ty Segall this spring at the Paradise in Boston, and they impressed with their ability to command a large, unruly room. No doubt they'll be equally enthralling in the Middle East's tight quarters.
---
The Boston-based hardcore-ish band Dent manages to inflect aggression with expression as lead singer Lane Shi careens from operatic gravitas to frenzied desperation.
---
The Boston garage band Birthing Hips is still in a fledgling state—it has yet to debut a full-length studio effort—but the group is sharp and musically ambitious. Birthing Hips follow in a great tradition of locally born weirdos like Krill and Guerilla Toss, with a fondness for lopsided riffs, shrieky Kathleen Hanna vocals and pretty much anything likely to fend off monotony.
---
Saturday, Aug. 20
Quilt was founded in 2008 while its members were still students of the Museum of Fine Arts in Boston; today, the group is Fuzzstival's highest-profile act. Though the band seems always to be cast in a hazy film of nostalgia, its music is defined by quiet precision, at once exquisitely detailed and gently trippy.
---
Jaw Gems' acid-soaked instrumental hip-hop tracks are the epitome of mood: They don't say anything so much as they feel it. The Portland, Maine, quintet's forthcoming album, "Heatweaver," drops on Aug. 26.
---
New Hampshire native and Somerville resident Doug Tuttle is a rising psych-pop talent, with a placid vocal delivery that belies the power in his guitarist's fingers.
---
Somerville's Mini Dresses write down-tempo, bass-driven jams marked by diaphanous vocals and delicate longing.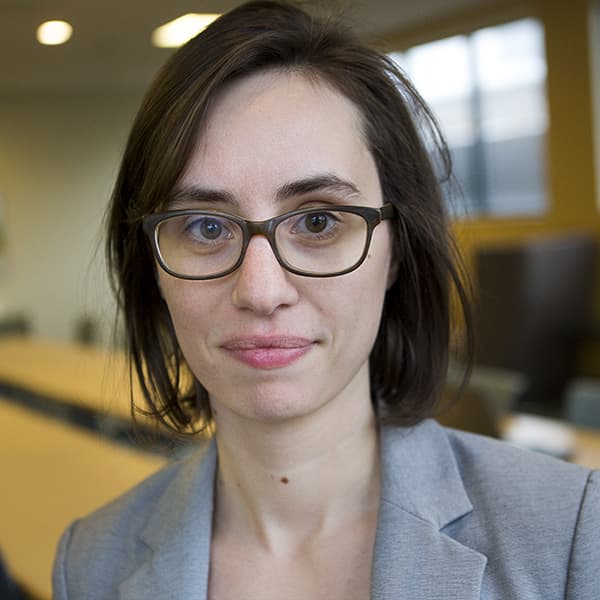 Amelia Mason Arts And Culture Reporter
Amelia Mason is an arts and culture reporter and critic for The ARTery, WBUR's arts and culture team. She covers everything from fine art to television to the inner workings of the Boston music scene.