'It's Kind Of A Feat': At Tanglewood, 17 BSO Married Musician Couples To Play Verdi's 'Aida'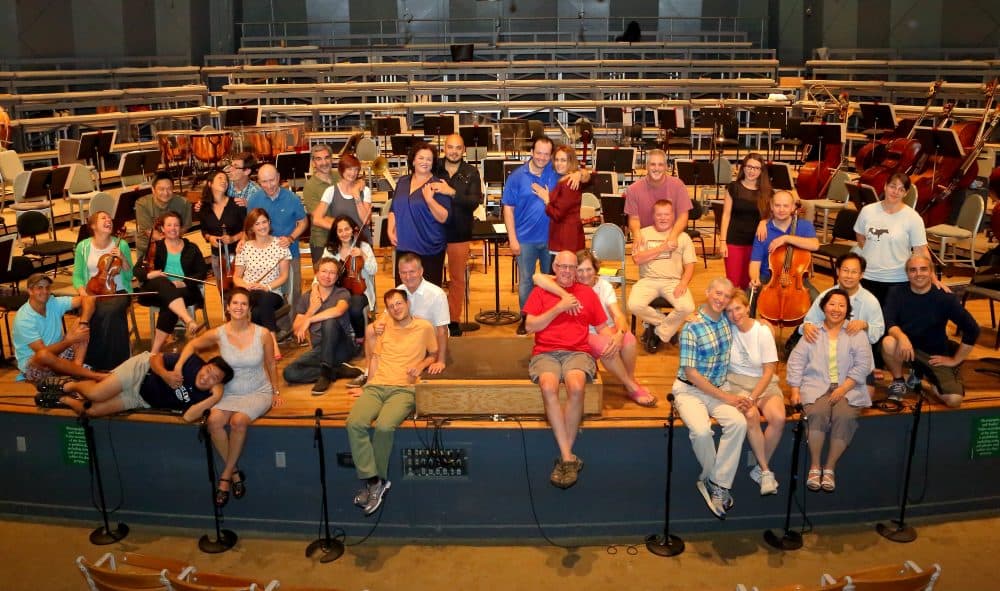 This article is more than 4 years old.
The Boston Symphony Orchestra is accomplishing something novel — and definitely cute — this weekend.
On Saturday night at Tanglewood in Lenox, 17 BSO married musician couples will perform Acts I and II of Verdi's "Aida."
"Aida" is a love story, after all, so why not have 17 married musician couples performing parts of it on stage?
The husbands and wives are either members of the all-volunteer Tanglewood Festival Chorus or instrumentalists with the BSO.
Cathy Bazrak, a BSO assistant principal violist, and her husband, BSO timpanist Tim Genis, will be among the couples performing.
"I think it's kind of a feat," Bazrak says. "I don't know that I would've known [about the number of married couples] had somebody not brought it to my attention. It's kind of testament to the love that all of us have for music and then that translates to the love that we have for each other."
BSO Music Director Andris Nelsons is also set to join the love fest — but not just as conductor.
Nelsons will be on stage with his wife — soprano Kristine Opolais. She has the starring role of Aida in the opera.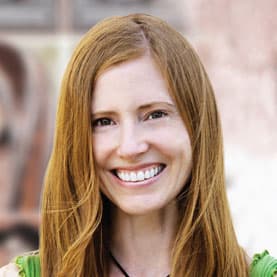 Andrea Shea Senior Arts Reporter
Andrea Shea is WBUR's arts reporter.