10 Concerts Not To Miss In Boston This Fall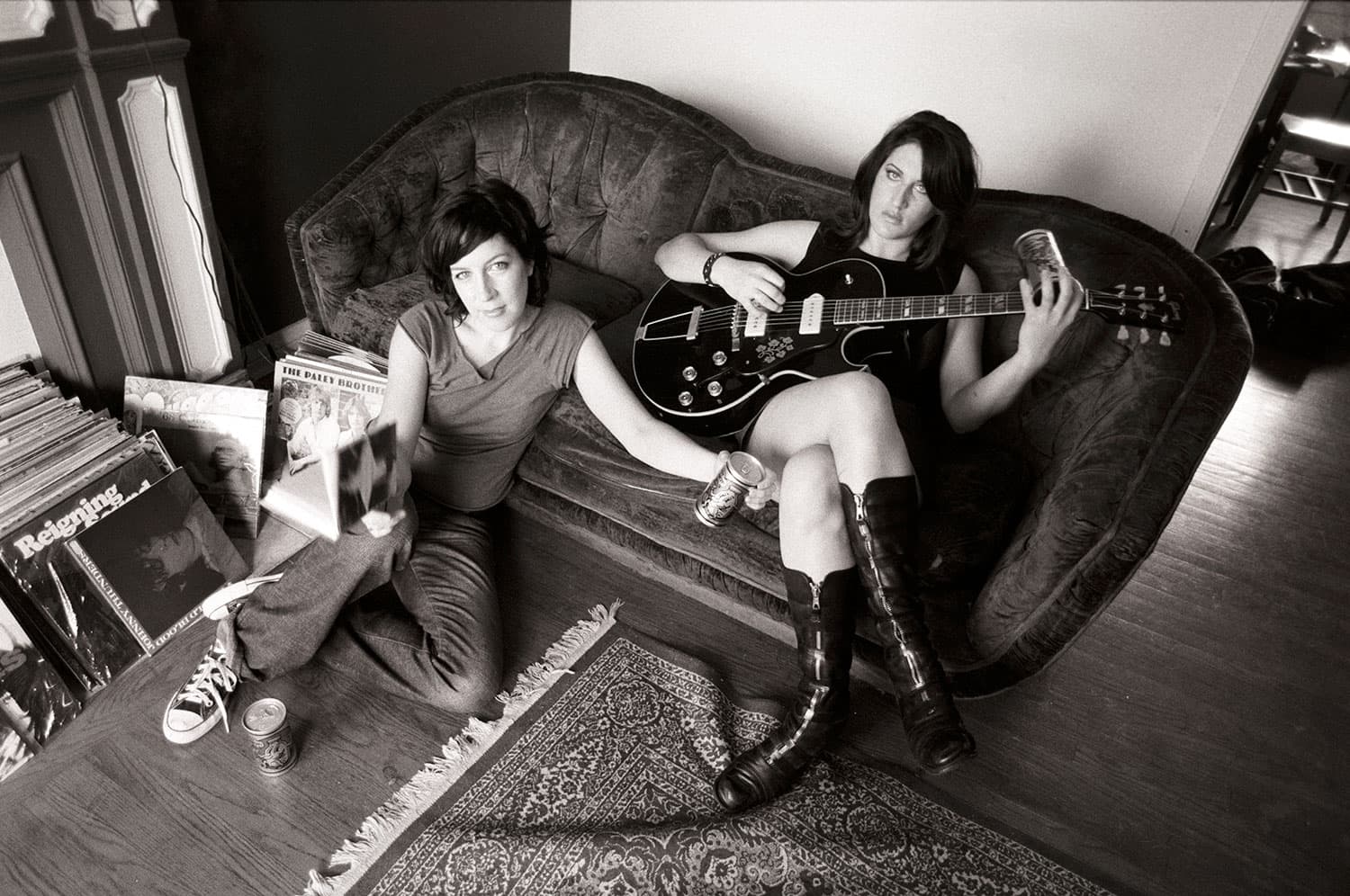 This article is more than 4 years old.
Technically, fall doesn't start until mid-September, but let's be honest: You're probably not going anywhere fun for the next few months. Luckily, Boston has plenty to offer, at least music-wise, this autumn.
Mr. Airplane Man: Sept. 1 at Atwood's Tavern in Cambridge
The Boston blues-rock duo recently reunited with a spare, growly album of previously unreleased material.
---
Chance the Rapper: Sept. 29 at Blue Hills Bank Pavilion
It seemed this year that Chance the Rapper, more than anyone else, represented the future of hip-hop, with his freewheeling fusion of gospel, R&B and rap; his commitment to free mixtapes and independence from a label; and his open-armed embrace of a growing cohort of young collaborators. After a blistering turn on "Saturday Night Live" and several credits on Kanye's "The Life of Pablo," the Chicago emcee seems only to be accelerating his stride.
---
The Suffers: Oct. 2 at the Sinclair in Cambridge
The Houston big band is at once charming and bracing, balancing the raw energy of classic soul with the tender joy to be found in even the smallest musical details.
---
Jenny Hval: Oct. 4 at Great Scott in Allston
The Norwegian avant-pop artist Jenny Hval has been honest from the start about the myriad meanings contained in her latest album, "Blood B*tch:" it's about blood—menstrual blood, specifically—and it's about vampires, but it's also about the harsh-yet-dreamlike quality of constantly being on tour. Hval's music is by turns lulling and jolting, forever walking a thin line between ideas and feelings.
---
Christine and the Queens: Oct. 12 at the Paradise in Boston
Christine and the Queens, the stage name of French performer Heloise Letissier, inflects lean electro-pop jams with joyful post-gender experimentation. Onstage, she and a quartet of backup dancers merge pop slickness with avant-garde expression.
---
Margaret Glaspy: Oct. 16 at the Sinclair in Cambridge
It's been a huge year for the Brooklyn-based singer-songwriter, whose debut album "Emotions and Math" was an instant critical hit. Glaspy cut her teeth in Boston, first as a student at Berklee College of Music and then as a regular at folk clubs and cafes around town. On "Emotions and Math" she emerges fully formed, with an acerbic lyrical style, visceral melodies and a rough, expressive voice.
---
Joseph: Oct. 20 at the Brighton Music Hall in Allston
The Oregon-born sister trio tour in support of their sophomore effort "I'm Alone, No You're Not," a slyly addictive album suffused with hazy harmonies and stealthy hooks.
---
Hasslefest: Nov. 4 and 5 at Brighton Music Hall in Allston
The eighth annual Hasslefest, a celebration of underground music from Boston-area nonprofit and concert promoter Boston Hassle, will feature the likes of noise legends Wolf Eyes, reunited '80s Weymouth punk band Siege, lo-fi folk outfit Girlpool, futuristic R&B group Ava Luna and many more.
---
Digable Planets: Nov. 8 at the Paradise in Boston
The seminal '90s jazz-infused hip-hop trio embarks upon a much-anticipated reunion tour.
---
Anna and Elizabeth: Nov. 16 at Club Passim in Cambridge
I had the pleasure of catching Anna and Elizabeth at a festival in England this summer, and their set impressed with its adept fusion of story and song. The duo makes novel use of the cranky—an analog motion picture of sorts comprised of an illustrated spool of paper and a crank—to mine stories from traditional American songs, skirting the edge between ethnographic detail and artistic whimsy.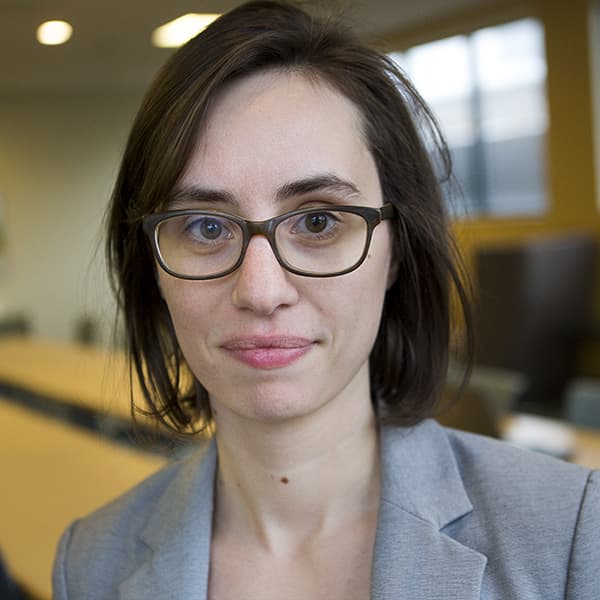 Amelia Mason Arts And Culture Reporter
Amelia Mason is an arts and culture reporter and critic for The ARTery, WBUR's arts and culture team. She covers everything from fine art to television to the inner workings of the Boston music scene.