Indie Band Lucius Finds 'The Good In The Grief'
07:31
Play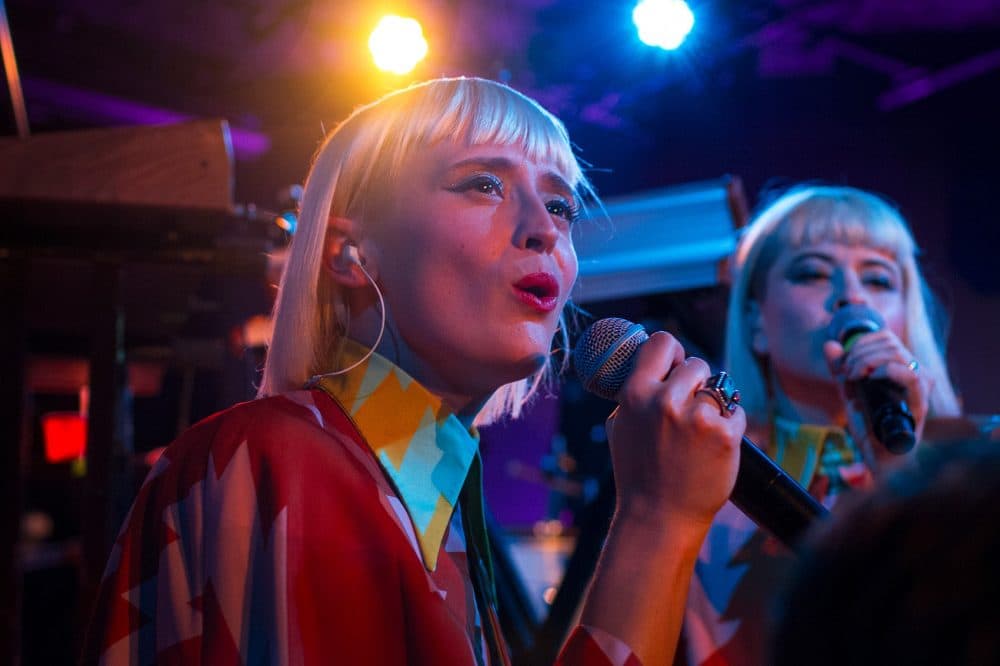 This article is more than 4 years old.
The music scene today is diffuse, and it can be tough to navigate your way to the cream of the musical crop.
WBUR host Rita Cary is going to join us periodically on All Things Considered to help guide listeners to some of the best sounds out there, especially in the fertile field of indie music.
Cary is a former music radio host. She's interviewed artists from Adele to Bonnie Raitt to Graham Nash. And on any given night of the week you can find her at a club seeking out artists with Boston-area roots.
The first band we're featuring is Lucius. The two lead singers, Jess Wolfe and Holly Laessig, bonded over a glass of wine at Berklee College of Music about 13 years ago. They immediately started singing and writing music together. Then after college they moved to Brooklyn, where they met other musicians and formed their band.
Lucius recently released its second album, called "Good Grief," and the singers talked with Cary about it after a recent show in New Hampshire. Wolfe and Laessig say the songs on the album came out of some personal struggles they faced while being on the road touring most of the last couple of years.
"I think the only way that you can truly appreciate some good and some joy is by having gone through some difficulties," Wolfe reflects. "The good in the grief is what comes after the grief, hopefully."
Cary says the album features some glitzy, rhythmic pop, with folk and roots rock influences, as well.
Hear Lisa's conversation with with Rita above. And here are some more excerpts of Rita's conversation with Lucius:
Lucius will perform at the House of Blues Boston on Sept. 20.
This segment aired on September 8, 2016.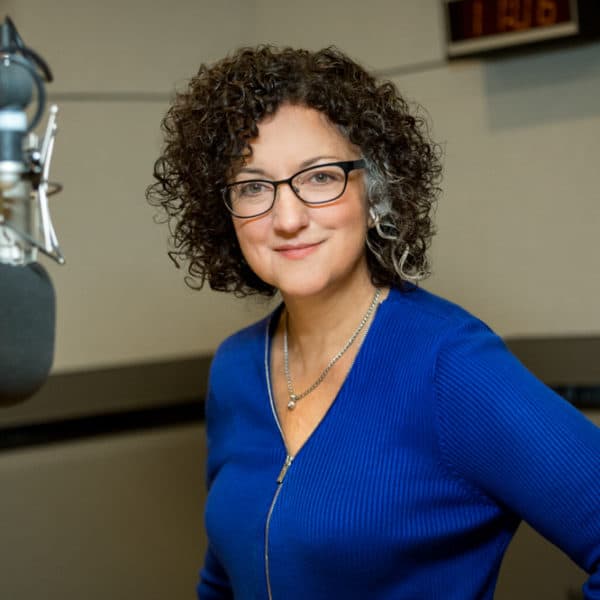 Lisa Mullins Host, All Things Considered
Lisa Mullins is the voice of WBUR's All Things Considered. She anchors the program, conducts interviews and reports from the field.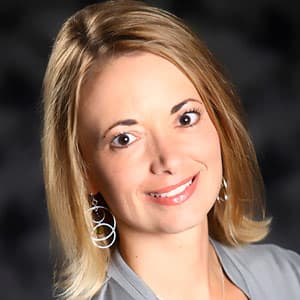 Lynn Jolicoeur Producer/Reporter
Lynn Jolicoeur is the field producer for WBUR's All Things Considered. She also reports for the station's various local news broadcasts.