Boston Pops Will Take Over For David Mugar As Producer Of July 4th Fireworks Spectacular
The Boston Pops are taking direct responsibility for the annual Boston Pops Fireworks Spectacular — the July Fourth show on the Esplanade that draws more than a million people to Boston every summer.
Before he retired, businessman and philanthropist David Mugar had produced the annual show for 43 years. Mugar ended up paying for the 2016 event himself when other sponsors couldn't be found.
Now the Pops -- along with the management of Mugar's company, Boston 4 Productions -- will take up the producing responsibilities.
Boston Pops conductor Keith Lockhart says they're working on filling the sponsorship gap for the 2017 show.
"We are in the middle of talks with several companies about assuming sponsorship of the event," Lockhart says, "we're very positive about these talks and we hope to have something very specific to tell people late in the fall."
Lockhart is confident about moving forward and says the Pops are also searching for broadcast partners and assumes it will have a national platform in the future.
Over the years David Mugar has contributed millions of dollars to keep the Fourth of July tradition going. The Pops say he will remain involved as an advisor.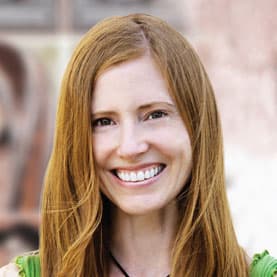 Andrea Shea Senior Arts Reporter
Andrea Shea is WBUR's arts reporter.