Ingrid Michaelson Says Her New Music Is 'A Tapestry Of All The Joys And Woes'
09:04
Play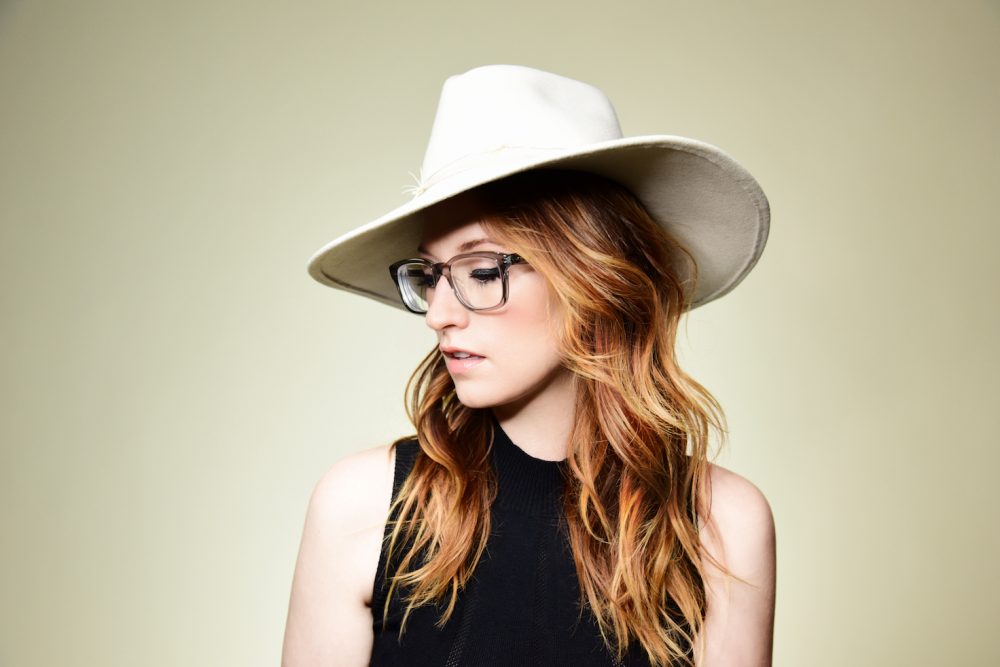 This article is more than 4 years old.
You may know indie singer-songwriter Ingrid Michaelson's voice from commercials for Tropicana orange juice and Old Navy sweaters.
Michaelson, who is about to turn 37, was discovered 10 years ago by a music producer for the television show "Grey's Anatomy." Since then, she's put out seven albums. And she's gone through painful times, including the death of her mother, divorce from her musician husband and health problems. As she's done a lot of growing up, so has her music.
Michaelson is touring behind her latest album, "It Doesn't Have to Make Sense," which features several haunting ballads.
"My songs... they're all autobiographical with a twist of fiction, I would say. So with the exception of 'I Remember Her,' I think all the songs on the record are kind of a tapestry of all the joys and woes kind of woven together in my life," Michaelson told WBUR's Rita Cary. The singer says "I Remember Her" is about her mother.
Rita spoke with WBUR's All Things Considered host Lisa Mullins. Hear that interview above, and more from Rita's interview with Michaelson below:
Ingrid Michaelson will be performing at the House of Blues Boston this week.
This segment aired on November 16, 2016.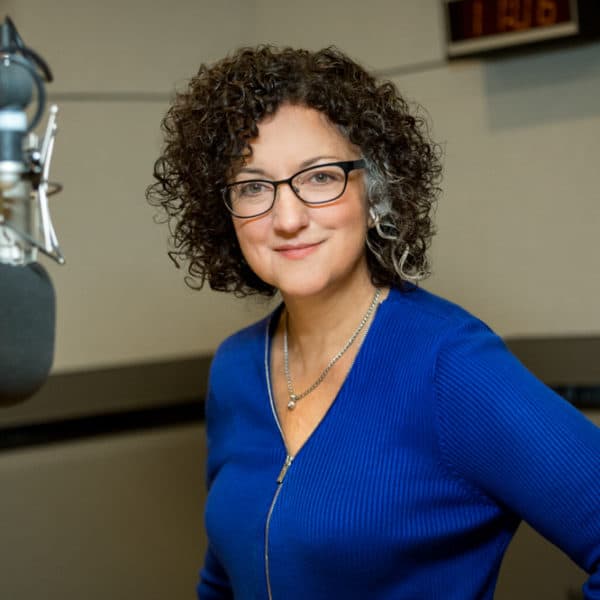 Lisa Mullins Host, All Things Considered
Lisa Mullins is the voice of WBUR's All Things Considered. She anchors the program, conducts interviews and reports from the field.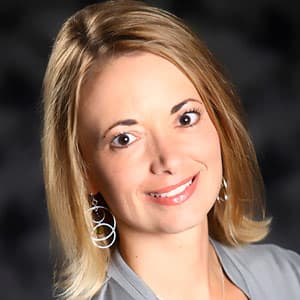 Lynn Jolicoeur Producer/Reporter
Lynn Jolicoeur is the field producer for WBUR's All Things Considered. She also reports for the station's various local news broadcasts.