William Trevor Masterfully Wrote Of Outsiders Who Couldn't Gain The Upper Hand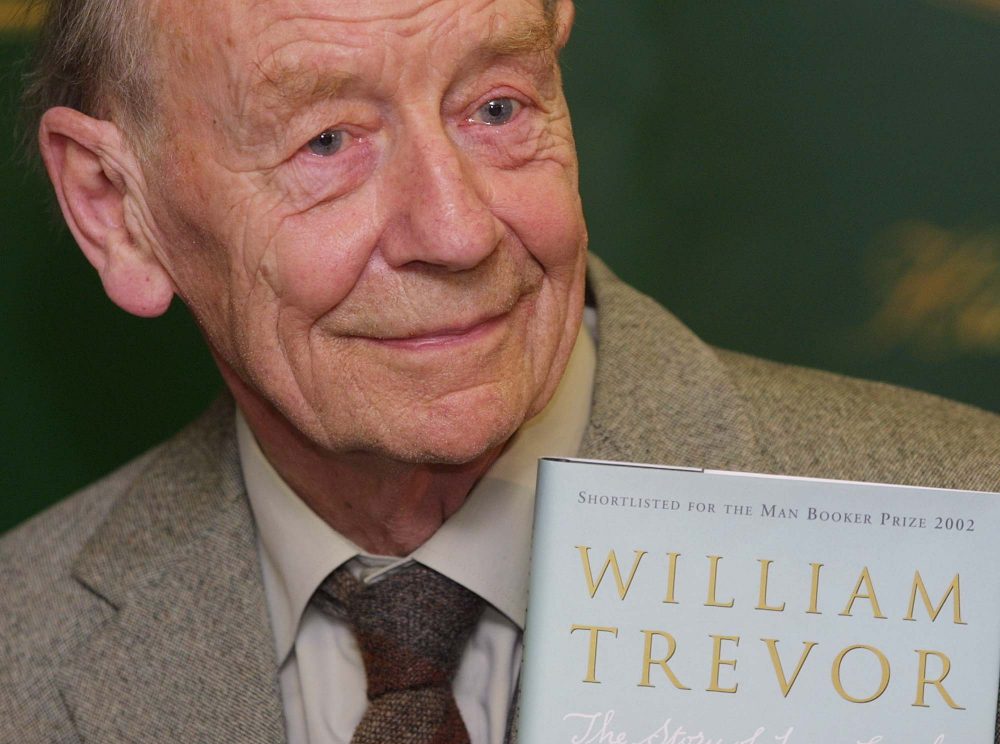 This article is more than 4 years old.
William Trevor is dead. If you don't know of him, the good news is his stories survive. And they will for generations, if there is any justice left in this world.
Trevor was a great writer, period, but his mastery was truly made manifest in the hundreds of short stories he published in his lifetime. His were tales of simple people living not-so-simple lives, where at the end you were often left amazed by the complications that had arisen and the tragicomic denouements that had ensued. Many of his stories had the effect of leaving me speechless; staring blankly at the final page and believing that maybe all the answers I've been vainly searching for had just been laid before me. Trevor made it all seem easy.
His characters knew from poverty and loneliness, they were outsiders who knew they'd never gain the upper hand, but did their best to momentarily transcend or forget their circumstances. Desperate, they often sought love in the wrong places, usually paying the price for it. He wrote of how alcohol soothed, until it didn't; fate typically locked the door to the past; and regret hung in the air like the smoke of a burning field. Thus Trevor's stories were often sad, but his warm humor most often carried the day.
Trevor's short story, "A Day," is, like much of his work, steeped in sadness. People are trapped by circumstance, tortured by secrets, and left to somehow find a way to get by. The story tells of a middle-aged woman who knows her husband has a mistress. We spend the day with her, as she imagines this other woman, grieves for the children she could never have, and slowly drowns her lonely hours in the alcohol she has stashed about the house. Trevor builds suspense as we wonder with the woman whether or not this will be the day her husband does not come home. (Listen to a recording of Jhumpa Lahiri reading Trevor's "A Day" via the New Yorker.)
In this short excerpt, she lies awake in the early morning, next to her husband, and imagines what his lover is like:
"Is Elspeth awake too? She wonders that. Does Elspeth, in her city precinct, share the same pale shade of dawn? Is there, as well, the orange glow of a street lamp and now, beginning in the distance somewhere, the soft swish of a milk dray, a car door banging, a church bell chiming five? Mrs. Lethwes doesn't know where Elspeth lives precisely, or in any way what she looks like, but imagines short black hair and elfin features, a small, thin body, fragile fingers. An hour and three-quarters later – still conducting this morning ritual – she hears bath-water running; and later still there is music. Vivaldi, Mrs. Lethwes thinks."
The story ends with the husband coming home at dinner, and Trevor lets us know his characters' lives have become nothing less than a sad ritual. As usual, his endings pack a powerful and often unexpected punch:
"On the mottled worktop in the kitchen the meat is where Mrs. Lethwes left it, the fat partly cut away, the knife still separating it from one of the chops. The potatoes she scraped earlier in the day are in a saucepan of cold water, the peas she shelled in another. Often, in the evening, it is like that in the kitchen, when her husband returns to their house. He is gentle when he carries her, as he always is."
Trevor was 88, and he'd lived quite a life. Born William Trevor Cox in County Cork, he was first a sculptor, and only later, in furtive steps, did he commit himself to writing fulltime. After marriage, with midlife in sight, he moved to England, where he remained to the end. He collected one award after another, was knighted, and his name was sometimes whispered in conjunction with the Nobel Prize. For me, he completes the holy trinity of Irish writers, with only Joyce and Beckett as peers.
While I've yet to dig into his novels, I cherish my 2010 omnibus collection, "Selected Stories." Countless times I've left the book open on the kitchen table with a note for my wife imploring her that she "READ THIS!!!" I've bought used copies of this volume several times and passed them out to friends and relatives. Usually they thank me as if I'd led them to an undiscovered land full of mystery and pleasure.
One of those friends emailed me Monday night to tell me of Trevor's death. The soulful old scribe went peacefully in his sleep: an easy death for a man whose stories made life, if not easy, at least endurable for many, and more enjoyable for a good number of us. God speed, I say. William Trevor deserves all the accolades we can spare. He knew what it meant to be human, and conveyed the most ineffable aspects of love, life and death, distilling them into bursts of prose that were as lovely as a spring morning in Ireland. We'll not see the likes of him again.
William Trevor At The 92nd Street Y: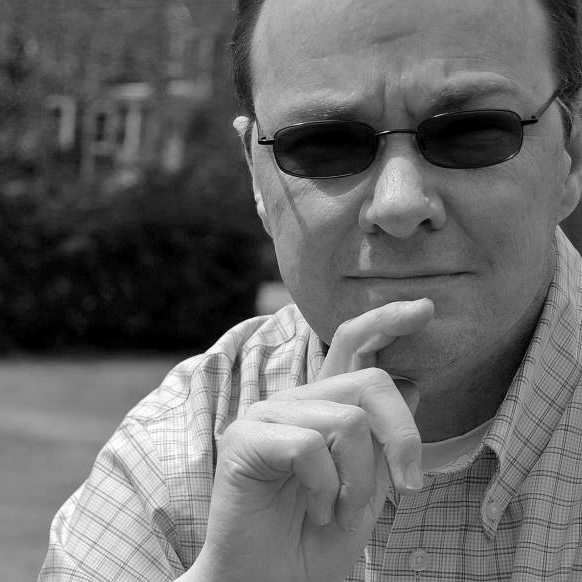 John J. Winters Cognoscenti contributor
John J. Winters teaches at universities in Massachusetts and Rhode Island, and is the author of "Sam Shepard: A Life."