Next Year, Boston Businesses Can Host Acoustic Performances Without A Permit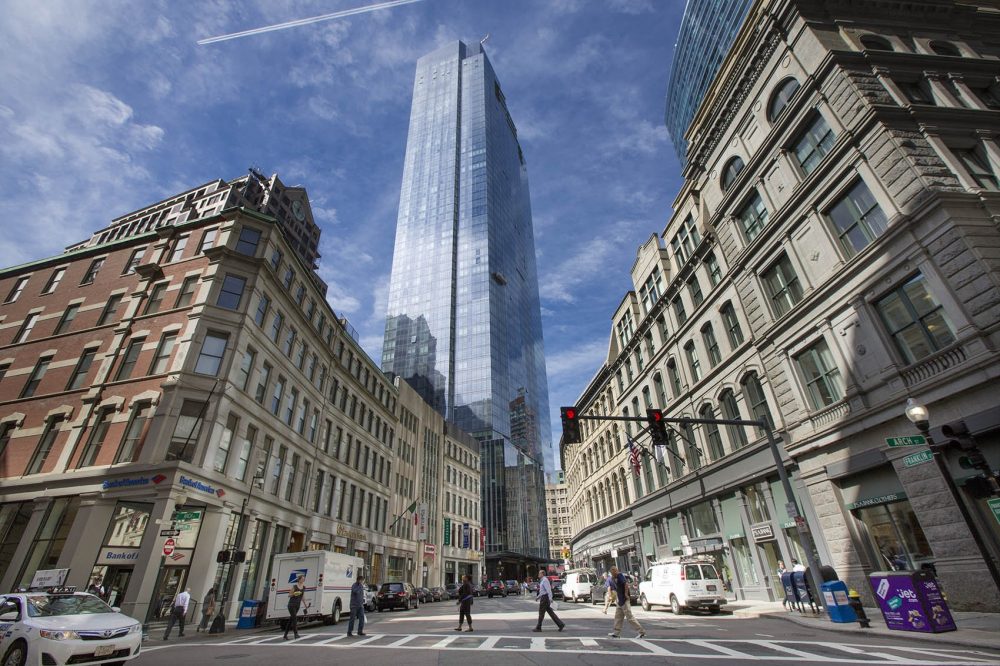 This article is more than 4 years old.
The Boston City Council on Wednesday gave the unanimous go-ahead to a one-year pilot program allowing businesses to bypass the permitting process to host certain live acoustic performances.
City Council President Michelle Wu, who was the lead sponsor of the proposal, says the ordinance supports small businesses and musicians in Boston.
The one-year pilot will go into effect on Jan. 1, 2017.
While it does mean businesses don't need to obtain a live entertainment license, the ordinance does have some stipulations. Performances are limited to five members, one microphone and must be between the hours of 10 a.m. to 10 p.m. The ordinance only applies to business districts — residential districts would still need to obtain a permit.
During the meeting, Wu spoke briefly in support of the measure, saying: "This, I believe, will be the first ordinance that actually removes permitting in some way and eliminates some barriers for businesses."
In a press release earlier this month, Boston Mayor Marty Walsh voiced his support for the ordinance, saying it's a "win-win."
"With performances in bakeries and restaurants, local shops and nonprofits, the best of Boston is showcased when artists and local businesses come together in our communities," Walsh said in the statement. "The City is taking steps today to create more opportunities for residents and visitors to support and enjoy Boston's thriving neighborhoods."
The ordinance grew out of a 10-day "Acoustic on Main" event organized last year to support small businesses after the snowy winter of 2015.