Refusing To 'Run Or Hide': Run River North Rises Above Its Struggles
09:39
Play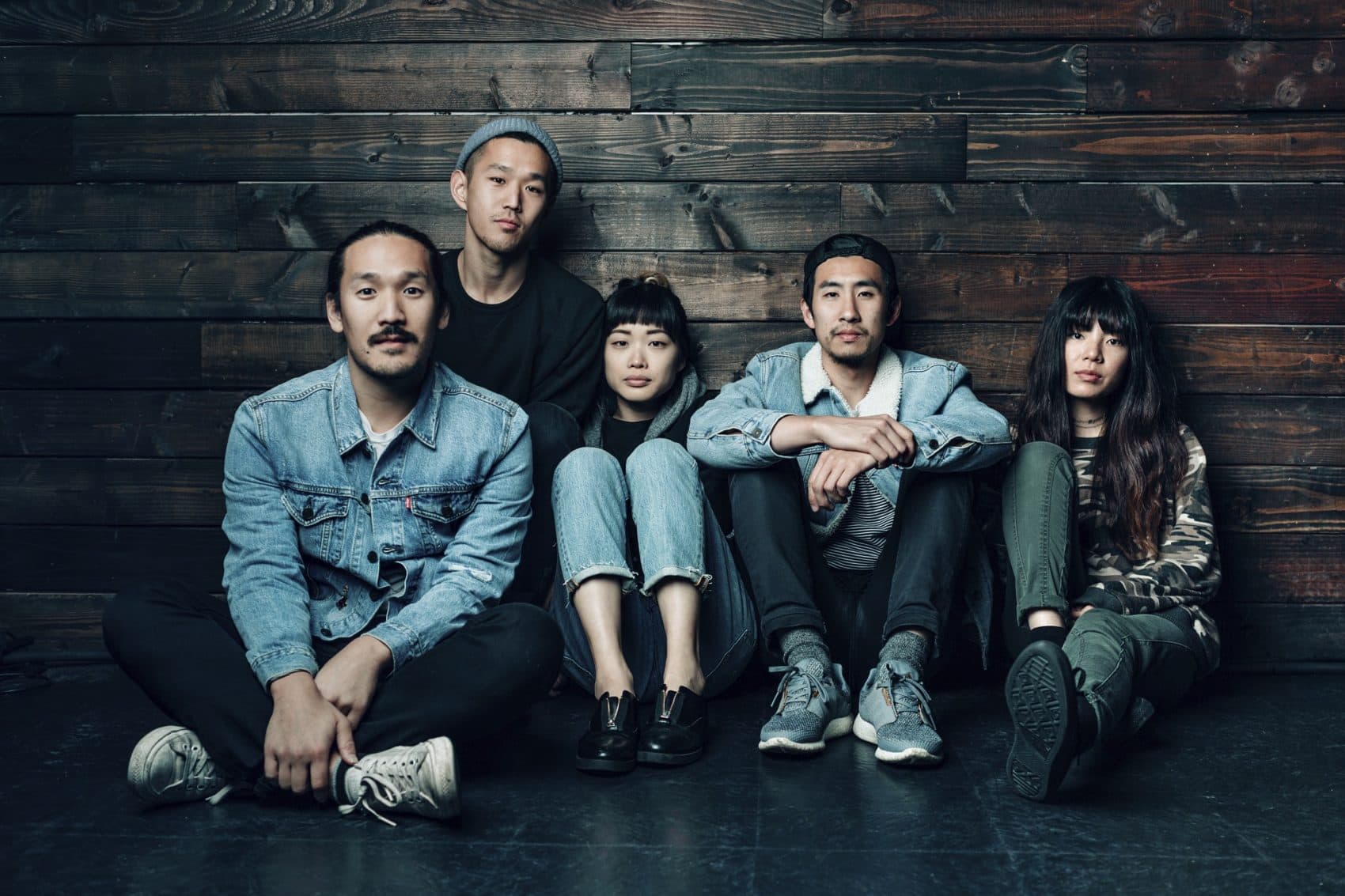 This article is more than 3 years old.
The Boston area is fertile ground for independent musicians, but you'd be hard pressed to find an indie band like the one that's coming to town from Los Angeles next week.
The members of Run River North are all first-generation Korean-Americans — most still live in the Korean community in San Fernando Valley — and they stretch the boundaries of indie rock.
Run River North weaves its Korean-American immigrant roots into its sophomore album, "Drinking From A Salt Pond." The band will perform at Brighton Music Hall on Thursday, July 6.
The five-piece group got together about six years ago when lead singer Alex Hwang put out a call for musicians in his small Korean-American music community. But the band members don't like to be put in a box because of their heritage.
"People are always asking, like, 'What is Korean or what's Asian about your music, or what does your immigrant background have to do with your music,' " Hwang told WBUR's Rita Cary. "And sometimes you just want to say, 'Nothing at all,' because there's nothing, like, direct, but at the same time, everything about who we are comes out in our music. And so it feels a little overwhelming sometimes."
Hwang's identity has roots in the struggles his family experienced. Hwang's father has a degree in statistics, but he worked in a liquor store that survived the LA riots. The family lost its home in the mortgage crisis and filed for bankruptcy. Alex had to use his credit to put a down payment on a place for the whole family to live.
The singer says Run River North has gone through its own tension, stemming from the band mates spending countless hours over several years riding together in a cramped van while on tour.
"Being in a band has been the most interesting way to learn the dynamics of family, because we're stuck — and I see these people more than I see my wife," Hwang says. "So I think we're learning how to be a family by being in a band and sticking through, and the first priority is don't leave the room, try not to run and hide from each other, and see what happens when, you know, crap hits the fan. And after all the words are said, what do you do, and what does forgiveness really look like?"
Listen to Rita Cary's conversation about the band with WBUR's All Things Considered host Lisa Mullins above. Hear more from Alex Hwang's interview with Cary below:
This segment aired on June 30, 2017.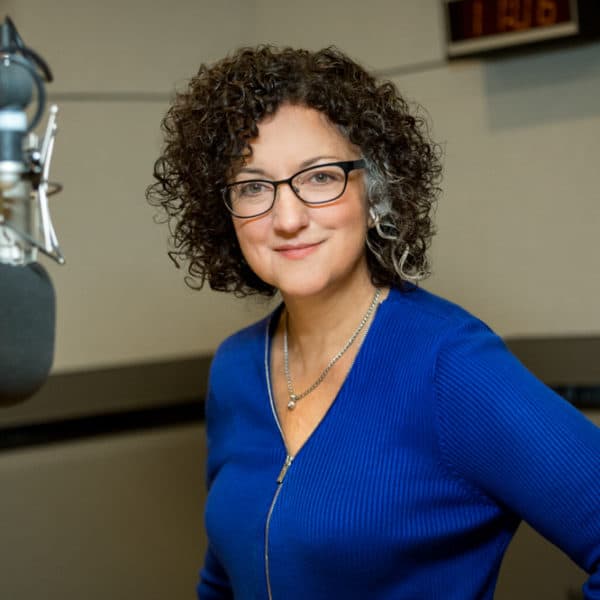 Lisa Mullins Host, All Things Considered
Lisa Mullins is the voice of WBUR's All Things Considered. She anchors the program, conducts interviews and reports from the field.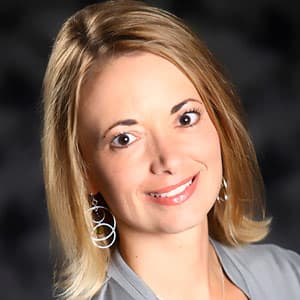 Lynn Jolicoeur Producer/Reporter
Lynn Jolicoeur is the field producer for WBUR's All Things Considered. She also reports for the station's various local news broadcasts.