5 Things To Do This Weekend — Nico Rises From The Dead And The Midway Lives On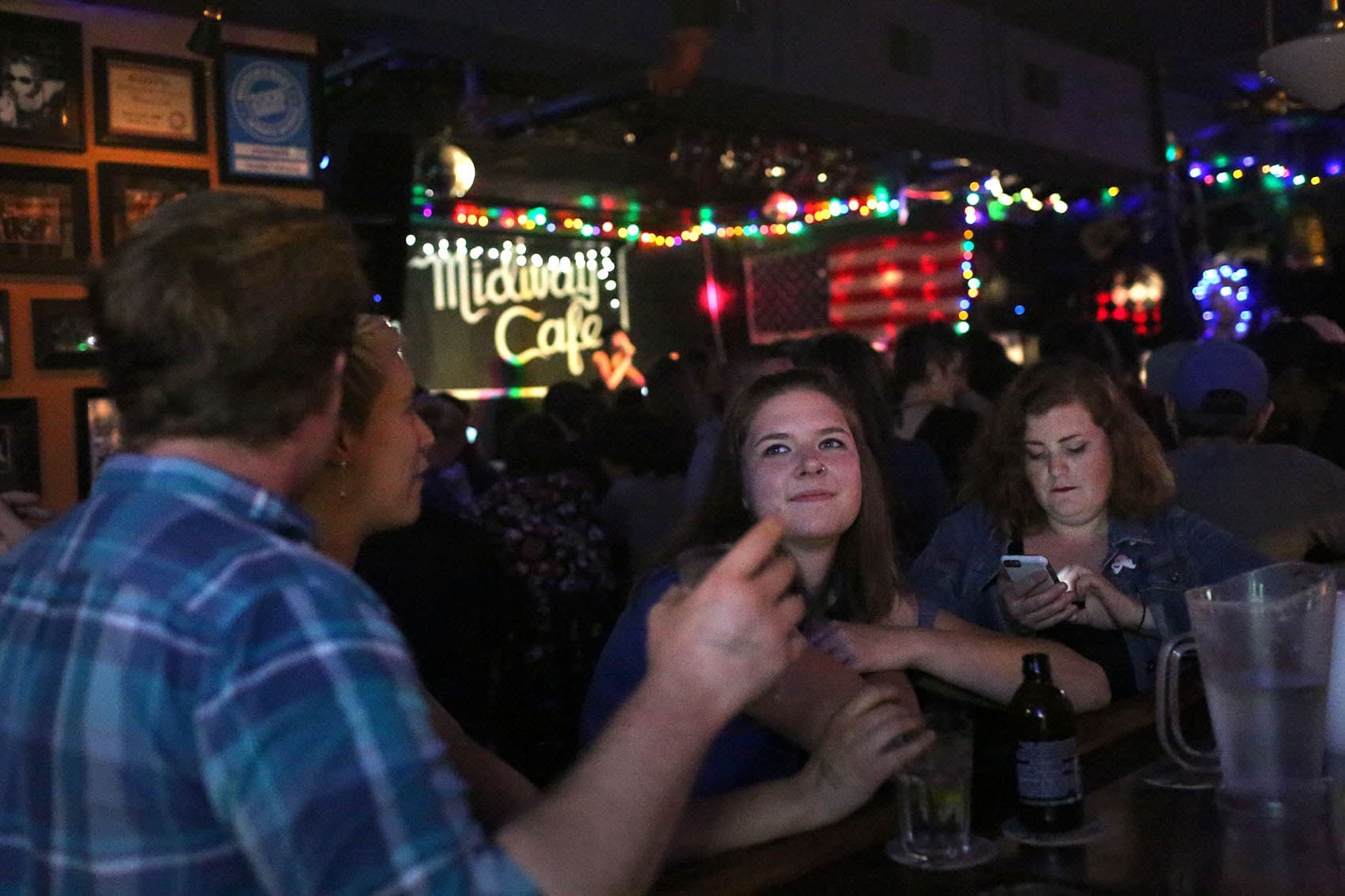 This article is more than 3 years old.
This weekend I bring you a visit from a ghost, fiber art reclaimed and the last good music dive in town. Plus two festivals, because summer.
The Midway Cafe's Dirty 30 Celebration | Through Sunday, July 30 | Jamaica Plain, Boston
The Midway Cafe in Jamaica Plain is one of the city's last remaining live music dives — and this month it turns 30, with no intention of slowing down. (Owner Jay Balerna dreams of passing the business along to one of his employees when he retires.) The two-week-long blowout concludes this weekend with six shows — two each on Friday, Saturday and Sunday — and a total of 17 bands. Highlights include original Boston garage rockers The Real Kids (on Saturday) and the weekly Grateful Dead tribute night Hippie Hour on Friday. But you can pretty much show up at any point and be guaranteed a cheap cover and a good time. So, pull up a barstool, raise a glass and toast to 30 more years at the Midway. (And then tell us about it.)
---
Feminist Fiber Art Exhibit | Saturday, July 29 | Washington St. Art Center, Somerville
The New York City-based Feminist Fiber Art collective aims to celebrate so-called "women's work" — sewing, embroidery, knitting — as the vibrant artistic endeavor that it is. The day-long pop-up exhibit includes workshops, lectures and, of course, fiber: stitched and woven, soft yet resilient.
---
Shakespeare & Company's 'Cymbeline' | Through Aug. 6 | Lenox
The ARTery's critic-at-large Ed Siegel raved about Shakespeare & Company's "Cymbeline," calling it "a blast." Helmed by Tina Packer, this exuberant production of one of the Bard's lesser-known comedies brings a sharp, contemporary edge to the original's wit and vivacity. It's also something of a milestone for Packer, who — with this play — has now directed Shakespeare's entire 37-work canon. (Here's Ed Siegel's review.)
---
Lowell Folk Festival | Friday, July 28 - Sunday, July 30 | Lowell
Forget the Newport Folk Festival, which always sells out way in advance anyway. The Lowell Folk Festival may be humbler than its iconic sibling, but it takes its mission extremely seriously, with a bill that spans the farthest reaches of folk. This year the lineup includes the futuristic jazz of Philadelphia's Sun Ra Arkestra, the souped-up pop of Zimbabwe's Mokoomba, the hip-swiveling Zydeco of C.J. Chenier and everything in between — and beyond.
---
'Nico: Evening of Light' | Saturday, July 29 | OBERON, Cambridge
The alt-cabaret performer Tammy Faye Starlite brings the enigmatic Velvet Underground singer Nico to life in this 75-minute homage, which is part of the American Repertory Theater's GLOW Festival, an alternative cabaret festival. The performance is part concert, part improvisation, but in truth it's kind of a seance — a sincere and humorous communing with Nico's spirit. (Read more about Nico and the woman bringing her to life this weekend from Jim Sullivan.)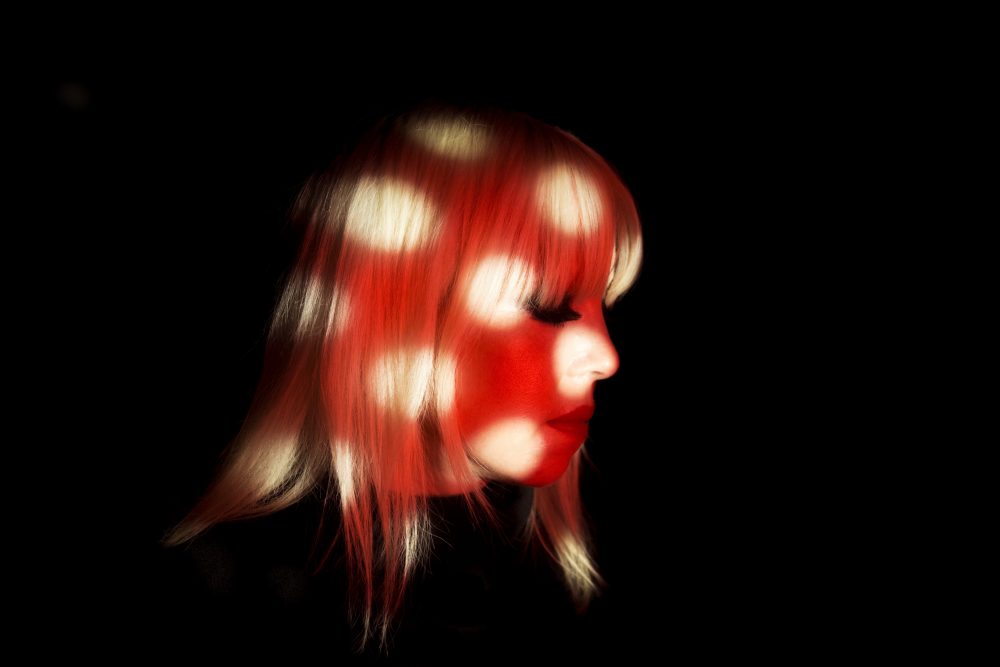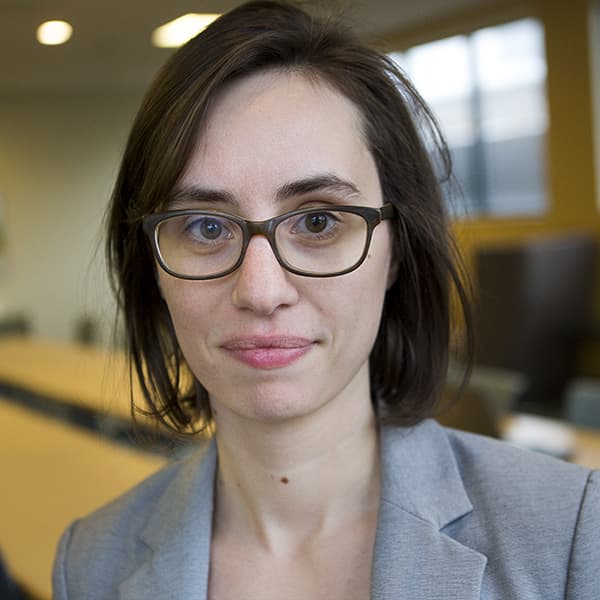 Amelia Mason Arts And Culture Reporter
Amelia Mason is an arts and culture reporter and critic for The ARTery, WBUR's arts and culture team. She covers everything from fine art to television to the inner workings of the Boston music scene.