A Tremont Takeover Is Planning To Rock The Wang In September — From Hip-Hop To Hypnotic Noise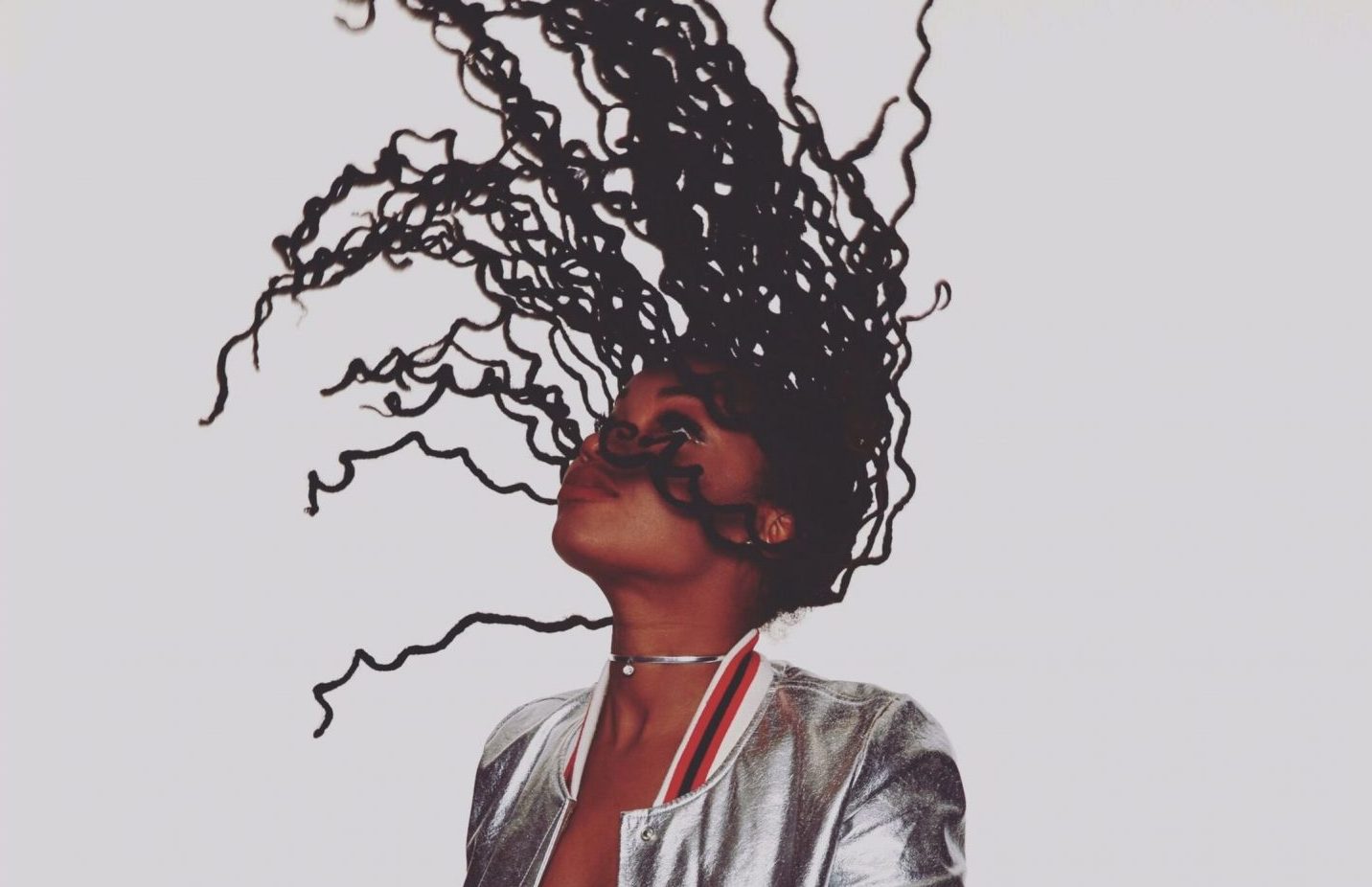 This article is more than 3 years old.
The Wang Theatre, with arched ceilings and marble columns, may not be the Coachella or Altamont-like image that comes to mind with the words "music festival." But on Sept. 16, local artists will claim the space for "Tremont Takeover," a family-friendly festival celebrating the pool of popular musical talent that calls Boston home.
"Tremont Takeover," co-sponsored by Lysten Boston and the Boch Center, features seven local artists and groups playing everything from R&B and indie-rock to hypnotic noise. Alyssa Spector, owner of Lysten Boston, selected six music organizations to participate in the festival (Lysten Boston makes seven); those organizations were then asked to choose a performer for the show.
So who's presenting whom?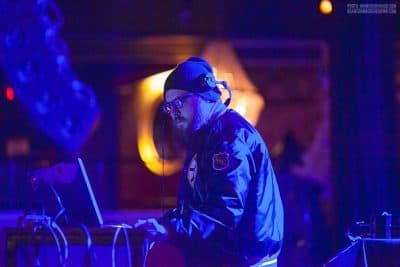 "This is the perfect introduction to what Boston music is," says Spector. "We're a multi-genre city. We have everything."
The range of talent is on its own a highlight, but what makes this event the first of its kind is the collaboration with the venue. Smaller local artists and huge theater houses have traditionally existed separately, but for this festival, the grassroots organizations have taken over, and the Wang Theatre has welcomed them in.
"There's been a lot of excitement over this," says Joe Spaulding, president and CEO of the Boch Center. "We're using an iconic space to do something new."
"I was looking for a unique space to fit such a unique event," says Spector. "I had to think outside the box." Once the Wang Theatre was suggested, she knew it would be a distinctive complement to the variety of organizations and billed musicians.
Set up in the theater's Grand Lobby, the festival extends across multiple floors. The stage will be near the staircase on the first floor, with the acts alternating time slots and a DJ playing in between. The first floor is open for all ages; the second floor, complete with a bar, is 21-plus.
No event of this scale occurs without challenges. Logistically, sound was a critical concern; live music of this kind has never been played in the lobby.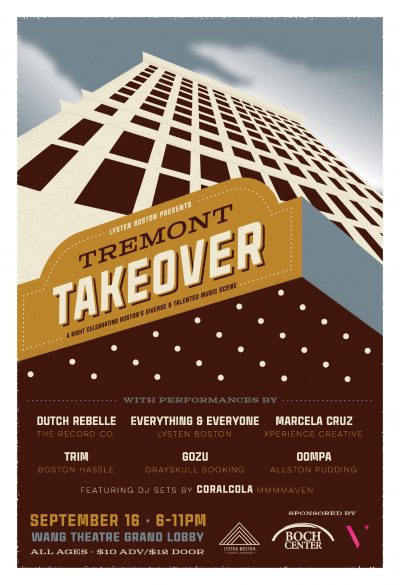 "This is an old, big ornate building; it hasn't had sound like this," explains Spector. To test the acoustics, festival organizers brought in a rock band, set up in the lobby and cranked the volume. It was a successful, if unorthodox sound check.
It's also been challenging navigating the schedules of the different parties.
"There are lots of moving parts," says Spector. "Working with so many people, it's like having all the cooks in the kitchen; it's a challenge in itself."
It's a challenge that Spector hopes will continue to be tackled beyond this event. In a press release, Spector notes that despite widespread musical talent in the city, multi-genre and multi-organizational collaboration is rare.
"I'm confident that the most effective way to reach our community and show our support for Boston music is to create an event that depicts what Boston music is: a diverse and all-inclusive city of immensely talented artists," she comments in a press release.
Spector also hopes that this festival will be an opening for more engagement, among audiences and professionals alike.
"There are so many talented [Boston] musicians, but if you're not connected to that scene, you don't always know they're there," she says. "I hope we encourage people to see more local music, and to support local music. I certainly hope this is an introduction to more collaboration."
Spaulding enthusiastically concurs: "This will be the first of many."
---
Tremont Takeover will be held at the Wang Theatre on Saturday, Sept. 16, at 6 p.m. Tickets ($10 in advance, $12 day of) can be purchased at bochcenter.org or by calling 800-982-2787.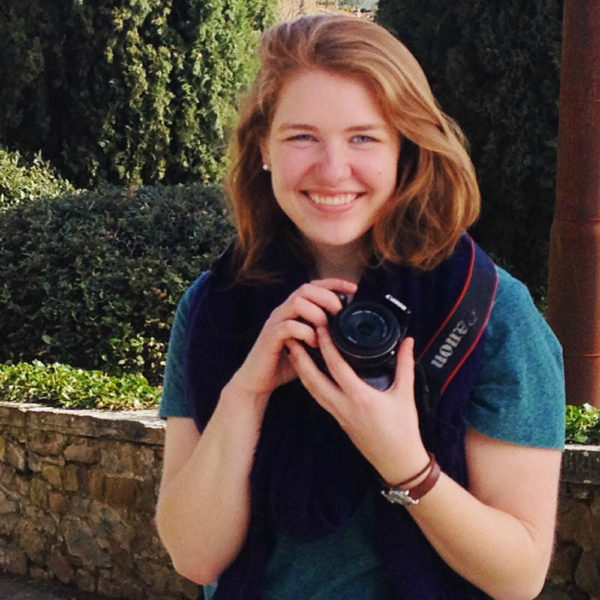 Hannah Chanatry All Things Considered Senior News Writer
Hannah Chanatry is WBUR's senior All Things Considered newswriter.