5 Things To Do This Weekend From Political Puppets To Free Museums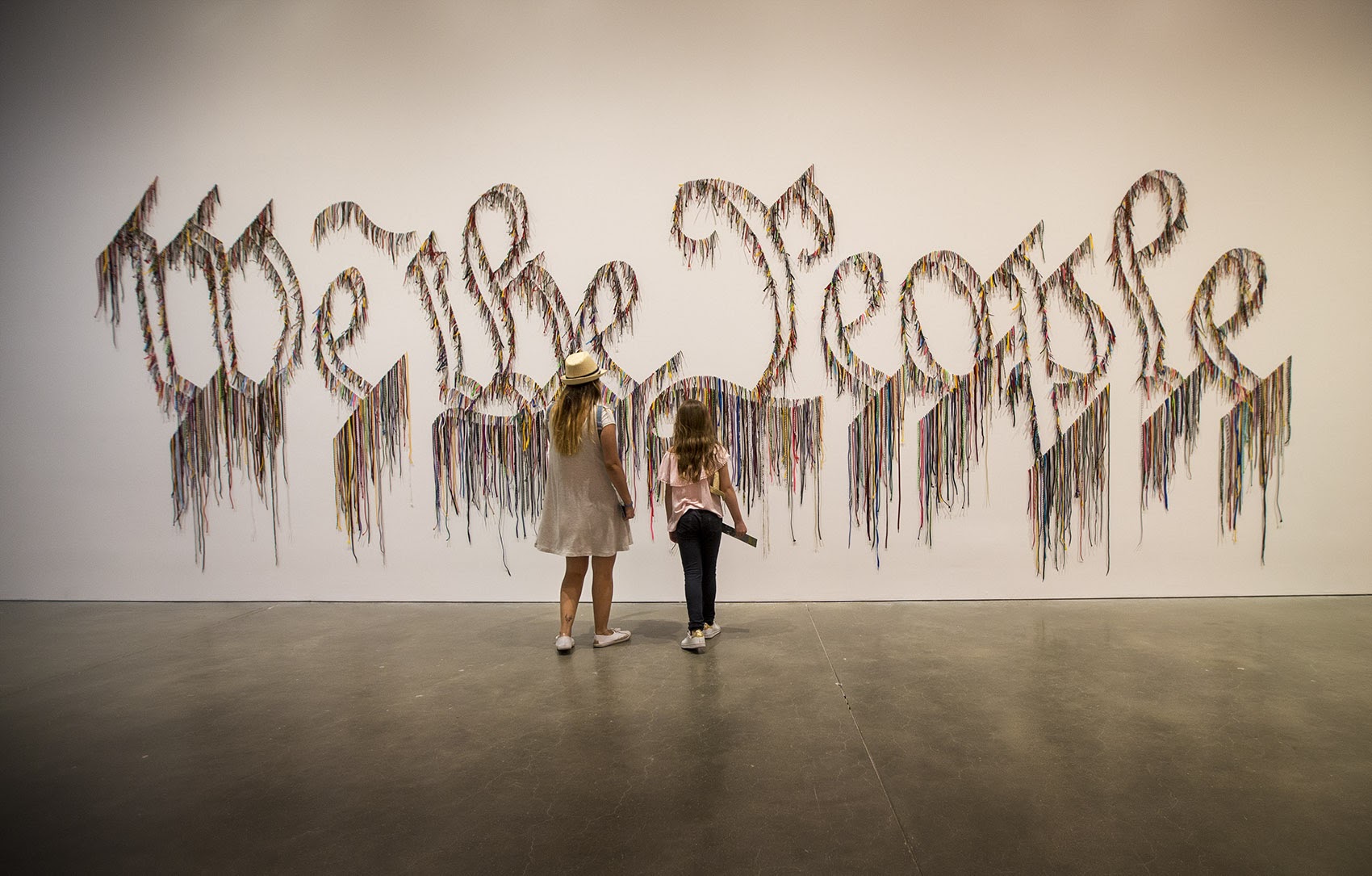 This article is more than 3 years old.
Labor Day is a bittersweet holiday in my book; though it's designed to honor the labor movement in America (hooray for minimum wages and the 40-hour work week!), it also signals the end of carefree summer and a return to the grind. But no matter. As we prepare to hunker down for the fall, we can also look forward to a city teeming with new arrivals and new art.
"Nari Ward: Sun Splashed" | Through Monday, Sep. 4 | ICA, Boston
This weekend is your last chance to catch "Sun Splashed" at the Institute of Contemporary Art in Boston. The exhibit explores American identity and the immigrant experience through the imaginative, large-scale works of the Jamaican-born artist Nari Ward. By turns colorful, somber and eccentric, "Sun Splashed" utilizes everything from film and photography to shoelaces and shopping carts in service of its expansive vision. The stories it tells are multifarious, too, plumbing hope and anxiety alike. (Have a listen to Shannon Dooling's report and see photos from her visit to the exhibition.)
---
Campfire. Festival | Friday, Sep. 1 - Monday, Sept. 4 | Club Passim, Cambridge 
Club Passim's bi-annual Campfire. Festival started nearly 20 years ago as a way to fill those notoriously tough booking weekends — Memorial and Labor Day — when most of us have fled the city for more bucolic settings. The festival has emerged as Passim's flagship event, bringing together Boston's folk institutions with its most promising young talent. It's a humble, community-oriented affair, with musicians sharing the spotlight for in-the-round tune swaps as often as singing solo. But Campfire. has also served as a launching pad for some of the city's most successful alumni, like Lake Street Dive and Margaret Glaspy. Standouts this year include Night Tree's folk-fusion wizardry and the spare magic of roots duo Violet Bell. And at $10 a day and $25 for the weekend, it's a bargain.
---
"Gypsy" | Begins Friday, Sep. 1 | Lyric Stage Company, Boston
Everything's coming up roses at the Lyric Stage Company as the fall theater season gets going with Leigh Barrett in "Gypsy," Stephen Sondheim's 1959 tale of stage mothers and stripping. Barrett is ARTery editor Ed Siegel's favorite musical-theater singer. Here's why. If you didn't know, "Gypsy" is based on the memoirs of striptease artist Gypsy Rose Lee, though the show is more about her early years with her domineering mother Mama Rose (Barrett) than her later years. (For a larger look at what's coming to local theater, here's critic Carolyn Clay's season preview.)
---
Bread and Puppet's "Our Domestic Insurrection Circus" | Sunday, Sep. 3 | Cambridge Common
If you didn't manage to make the pilgrimage to Glover, Vermont, this summer to catch Bread and Puppet Theater on its home turf, you can see the company's legendary social-justice circus on the Cambridge Common this Sunday. Come for the anti-capitalist critique, stay for the giant papier-mâché puppets. It's family-friendly and free.
---
Free Museums | Monday, Sep. 4 | ICA and Isabella Stewart Gardner Museum
This Labor Day, two of the city's loftiest institutions — the Institute of Contemporary Art and the Isabella Stewart Gardner Museum — waive the entrance fee to their hallowed halls. Both boast special activities and entertainment, too. (The Gardner calls its day the 'Frank Hatch Free Day' in honor of a longtime museum trustee.) You can craft flying fishes to add to artist Bennie Flores' "Fish Out of Water" installation at the ICA and bop to the Latin jazz of the Edmar Colón Trio in the Gardner Museum's courtyard. The Gardner's Labor Day festivities also happen to coincide with the last day of its exhibit "Listen Hear: The Art of Sound," a whimsical and inclusive exploration of sound's profound presence in society, art and public space. (And if you're into free things, check out our list of 25 things to do in Boston on a budget.)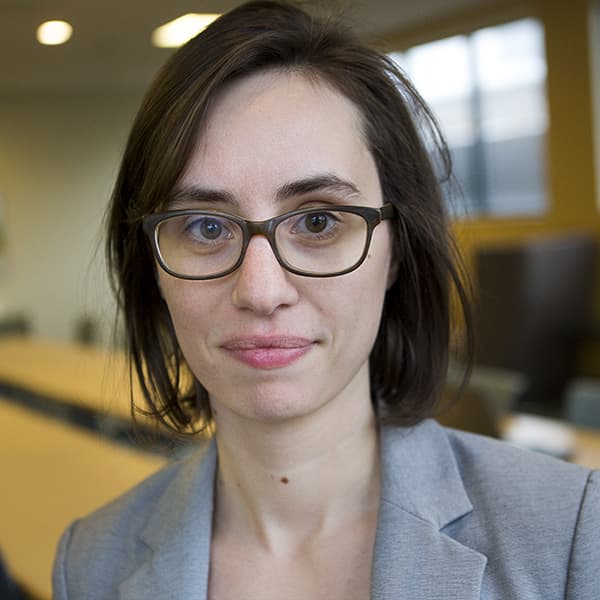 Amelia Mason Arts And Culture Reporter
Amelia Mason is an arts and culture reporter and critic for The ARTery, WBUR's arts and culture team. She covers everything from fine art to television to the inner workings of the Boston music scene.