5 Things To Do This Weekend, From A Fluff Fest To Sculpture Racing
This article is more than 3 years old.
From a celebration of marshmallow spread to a competition between mobile sculptures, the art offerings this weekend are beautiful and strange. Plus, the weather is supposed to be perfect.
2017 FluffCentennial Festival | Saturday, Sept. 23 | Union Square, Somerville
Remember Fluff, that marshmallowy goo that sometimes took the place of jam in your childhood PB&J? Well it was invented right here in Somerville — Union Square, to be exact. The 12th annual "What the Fluff" Festival pays homage to the invention of that implausible edible, 100 years ago. Beyond lots of fluff-tastic treats, the fest boasts such diversions as a costume contest, fluff jousting, blind man's fluff and something called a "fluff lick off." Plus, a cooking contest judged by WBUR's very own Anthony Brooks (and some other people)! (Have a listen to Radio Boston's conversation from earlier this year with the festival's founder.)
---
'Tilda Swinton: World's Greatest Actress' | Through Saturday, Sept. 23 | The Brattle Theatre, Cambridge
This weekend is your last chance to catch the Brattle Theatre's tribute to one of the great shape-shifters of our time, Tilda Swinton. Whether it's as an androgynous hipster vampire, sperm-stealing cyborg clones or gossip columnist twins — and despite a penchant for playing doubles — Swinton is always a singular presence on screen. (Read a little more about her work from The ARTery's Sean Burns.)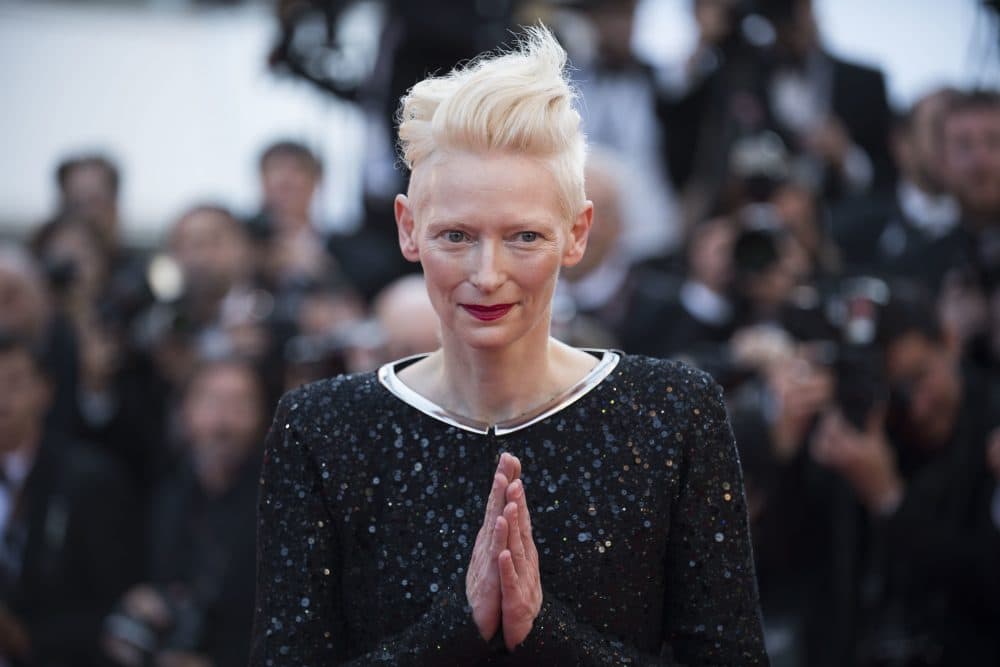 ---
Margaret Glaspy | Thursday, Sept. 21 | The Sinclair, Cambridge
The Brooklyn-based singer-songwriter Margaret Glaspy released one of my favorite albums of 2016, "Emotions and Math." Years before, she got her start right here in Boston, playing coffee shops and folk clubs around town. "Emotions and Math," her debut, came nearly a decade later, but it was gorgeous and clever, and well worth the wait. (Here's a closer look at that album.)
---
Lowell Kinetic Sculpture Race | Saturday, Sept. 23 | Lowell, Massachusetts
I love me a good kinetic sculpture race, don't you? If you've never heard of such a thing, take whatever you're picturing and add five layers of whimsy. To qualify for the race, the home-made, human-powered sculptures must roll on pavement, float in the water and, most importantly, look good. Contestants get docked points for not having fun.
---
Dinnerstein Premieres Glass | Friday, Sept. 22 | Jordan Hall, Boston
A new work by the legendary minimalist composer Philip Glass will see its premiere in Boston with pianist Simone Dinnerstein and the innovative, self-directed chamber orchestra A Far Cry. A couple days ago, Dinnerstein posted a clip of the new piano concerto online, and it is sublime.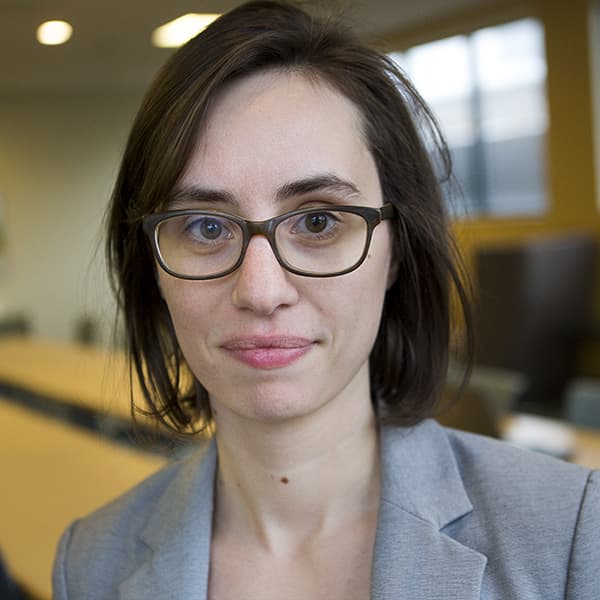 Amelia Mason Arts And Culture Reporter
Amelia Mason is an arts and culture reporter and critic for The ARTery, WBUR's arts and culture team. She covers everything from fine art to television to the inner workings of the Boston music scene.