5 Things To Do This Weekend From The BSO In A Park To Jazz In The Streets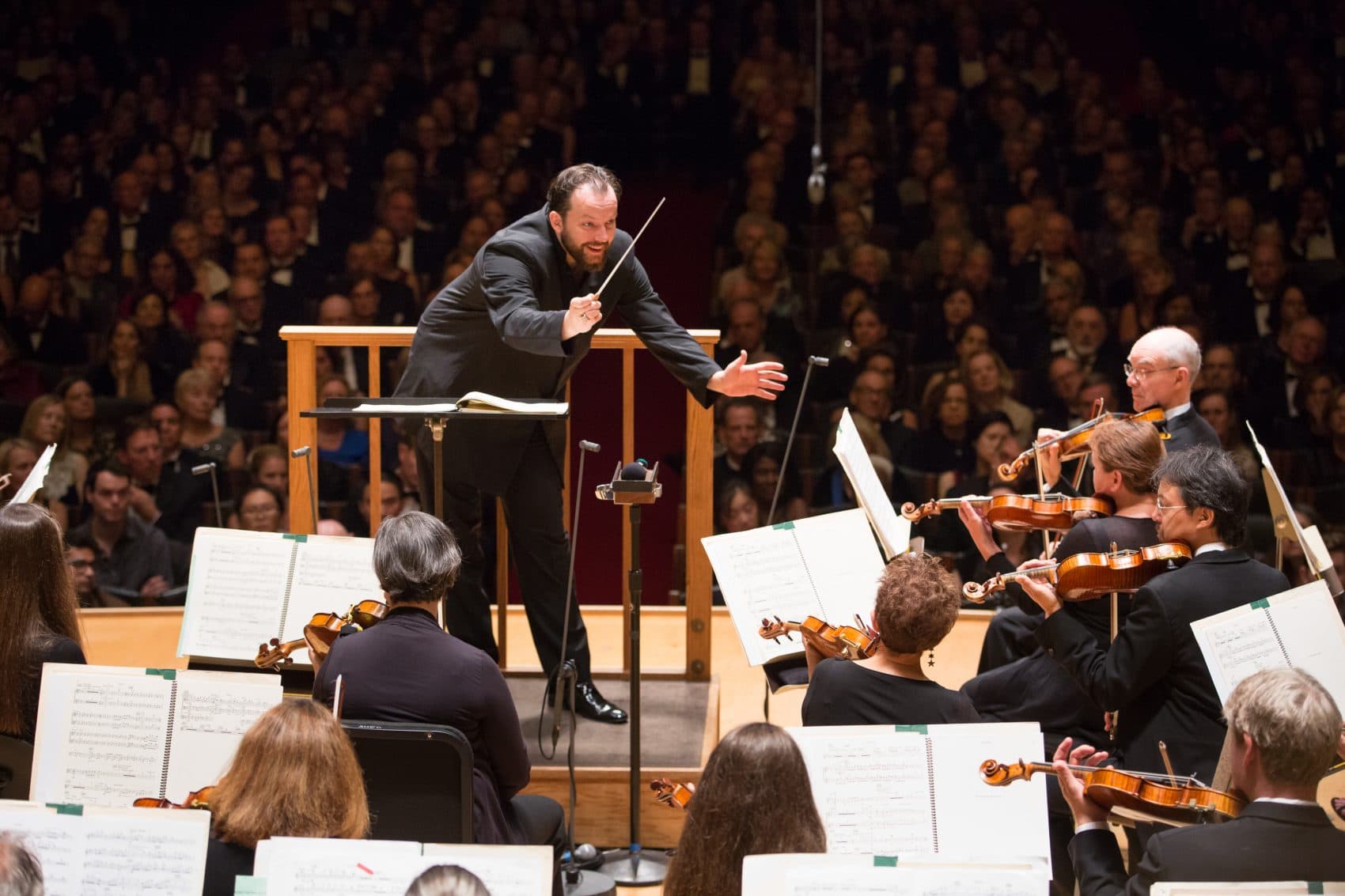 This article is more than 3 years old.
This week we've got a free outdoor classical concert, a free jazz block party and a pretty cheap local rock fest. Plus, the world premiere of a play and a game-changing documentary — and more gorgeous weather!
---
Boston Symphony and Pops Orchestras | Sunday, Oct. 1 | Franklin Park, Boston
As much as I love the idea of wandering into a public park and discovering — surprise! — the Boston Symphony Orchestra arrayed before me in all its black-jacketed splendor, it's probably best to plan for such a thing. Which in this case means showing up to Franklin Park in Dorchester on Sunday at 3 p.m. to catch the BSO and the Boston Pops in their first-ever free outdoor collaboration. The concert follows a community arts festival with animal demonstrations, crafts and other kid-friendly fun.
---
Boston Fuzzstival | Thursday, Sept. 28 - Saturday, Sept. 30 | Massasoit Elks Lodge, ONCE Somerville and Somerville ARTFarm
Illegally Blind's annual Fuzzstival began in 2013 with just eight local bands on a single bill at the Middle East in Cambridge. In four short years it has mushroomed into a three-day-long blowout whose scope extends well beyond the psych-y garage rock of its origins. This year's lineup includes everything from the freaky experimentations of Boston's Blau Blau to the gender-bending electro-pop of Providence's La Neve to the to the delicate dreamscapes of Boston's Mini Dresses.
---
Berklee Beantown Jazz Festival | Saturday, Sept. 30 | South End, Boston
Jazz isn't dead, at least not at Berklee, which continues to churn out (and employ) some of the genre's greatest practitioners. Plenty of them will be present at this year's free Berklee Beantown Jazz Festival — along with jazz talents from around the world — which takes place across six blocks on Columbus Avenue. The lineup includes the likes of rising vocalist Jazzmeia Horn, Boston afro-pop group Kina Zoré and many more. (Here's a closer look at the performances from The ARTery's Claire Dickson.)
---
'WARHOLECAPOTE' | Through Oct. 13 | Loeb Drama Center, Cambridge 
"WARHOLCAPOTE" — the new American Repertory Theater play by Rob Roth about the friendship between Andy Warhol and Truman Capote — is mostly just two people sitting in chairs, talking. Yet it's riveting, partly thanks to the source material, much of which was gleaned from a collection of tapes Warhol made of his conversations with Capote, and which until recently sat in a museum archive, untouched. But the play also benefits from Roth's witty discernment, which allows him to tease out insights about art and the human condition as well as these particular geniuses, the two most interesting guys in the room. (Here's more on the play's development from The ARTery's Andrea Shea and a review from Jeremy D. Goodwin.)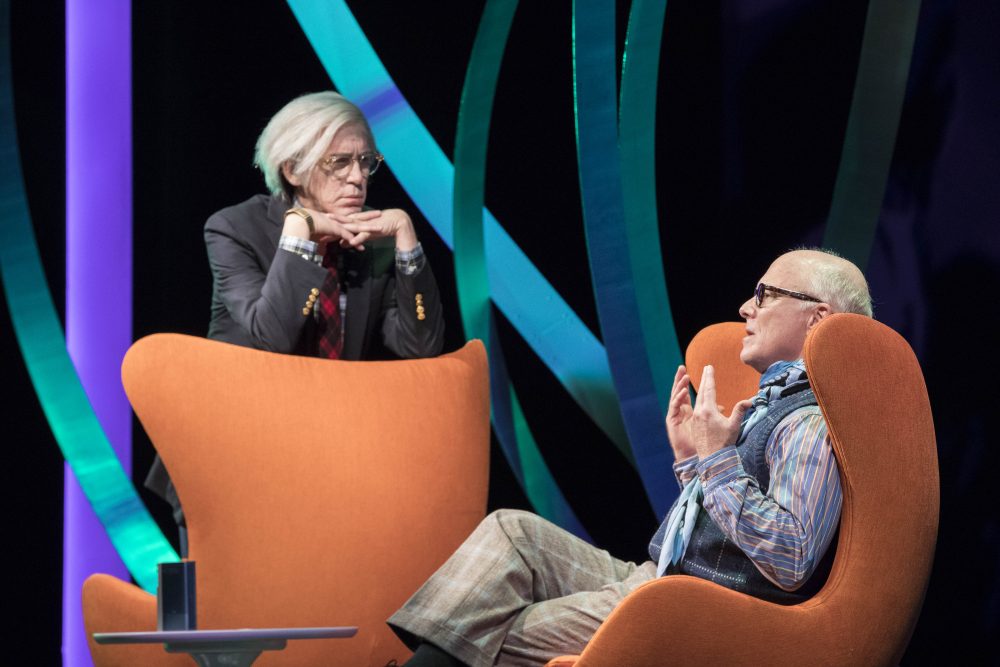 ---
'The Vietnam War' | Forever | Your Couch
The 18-hour magnum opus from documentarians Ken Burns and and Lynn Novick is a game-changer, offering a far more nuanced and devastating exploration of the Vietnam War than what we usually get. All 10 episodes are now available to stream online. (Read why critic-at-large Ed Siegel calls Burns the "Shakespeare of the documentary.")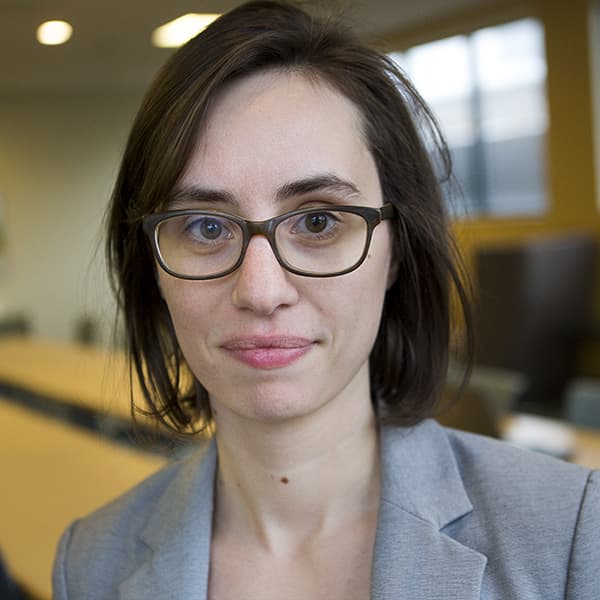 Amelia Mason Arts And Culture Reporter
Amelia Mason is an arts and culture reporter and critic for The ARTery, WBUR's arts and culture team. She covers everything from fine art to television to the inner workings of the Boston music scene.