5 Things To Do This Weekend, From Old-School Horror To Giant Inflatable Sculptures
This article is more than 3 years old.
This weekend we celebrate what I like to call "adult Halloween," or the Saturday closest to the actual holiday. But you don't need me to tell you that Salem will be very Halloweeny or that every bar in Boston has some kind of horror-themed cocktail planned. Instead, I present you with a list of refined cultural activities that you could probably still wear a costume to, if that's your thing.
Halloween Horror Marathon | Saturday, Oct. 28 | Coolidge Corner Theatre, Brookline
Before zombies were fodder for satires and spinoffs, they helped define the horror genre as we know it. The Coolidge Corner Theater kicks off its Halloween Horror Marathon this year with two classic zombie flicks, Lucio Fulci's "Zombie" and George A. Romero's "Night of the Living Dead." Viewers who stick around will be treated to four more equally spooky — and surprise — films.
---
Edo. G at Black Market | Saturday, Oct. 28 | Black Market, Roxbury
In 1991, a rapper from Roxbury called Ed O.G. (sometimes styled Edo. G) put Boston hip-hop on the map with "Life of a Kid in the Ghetto," the debut album with his group Da Bulldogs. Though his success has been largely confined to the underground, Edo. G is widely considered one of the greatest rappers Boston has ever produced. This Saturday he celebrates the release of his latest solo effort, "freEDOm," with a free performance and a screening of a new documentary, "I Gotta Have It," which explores his life and legacy.
---
Beethoven's Piano Trios | Sunday, Oct. 29 | Isabella Stewart Gardner Museum, Boston
The superb Kalichstein-Laredo-Robinson Trio brings Beethoven's compositions to life with alacrity and skill in the first of three concerts featuring the composer's piano trios.
---
Boston Book Festival | Saturday, Oct. 28 | Copley Square, Boston
Readers rejoice! The Boston Book Festival is absolutely jam-packed with (free) literary events. Highlights include a (virtual) guide through some of the world's (and Boston's) most wondrous sights by senior Atlas Obscura editor Ella Morton, a talk by the hilariously morbid children's author Lemony Snicket and a keynote by two of the nation's great fiction writers, Claire Messud and Jacqueline Woodson. (A more extensive guide to the festival can be found here.)
---
(((CRZ.F.4RNS.AAK))) | Through Dec. 3 | Boston University's 808 Gallery
Don't let the typographically challenging title fool you — Claire Ashley's "(((CRZ.F.4RNS.AAK)))" is welcoming and whimsical. The collection of massive inflatable sculptures contains big ideas, but it's worth checking out for the sheer wonder evoked by Ashley's puffy, neon-streaked creations. (Check out the ARTery's interview with the artist.)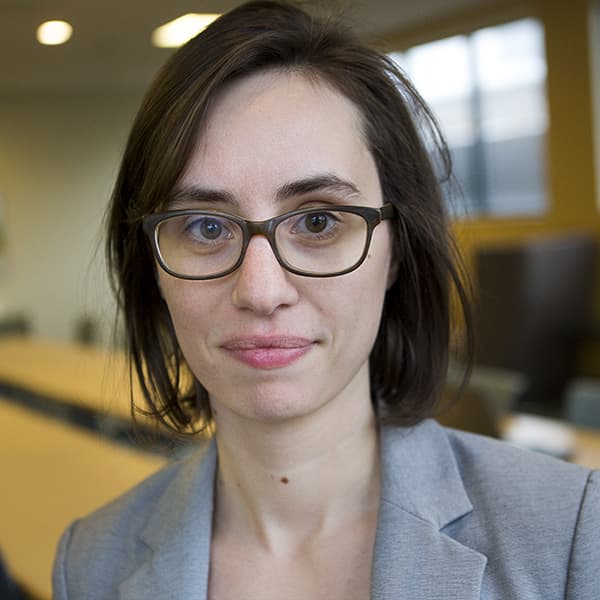 Amelia Mason Arts And Culture Reporter
Amelia Mason is an arts and culture reporter and critic for The ARTery, WBUR's arts and culture team. She covers everything from fine art to television to the inner workings of the Boston music scene.