10 Musical Happenings Not To Miss This Winter In Boston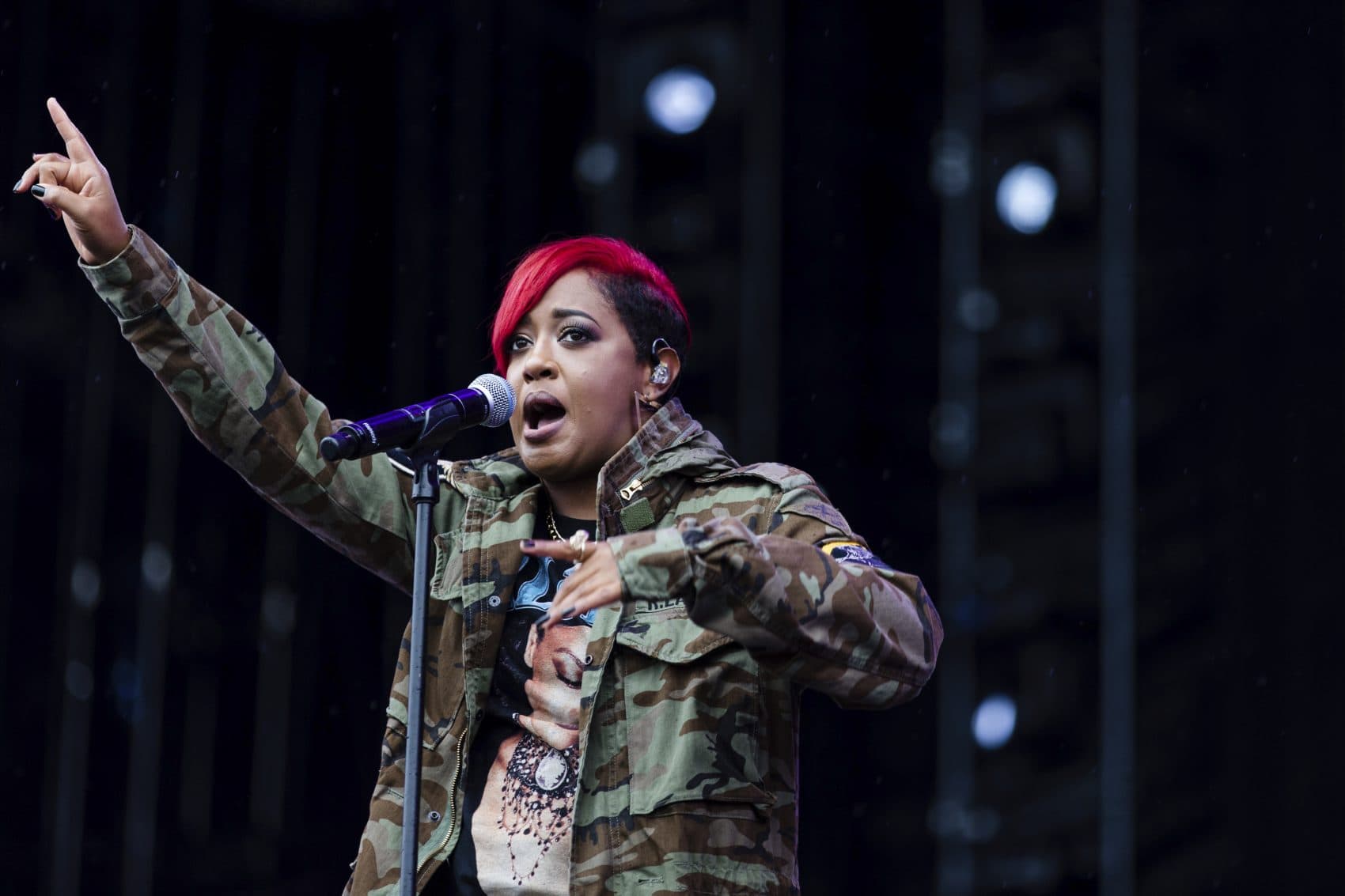 This article is more than 1 year old.
As the darkness lengthens and the temperature drops, there is still light to be found in rock clubs and concert halls, those warm havens of musical communion. Read on to learn about 10 of the best musical happenings in Boston this winter.
Rapsody | Tuesday, Dec. 5 | Middle East Downstairs, Cambridge
Even in this day and age women rappers rarely get their due. But Rapsody — who continues the legacy laid by the likes of Missy Elliott and Lauryn Hill — may be set to change that. Her powerful 2017 album, "Laila's Wisdom," is a contender for Best Rap Album in the upcoming Grammy Awards.
---
Boston Music Awards | Thursday, Dec. 7 | House of Blues, Boston
The Boston Music Awards are always a destination for Boston music's best and brightest. The nominees this year include a lot of old faces as well as some exciting new ones; my personal favorites include the rapper and poet Oompa and the live-looping singer-songwriter Sidney Gish, who is one of a number of stellar artists set to grace the stage at the House of Blues.
---
Shamir | Monday, Dec. 11 | Great Scott, Boston
In 2015, the then-21-year-old Shamir Bailey, aka Shamir, rose to fame with his stunning debut album "Ratchet," a confident, shimmery dance-pop statement that showcased his striking soprano and undeniable ear for melody. Though Shamir's lo-fi follow-ups were more rough hewn, the restless and inventive singer remains a singular voice in pop.
---
Bent Shapes | Saturday, Dec. 16 | Great Scott, Boston
The history of Boston is littered with great bands that flamed out too soon (RIP Krill). This December, the incisive and lovable indie rock outfit Bent Shapes, which has existed in some form since 2009, joins that wistful list. This is literally the last time to catch them live — so don't miss it.
---
Ruby Rose Fox | Friday, Dec. 15 and Saturday, Dec. 16 | Lizard Lounge, Cambridge
Ruby Rose Fox has an extraordinary voice, a deep, resonant croon that truly defies categorization. It's one that, admittedly, took me a while to come around to — but now that I have, I find myself increasingly impressed not just with the Boston-based singer's pipes but with her songwriting chops and sense of drama.
---
Boston Celtic Music Fest | Thursday, Jan. 18 - Sunday, Jan. 21 | Cambridge
Boston has long been home to a rich and thriving folk music scene, and the Boston Celtic Music Fest aims to celebrate that by showcasing the region's best Celtic music. Its 15th anniversary is a jam-packed, four-day extravaganza featuring everything from workshops and concerts to an English-style ceilidh dance. (Full disclosure: My band will be providing music for the Friday night dance.)
---
Benjamin Clementine | Tuesday, Jan. 30 | Berklee Performance Center, Boston
The London-born poet and composer Benjamin Clementine is an artist with a vision. His latest opus, "I Tell A Fly," explores the physical and psychic dimensions of borders and displacement. Musically speaking it is almost operatic in scale, careening across a rugged sonic landscape that contains everything from prog rock to piano ballads.
---
Girlpool | Friday, Feb. 9 | Paradise, Boston
Girlpool's co-frontwomen Cleo Tucker and Harmony Tividad sing in tight, hypnotic tandem and write raw-yet-deliberate songs. Even as the band's spare sensibility has expanded, Girlpool has retained its heartfelt intimacy.
---
CRASHfest | Saturday, Feb. 24 | House of Blues, Boston
Now in its third year, CRASHfest is an annual mini-fest from the Boston-based concert series World Music/CRASHarts. CRASHfest reflects the organization's eclectic taste and global reach, featuring everything from Afropop to indie rock. Personal favorites this year include Malian guitarist Vieux Farka Touré and Boston-based Ghanaian brass band Kotoko Brass.
---
Tune-Yards | Thursday, March 8 | Royale, Boston
Since bursting onto the scene in 2011 with her hyper-rhythmic, loop-based pop, Tune-Yards' Merrill Garbus has maintained a low-key public profile and an unhurried pace, putting out only one more album since her breakout. Tune-Yards' long-awaited follow-up to 2014's "Nikki Nack" is at last on the horizon, with an anticipated 2018 release and, undoubtedly, as much inventiveness as ever.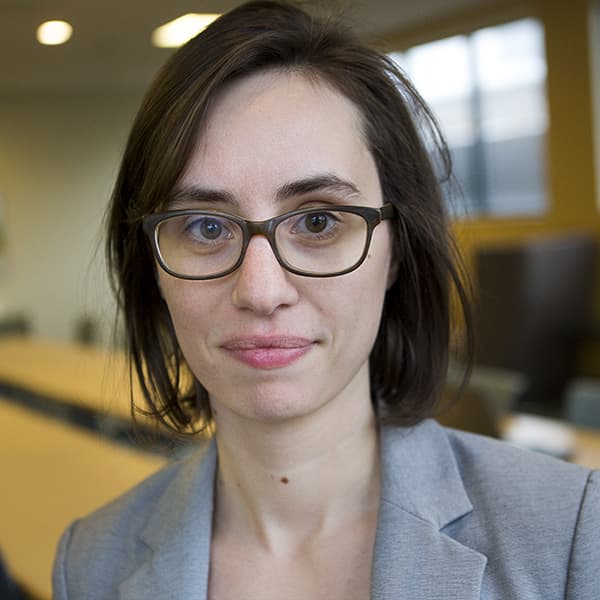 Amelia Mason Arts And Culture Reporter
Amelia Mason is an arts and culture reporter and critic for The ARTery, WBUR's arts and culture team. She covers everything from fine art to television to the inner workings of the Boston music scene.