5 Things To Do This Weekend, From Digital Art To Burlesque Ballet
This article is more than 1 year old.
There's plenty to please the Francophiles in this week's arts roundup, which includes a retrospective on the French noir director Jean-Pierre Melville, a piece by the French composer Olivier Messiaen and digital sculptures by the French artists Adrien Mondot and Claire Bardainne. But fear not — everything else is distinctly American and utterly unforgettable.
'The Color Purple' | Through Sunday, Dec. 3 | Shubert Theatre, Boston
Director John Doyle's production of "The Color Purple," which won the Tony Award for Best Revival in 2016, earned a rapturous reception when it alighted at the Shubert Theatre on Nov. 21. (The show runs through Sunday, Dec. 3.) The musical is based on Alice Walker's Pulizer Prize-winning novel of the same name, which follows the lives of three African-American sisters during the 1930s in the American South. Though the story hinges on difficult topics, including abuse, sexual assault and racism, the Broadway adaptation skillfully amplifies the tale's enduring themes of resilience and survival. (Read Jeremy Goodwin's review.)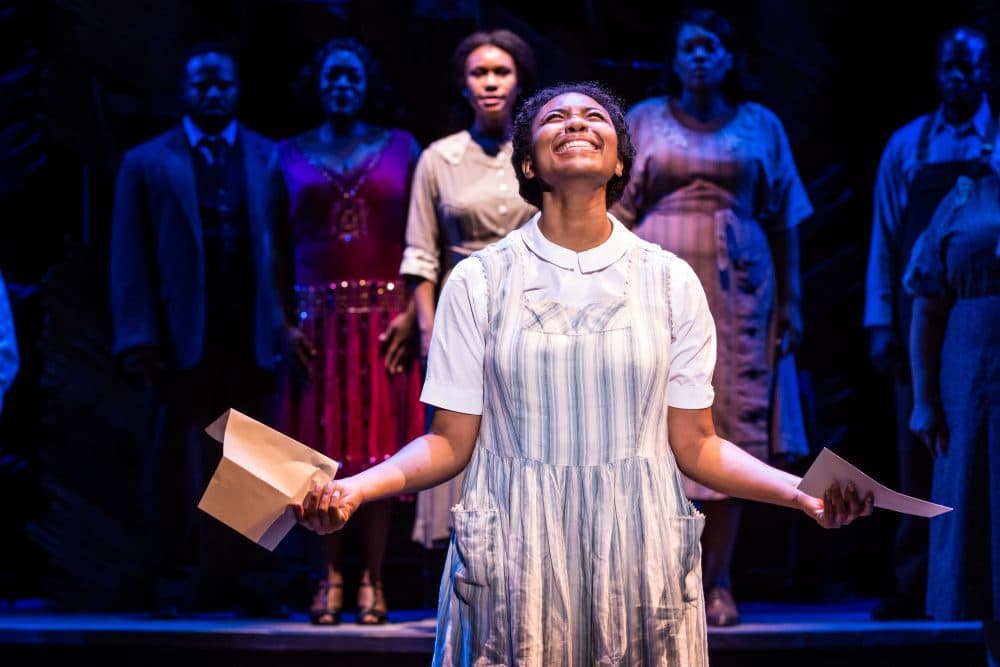 ---
'XYZT' | Through April 22 | Peabody Essex Museum, Salem
The Peabody Essex Museum's "XYZT: A Journey in 4 Dimensions" is a full-immersion exhibit in which math and physics models come to virtual life. Light and substance merge in 10 dazzling installations that flicker and bend in response to visitors' movements. (Read Greg Cook's feature on the exhibition.)
---
'The Slutcracker' | Dec. 1 - 31 | Somerville Theatre
When civilization has expired and all that's left of our cultural heritage are a lot of archived blog posts, let "The Slutcracker" be Boston's weird legacy. Now in its 10th year, "The Slutcracker" is burlesque's answer to Tchaikovsky's magical interspecies ballet "The Nutcracker," and in Boston it's about as popular. It's also too raunchy to detail here; but rest assured, you'll never look at the Sugar Plum Fairy the same way again.
---
'Quartet for the End of Time' | Saturday, Dec. 2 and Sunday, Dec. 3 | First Church in Boston
The critically-acclaimed Chameleon Arts Ensemble takes on Olivier Messiaen's transfixing masterpiece, which he composed while a prisoner of war at the Nazis' Stalag VIII-A camp.
---
Jean-Pierre Melville Centennial | Dec. 1 - 9 | Museum of Fine Arts, Boston 
The French film director Jean-Pierre Melville would have turned 100 this year, but his movies have weathered the test of time. The MFA invites you to lose yourself in Melville's gritty world, where men wear trench coats and smoke cigarettes, and silence lands with as much impact as the most passionately uttered piece of dialogue. (Here's more on the MFA's retrospective from Tom Meek.)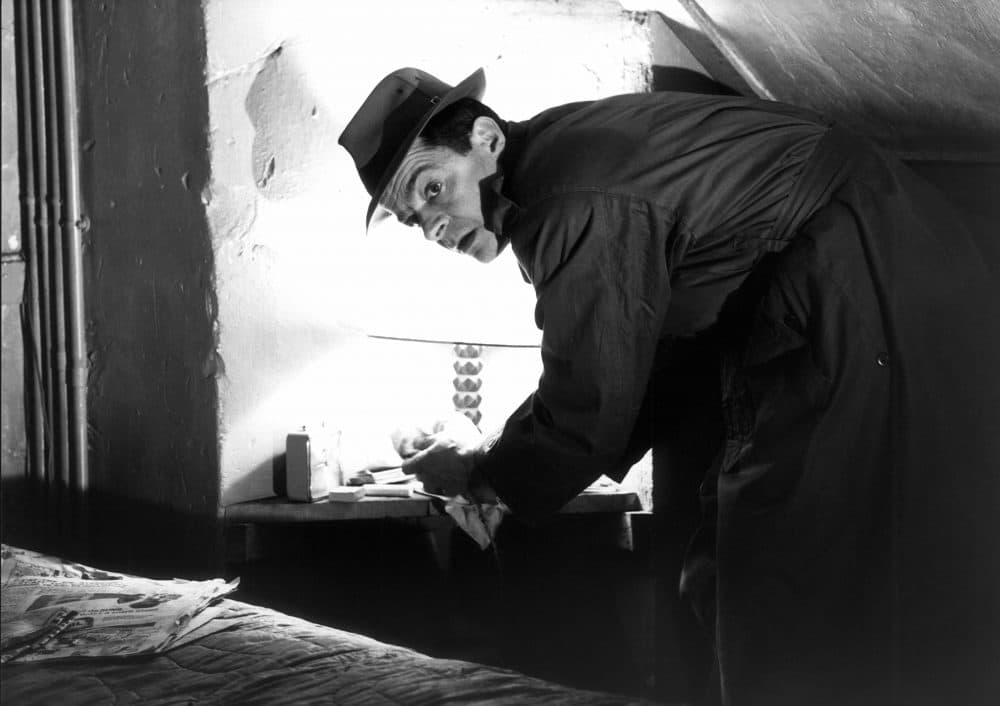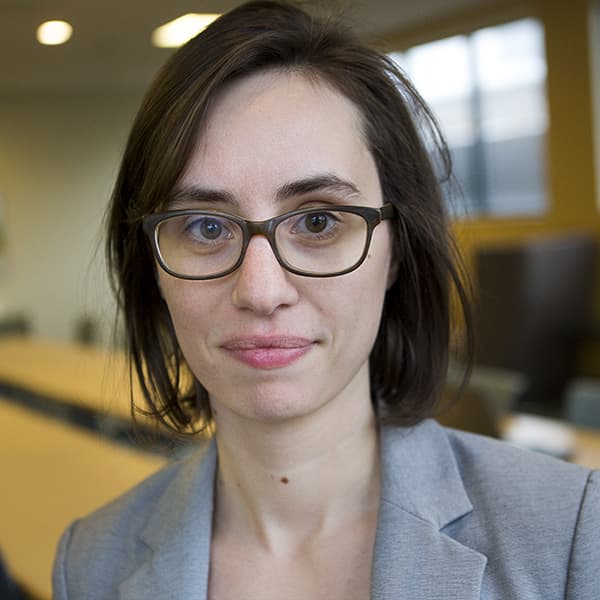 Amelia Mason Arts And Culture Reporter
Amelia Mason is an arts and culture reporter and critic for The ARTery, WBUR's arts and culture team. She covers everything from fine art to television to the inner workings of the Boston music scene.