5 Things To Do This Weekend, From Jane Austen To Georgia O'Keeffe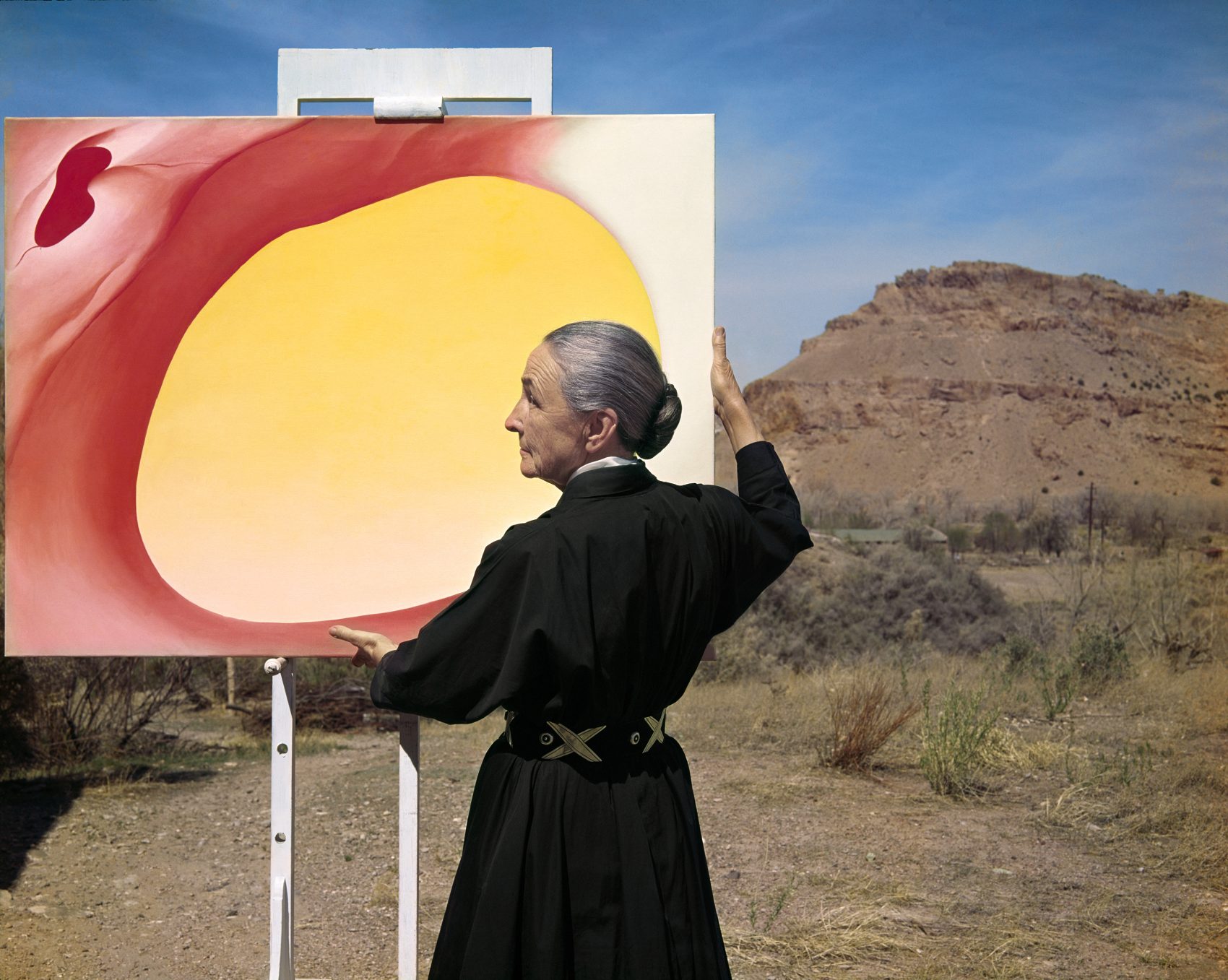 This article is more than 3 years old.
Theater, fine art and jazz are the themes of these week's picks, though there is plenty of variety to be found within the categories themselves. Depending on your proclivities, you could see a comedy of manners or a comedy of camp, a photography exhibit or a fashion display — the choice, as always, is up to you.
'Nicholas Nixon: Persistence of Vision' | Through April 22 | Institute of Contemporary Art, Boston
Maybe you remember a few years ago when a series of photos took the internet by storm: four sisters, rendered in black and white, aging incrementally each time they were captured on film, an annual occurrence since 1975. That project, "The Brown Sisters," will be on display as part of the Brookline photographer Nicholas Nixon's new exhibit, "Persistence of Vision," an exploration of the passage of time and Nixon's own career.
---
'Sense and Sensibility' | Through Jan. 14 | American Repertory Theater, Cambridge
As its name suggests, the Bedlam theater company's adaptation of Jane Austen's "Sense and Sensibility" is a bit more spirited than its rather restrained progenitor. Playwright Kate Hamill skillfully magnifies Austen's dryly wicked sense of humor; add to that director Eric Tucker's kinetic staging and you've got a winningly contemporary take on a beloved classic. (Read Carolyn Clay's review.)
---
Cécile McLorin Salvant | Friday, Dec. 15 - Saturday, Dec. 16 | Scullers Jazz Club, Boston
The young vocalist Cécile McLorin Salvant is the next big thing in jazz, the kind of talent that comes along rarely. Her new album, "Dreams and Daggers," brings a modern yet straightforward sensibility to old standards and new compositions. (Here's an interview she did with NPR after her latest album was released.)
---
'Whatever Happened to Baby Jesus?' | Through Dec. 23 | Machine, Boston
Ryan Landry's Gold Dust Orphans are Massachusetts' most irreverent theater troupe, and every Christmas season they send up the holiday with a bracing mix of camp, zaniness and shock value. This year is no different, as the Orphans gleefully skewer the nativity tale with an infusion of horror-show spirit. (Read Carolyn Clay's review.)
---
'Georgia O'Keeffe: Art, Image, Style' | Opens Saturday, Dec. 16 | Peabody Essex Museum, Salem 
Georgia O'Keeffe is best known for her zoomed-in paintings of flowers and vivid renderings of the New Mexico landscape, but the artist expressed her distinctive aesthetic in her personal style as well. A new exhibit at the Peabody Essex Museum pairs O'Keeffe's work with pieces from her own wardrobe. (Listen to Maria Garcia's story for more on the exhibit.)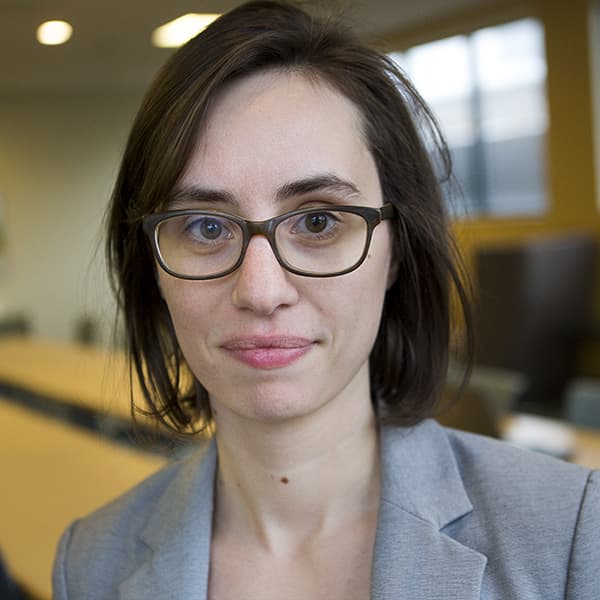 Amelia Mason Arts And Culture Reporter
Amelia Mason is an arts and culture reporter and critic for The ARTery, WBUR's arts and culture team. She covers everything from fine art to television to the inner workings of the Boston music scene.