5 Things To Do This Weekend: 'Star Wars,' Gingerbread Masterpieces And Some Other Stuff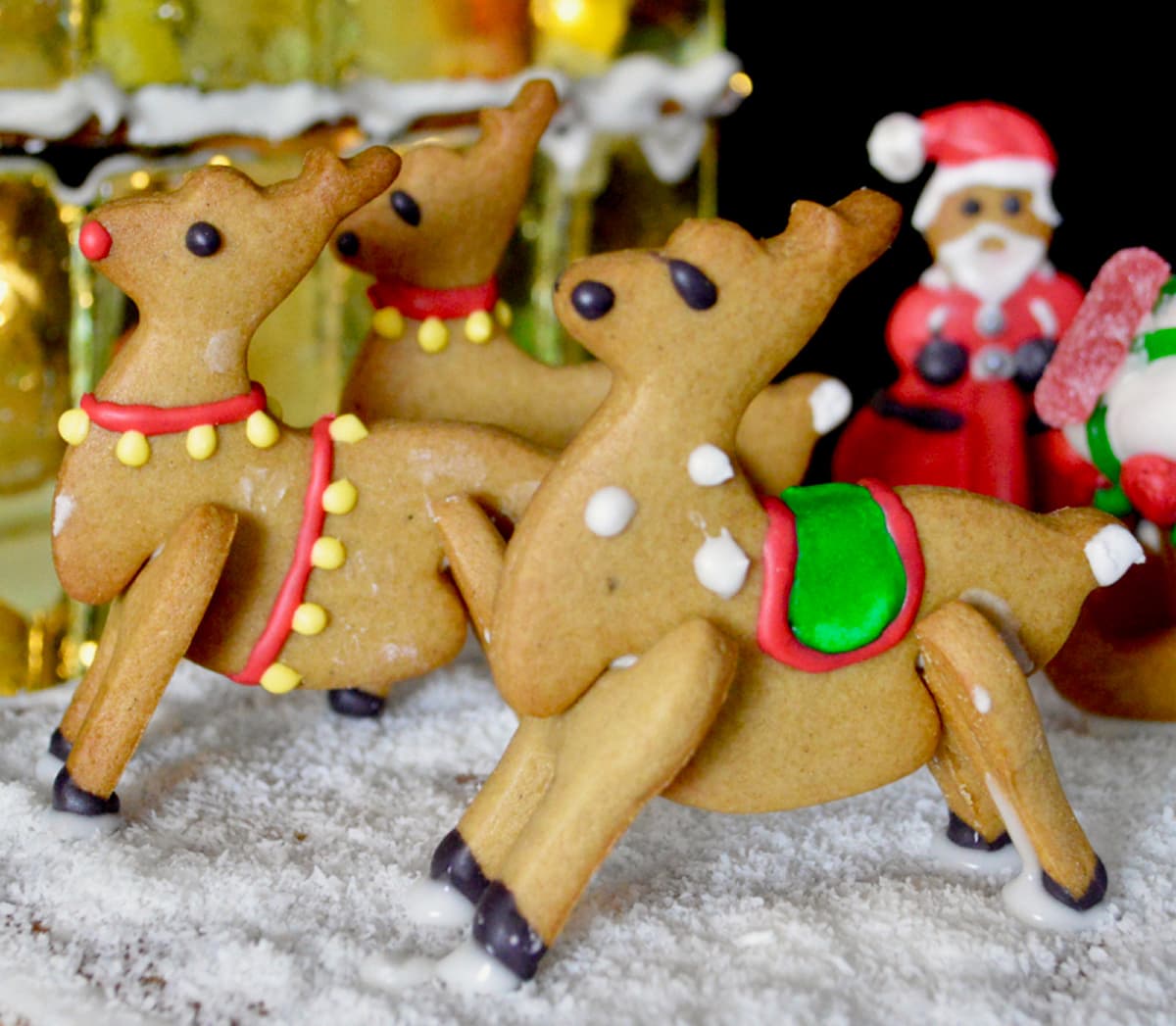 This article is more than 3 years old.
Before I go on to recommend the obvious ("Star Wars"), allow me to submit a plug for my favorite holiday movie of all time: "A Child's Christmas in Wales." Academy Award-nominee Denholm Elliott, better known as the hapless Marcus Brody in the "Indiana Jones" films, stars (alongside some ace child actors) in this magical adaptation of Dylan Thomas' homage to the Christmases of his youth. It is heartwarming and delightful and perfect, and you can watch the whole thing on YouTube.
If, on the other hand, you wish to leave the house this weekend, read on!
'Star Wars: The Last Jedi' | In Probably Every Theater Right Now
It's epic, it's iconic, it defined the robot-as-adorable-sidekick trope — it's "Star Wars."
It may be a cultural requirement to worship at the altar of George Lucas' seemingly endless (and endlessly profitable) franchise, but the series' latest installment, "Star Wars: The Last Jedi," is actually pretty good. (Read Ethan Gilsdorf's review.)
---
Gingerbread Design Competition | Through Dec. 31 | BSA Space, Boston 
Every year, the Boston Society of Architects invites local design firms to compete in a gingerbread house battle to benefit the organization's community design programs. The theme this year is "Innovations and Firsts," a tribute to Boston's identity as a nexus of urban innovation, and many of the entries feature famous landmarks, like the Christian Science mother church, and locations of historical relevance, like Park Street Station. You can view the sugary creations and vote for your favorite, online or in person, through Dec. 31.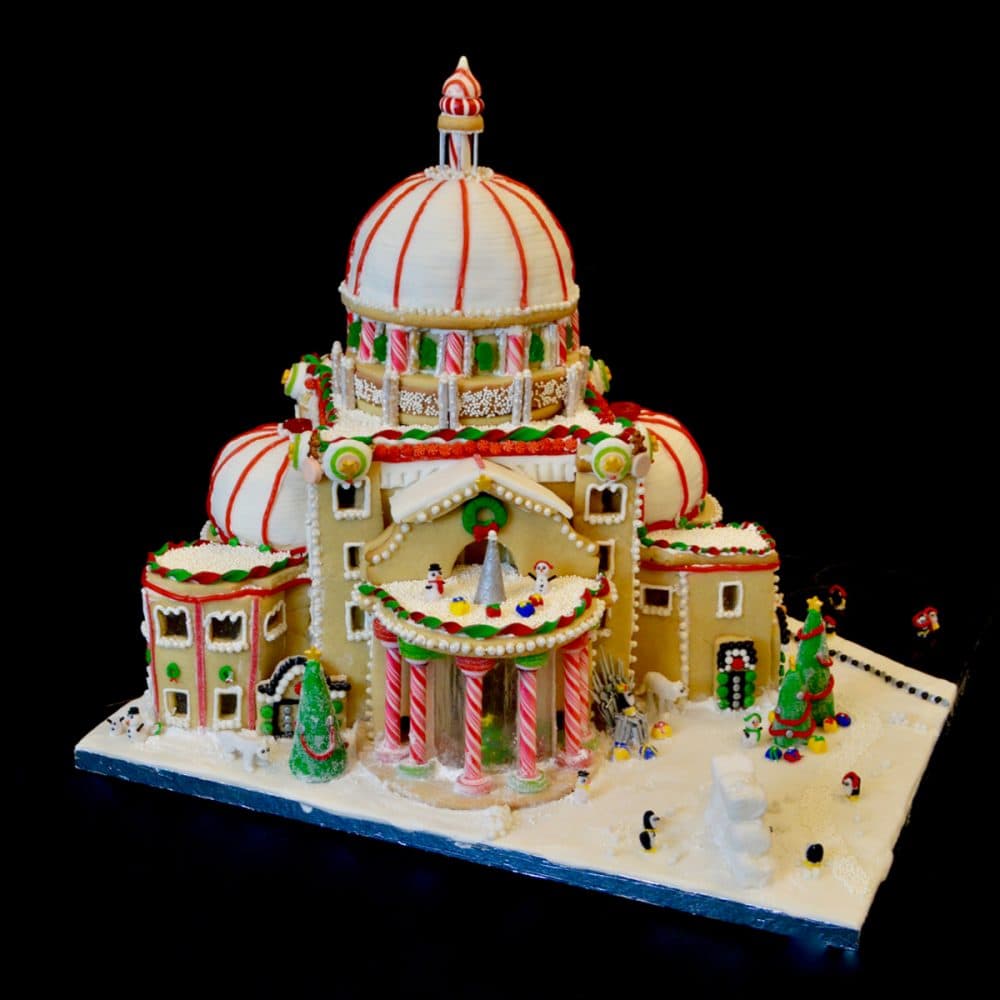 ---
'The Hip Hop Nutcracker' | Thursday, Dec. 21 - Saturday, Dec. 23 | Shubert Theatre, Boston
"The Hip Hop Nutcracker" is kind of like a flashier version of Boston's own "Urban Nutcracker" (which you should also check out), a chopped and screwed re-imagining of Tchaikovsky's "Nutcracker" that involves people spinning on their heads and backflipping across the stage. It's on tour from New York City for the third year in a row. (Read more about it from The ARTery's Hannah Chanatry.)
---
'Trading Places' | Friday, Dec. 22 | Brattle Theatre, Cambridge
The holidays are a time for nostalgia, so it seems appropriate to revisit an era when big-box comedies were actually funny. Eddie Murphy and Dan Aykroyd star in this classic '80s re-telling of "The Prince and the Pauper."
---
'Crossing/Borders' | Through Feb. 15 | Parker Gallery, Cambridge
Lesley University's "Crossing/Borders" explores perspectives on immigration and identity. The exhibit features work by established and emerging artists, all of whom share personal connections to the subject.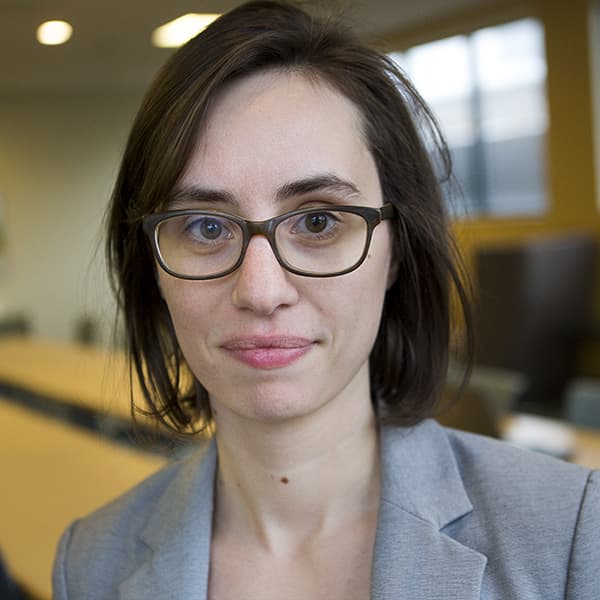 Amelia Mason Arts And Culture Reporter
Amelia Mason is an arts and culture reporter and critic for The ARTery, WBUR's arts and culture team. She covers everything from fine art to television to the inner workings of the Boston music scene.