As Another Accuser Speaks, Sex Assault Allegations Against Israel Horovitz Reveal Culture Of Enabling
04:42
Play
This article is more than 3 years old.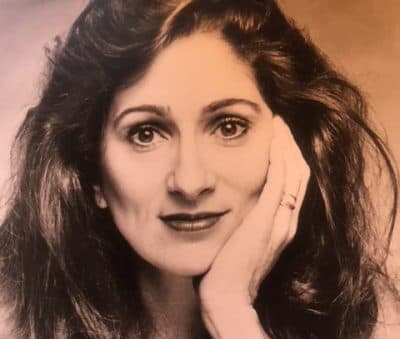 In the summer of 1992, then-Boston actor Marina Re had landed her biggest role yet, one she thought would propel her career.
Re played the lead role of Florence in playwright Israel Horovitz's production of "North Shore Fish," a critically acclaimed play about women going through hard times at a fish packing plant. It ran at Gloucester Stage Company, where Horovitz, who co-founded the theater in 1979, was artistic director.
In a series of phone interviews from New York City, where she now lives, Re said Horovitz was a supportive figure: "He was so supportive and so nice and so encouraging that it was, you know, it was beyond flattering — it was great."
Until it wasn't.
At the beginning of one of the performances, Re said she waited in the wings of the stage as Horovitz delivered a pre-performance speech to the audience. When he finished the speech, Horovitz walked to the side of the stage, kissed and fondled her without consent, Re said.
"I had my head forward ready to go on stage and he literally pinned me up against the wall, [he put his] tongue in my mouth, [he placed his] hands on my breasts before I could even take a breath," she remembered. "And then I had to go out and do the play, and it was hard. I remember shaking. It was horrible."
After the production, Re said she went home to shower because she felt "gross."
At least five people have separately verified to WBUR that Re, in 1992, told them about the alleged assault. Re's journal entries from that time period make reference to Horovitz's advances.
WBUR reached out to Horovitz for comment, but he has not responded.
Re said that in 1992 she warned other women about Horovitz and many of them developed a buddy system to avoid being alone with him. But the thought of reporting him never felt like an option.
"Who do you go to? It's his theater," she said. "Who do you talk to?"
Last month, The New York Times reported nine other women accusing Horovitz of sexual misconduct, leading to his resignation as an ex-officio member of Gloucester Stage's board. The accusations illustrate how theater's unique work culture can leave cast and crew especially vulnerable to abuse.
At the time of Re's alleged assault, Gloucester Stage didn't have an anti-harassment policy. In an email, current board president Elizabeth Neumeier said the company didn't adopt one until 1993, after the Boston Phoenix published anonymous accusations of sexual abuse against Horovitz.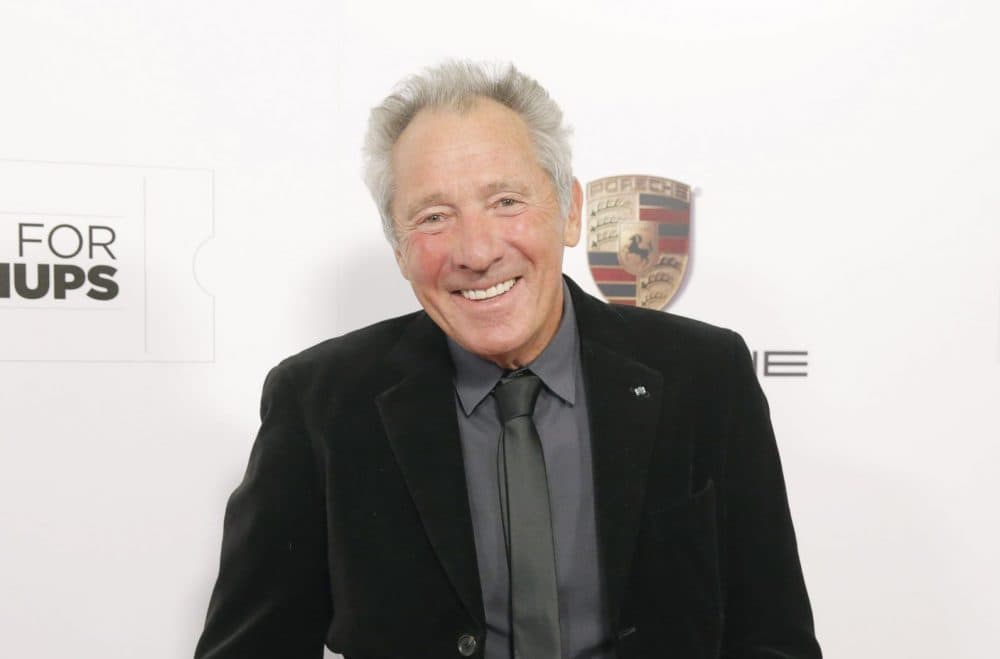 One of those anonymous accusers was Laura Crook, who has since gone public. She said Horovitz forcibly kissed her and fondled her breasts when she was an understudy in a 1990 production at Horovitz's "Strong-Man's Weak Child."
"There was a betrayal — a betrayal of that trust, a betrayal of the art," Crook said in an interview.
Acting often requires an intimacy, sometimes even physical, that can enable abusers. "Our job as actors is to be vulnerable, to be open, to be trusting," said Crook.
That kind of intimacy can lead to looser working environments. Add the reverence for theater stars, who attract fans and financial donors, and you end up with a big power imbalance. That's what kept Crook from reporting the alleged abuse.
"We need to be seen as equals. So that if something is happening at work, that I have somewhere I can go that's not the press," she said.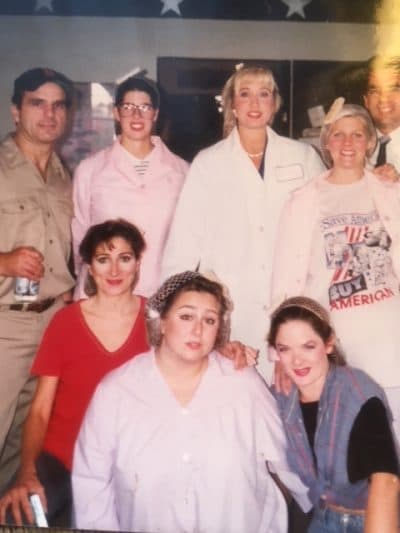 Actors' Equity Association said theaters should have a policy against harassment and a clear path for cast and crew to report abuse. Brandon Lorenz, communications director for the national actors' union, said policy should be read aloud at every production's first meeting and managers should investigate accusations.
"The employer is obligated to conduct a full, fair harassment investigation and if they don't do that we will take action to hold their feet to the fire," Lorenz said.
The union can ask an employer to provide a report on how it resolved an accusation of abuse or visit the theater more often. Still, across the country actors have spoken out about how many theaters don't live up to these standards. Some small theaters may not even have a human resources department.
Gloucester Stage said it's adopting new standards against harassment, created by a theater group in Chicago. The "Not In Our House" standards provide theater-specific rules, including a reporting process for actors, stage managers, directors and board members.
Jeff Zinn, Gloucester Stage's managing director, says the board plans to adopt the new policy before its 2018 season and read it to cast and crew at their first meeting.
This segment aired on December 22, 2017.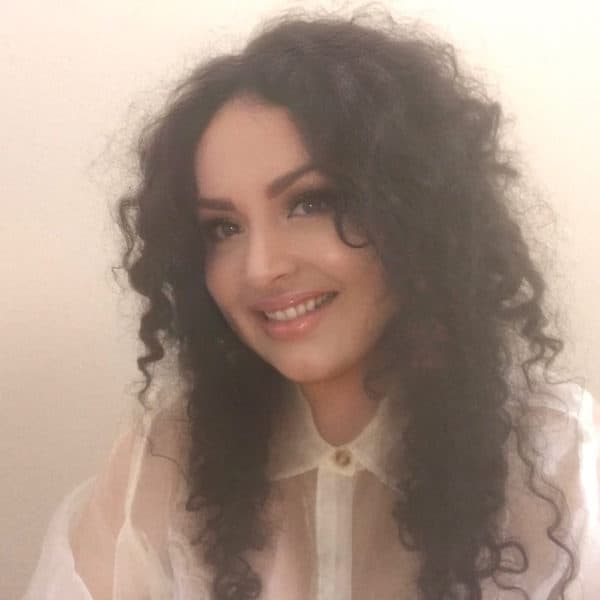 Maria Garcia Managing Editor
Maria Garcia is WBUR's Managing Editor and the creator of "Anything for Selena."