5 Things To Do This Weekend, From The Grammys To Opera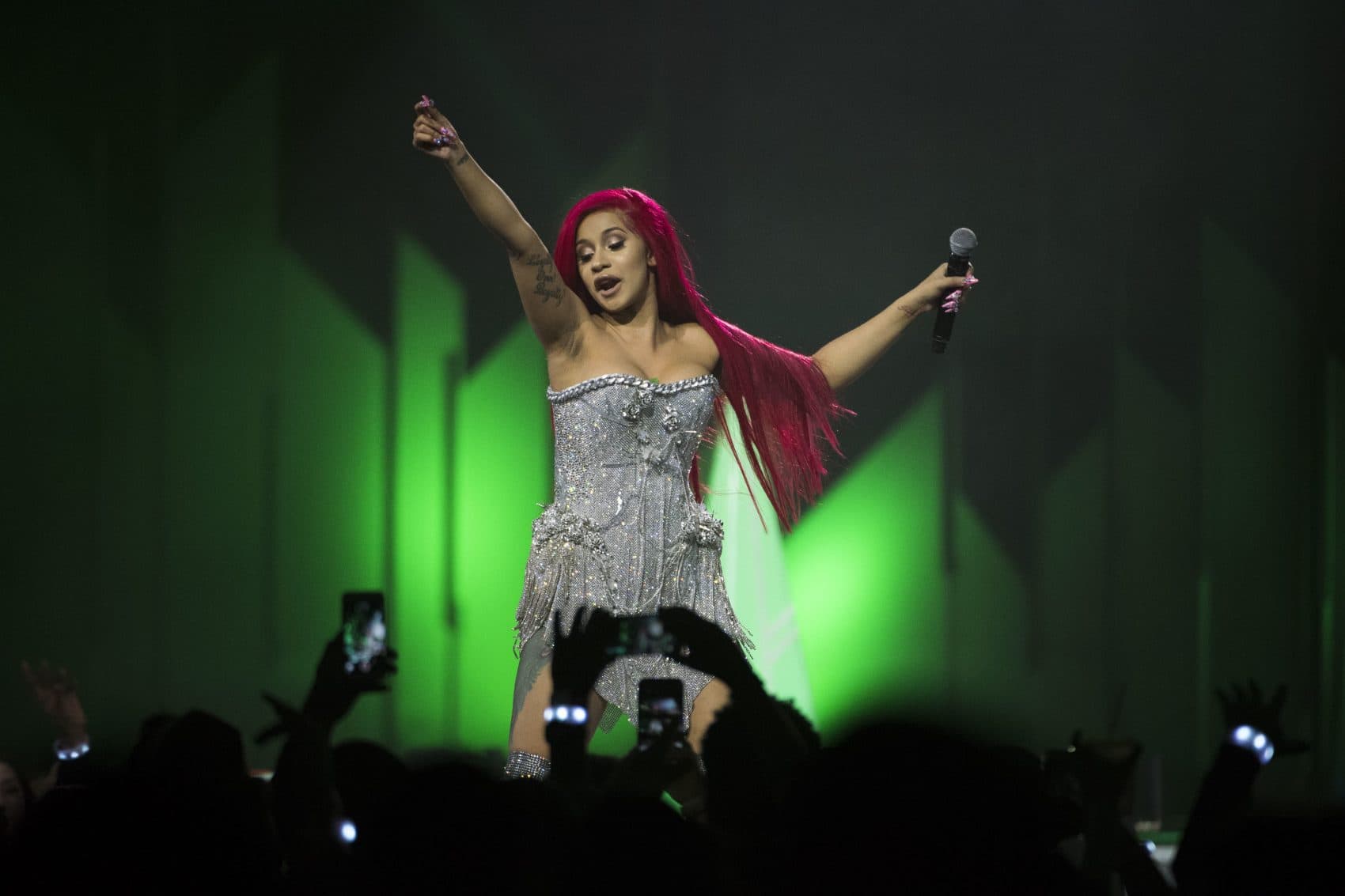 This article is more than 3 years old.
From classical music to pop, dance to … sitting around at home, this week's art picks run the gamut. Read on to find out why opera is still relevant and the Grammys might actually be, too.
CATALYSTS | Friday, Jan. 26 - Feb. 3  | The Dance Complex, Cambridge
The Dance Complex presents the culmination of an eight-month residency by an impressive crop of Boston-based artists: a Jacob's Pillow-featured hip-hop dance duo, the leader of a "multimedia dance theater," a jazz-singing tap dancer, a contemporary choreographer with a background in classical Indian dance and an experimental tap company. I'm especially excited to see Subject:Matter — the aforementioned tap group — whose creative and deeply musical approach to the form brings modern wit to a classic medium.
---
'As One' | Thursday, Jan. 25 - Sunday, Jan. 28 | Pickman Hall, Cambridge
"As One" was inspired by the life of Kimberly Reed, a former starting quarterback who later came out as transgender. (Reed, a documentary filmmaker, co-wrote the opera's libretto.) "As One" explores its main character's journey of self-discovery through the murky waters of gender and societal expectations. (Read Keith Powers' preview of the opera.)
---
2018 Grammy Awards | Sunday, Jan. 28 |CBS
I don't usually recommend watching the Grammys, mainly because the show tends to be long and ungainly. But this year the lineup boasts some of pop's most exciting new artists, like SZA and Cardi B, and as well as a crop of nominees that nods to the ascent of hip-hop/R&B to the top of America's charts. (Here's how to watch and what to be on the lookout for Sunday night.)
---
'Get Off the Ramp! 22 Years of Photography at The Middle East' | Through Jan. 31 | The Middle East, Cambridge
The Middle East Restaurant and Nightclub in Cambridge is one of the few independent Boston-area venues that saw the heyday of Boston rock 'n' roll. Jay Hale's photographs from that time offer a gritty but appealing glimpse into a bygone era. (Listen to Sharon Brody's deeper dive into his photography.)
---
24 Hours Of Chill: A Digital Chill Session | Sunday, Jan. 28 | The Internet
Tory Bullock might be best known for his viral snow day freestyles, but over the past few years the actor, artist and educator has become a creative force to be reckoned with in Boston, gaining an online following through YouTube videos addressing racism and gentrification, and concocting zany, community-oriented art projects. Bullock's latest endeavor asks his followers to chill out and tune in — to his Facebook feed, which he has opened up to dozens of artists and creatives to present their most relaxing and uplifting work.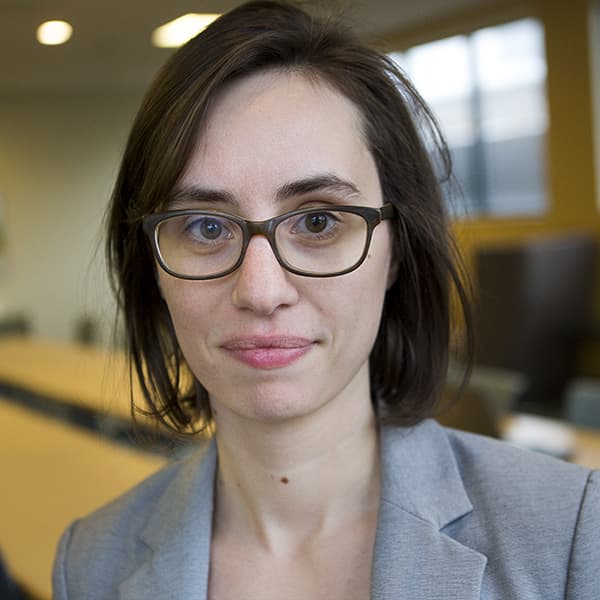 Amelia Mason Arts And Culture Reporter
Amelia Mason is an arts and culture reporter and critic for The ARTery, WBUR's arts and culture team. She covers everything from fine art to television to the inner workings of the Boston music scene.