5 Things To Do This Weekend, From The Boston Massacre To Femmes Fatales
This article is more than 3 years old.
The Oscars are on Sunday, and, fittingly, we've got two film-related activities for you on the list. And be sure to mark your calendars for the Berklee Middle Eastern Festival, which kicks off the weekend a little early on Thursday night.
2018 Oscar-Nominated Short Films | Saturday, March 3 - March 11 | Institute of Contemporary Art, Boston
The Oscars are on Sunday and if you haven't watched many of the films, it's probably too late to catch all the way up. But you can make a pretty solid dent in the short film contenders just by visiting the ICA, which is screening all of the documentary, live action and animated shorts this weekend. (While you're at it, fill out an Oscars ballot for a chance to win a WBUR ticket package and get ready for Sunday with five things to watch for.)
---
Berklee Middle Eastern Festival | Thursday, March 1 | Berklee Performance Center, Boston
Now in its 10th year, the Berklee Middle Eastern Festival takes an expansive approach to its theme -- one that has never felt more relevant than in this turbulent political climate. Headlined by the genre-crossing Armenian jazz pianist Tigran Hamasyan, the fest features an eclectic lineup of supporting acts, including the spellbinding Pletensita Balkan Choir.
---
'Femmes Fatales' | Friday, March 2 - March 18 | Museum of Fine Arts, Boston
The man-eating "femme fatale" has been a film trope since films were a thing, though it's most strongly associated with the seductive female villains of the noir period. As Sean Burns writes for The ARTery, the MFA's "Femmes Fatales" series "makes a case for the archetype evolving through the decades into the present day," from Rita Hayworth's iconic turn in the 1946 film "Gilda" to Scarlett Johansson's eerie performance in 2013's "Under the Skin."
---
Boston Massacre Commemoration | Saturday, March 3 | Old State House, Boston
The Boston Massacre Commemoration is an unusually visceral and creative approach to history. The main event? A reenactment of the Boston Massacre in front of the Old State House, on the very streets where history unfolded all those years ago. Free and open to the public.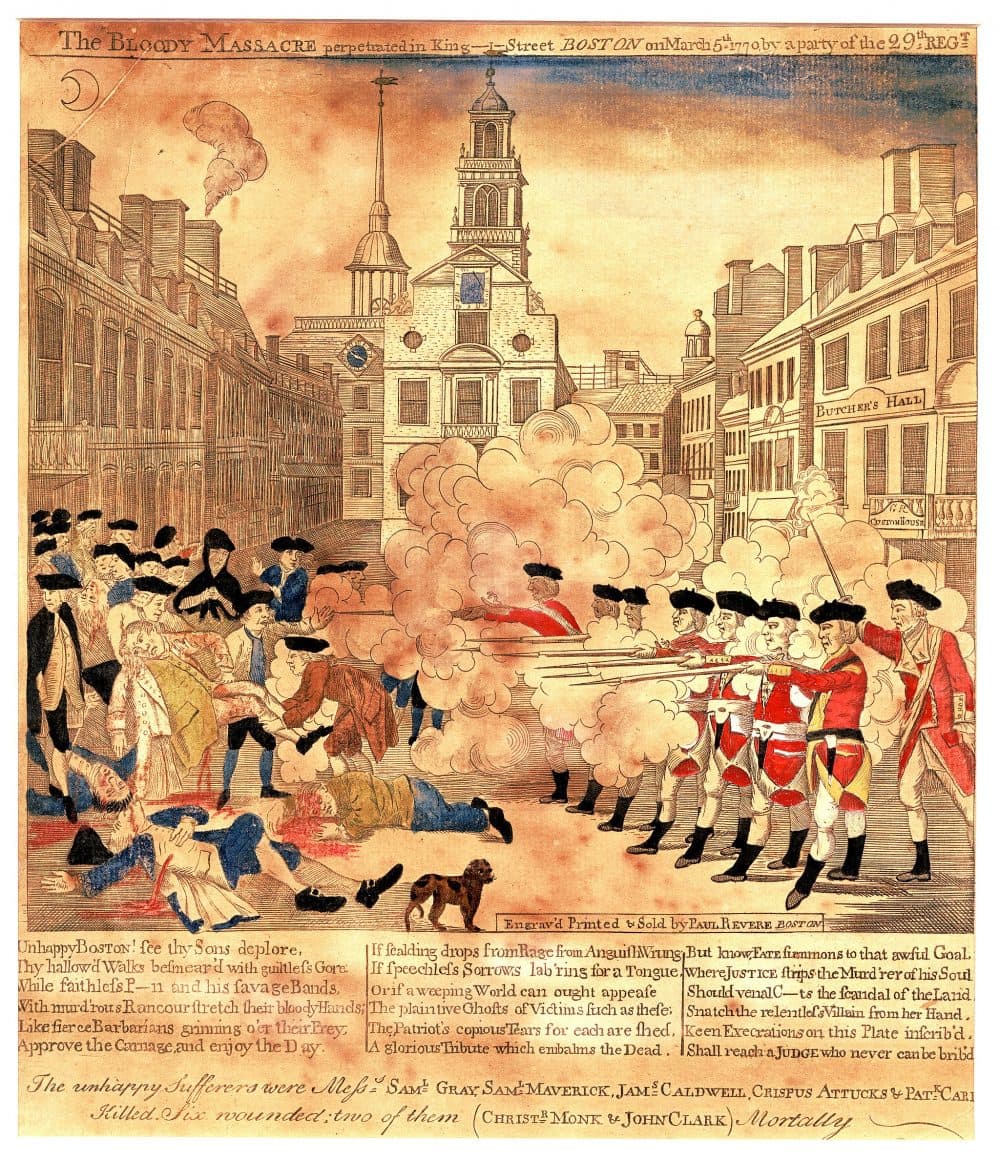 ---
'Difficult Women' | through March 30 | Gallery at 249 A, Boston 
The exhibition titled "Difficult Women" brings together the work of eight artists, all exploring the ways women have been historically vilified for bucking gender norms and speaking up. These so-called "difficult women" take shape in drawings, paintings, sculpture and animation.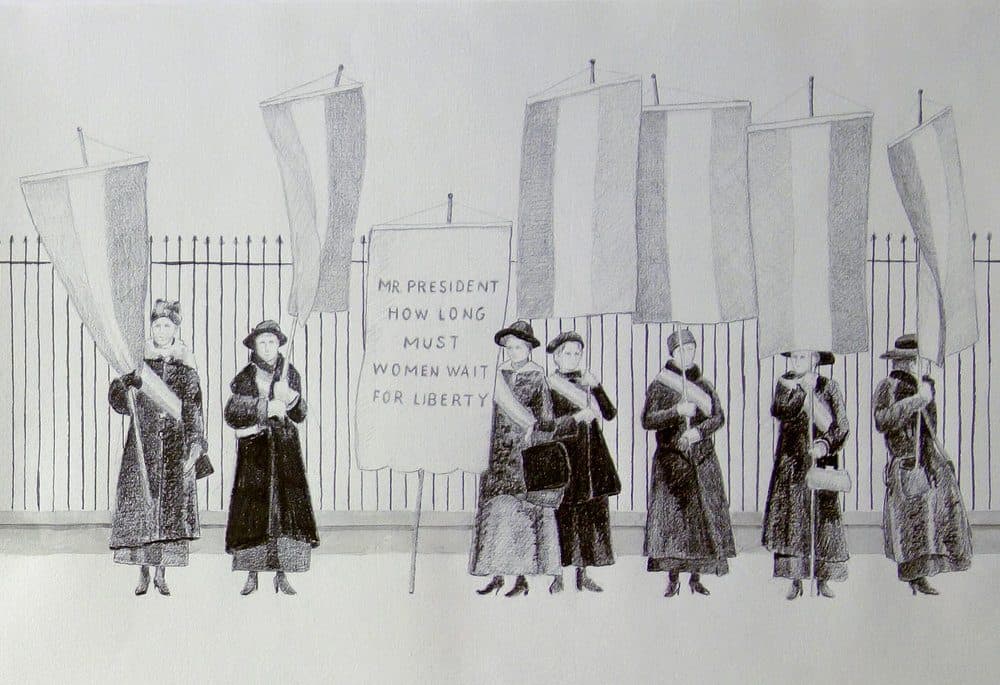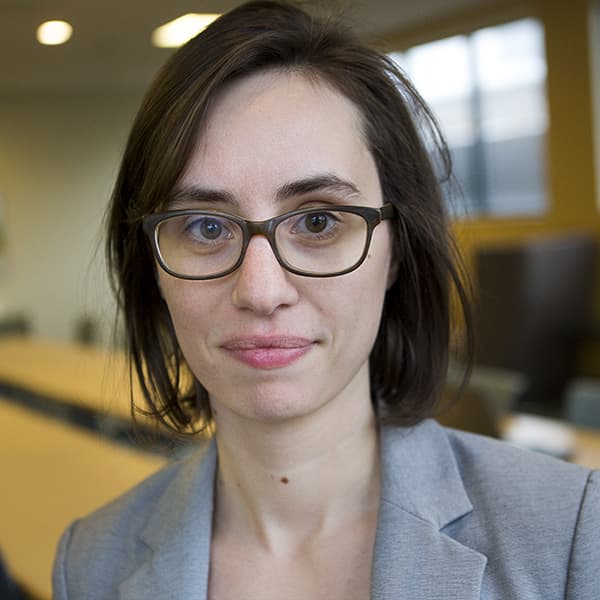 Amelia Mason Arts And Culture Reporter
Amelia Mason is an arts and culture reporter and critic for The ARTery, WBUR's arts and culture team. She covers everything from fine art to television to the inner workings of the Boston music scene.