5 Things To Do This Weekend, From The Beyoncé Experience To Alvin Ailey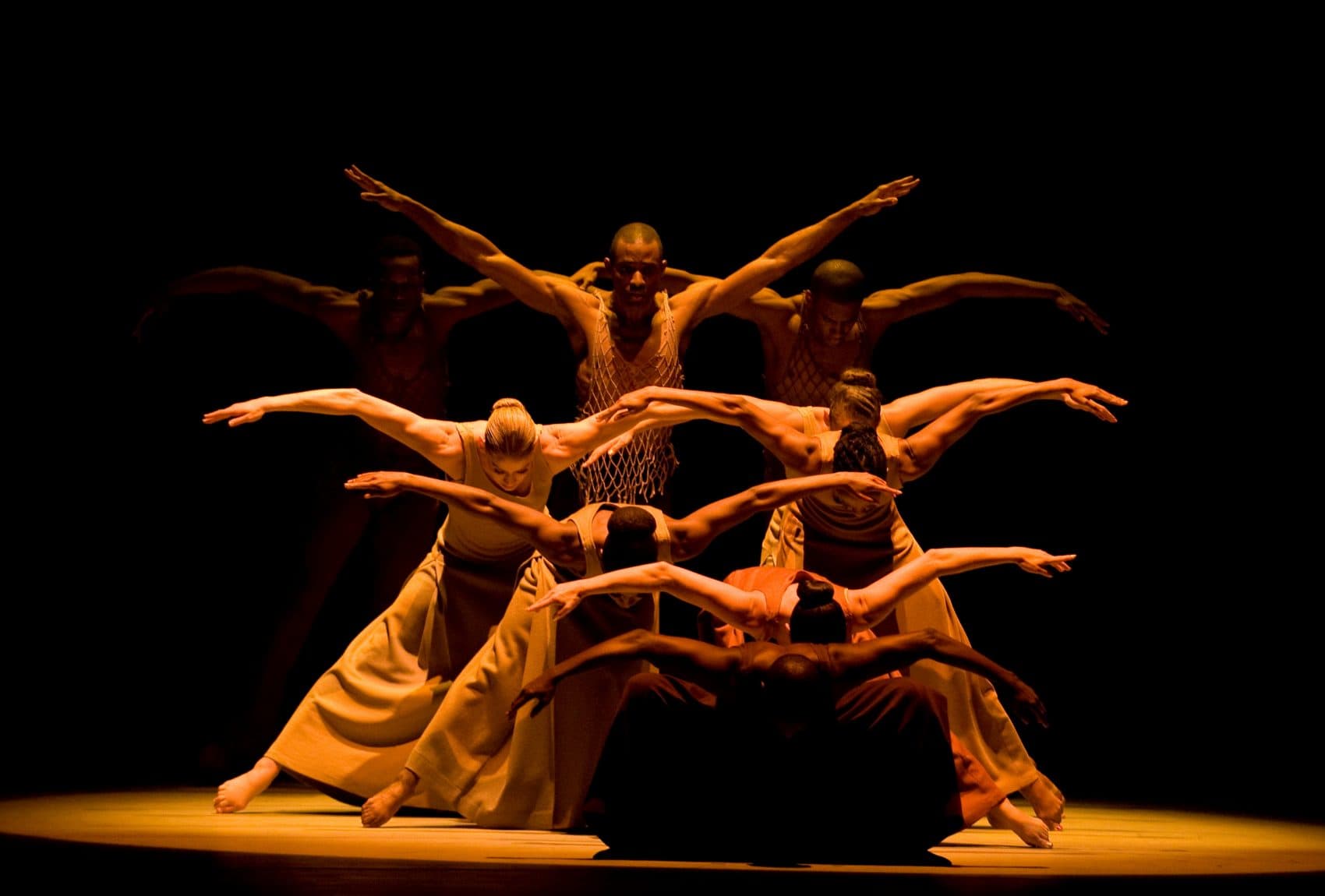 This article is more than 1 year old.
I swear, the time will come — hopefully soon — when this list is written without an impending snowstorm, but this is not that week. Until then, here's a taste of what you can look forward to post-"four'easter."
'The Beyoncé Experience' | Friday, March 23 - Saturday, March 24; Friday, March 30 - Saturday, March 31 | Museum of Science, Boston

You have as many hours in the day as Beyoncé. You also have The Beyoncé Experience at the Museum of Science and that promises to be significantly less work on your part. From the Museum of Science's SubSpace project, the show combines cutting edge technology and visual designs with the superstar's music, set on the museum's Charles Hayden Planetarium dome.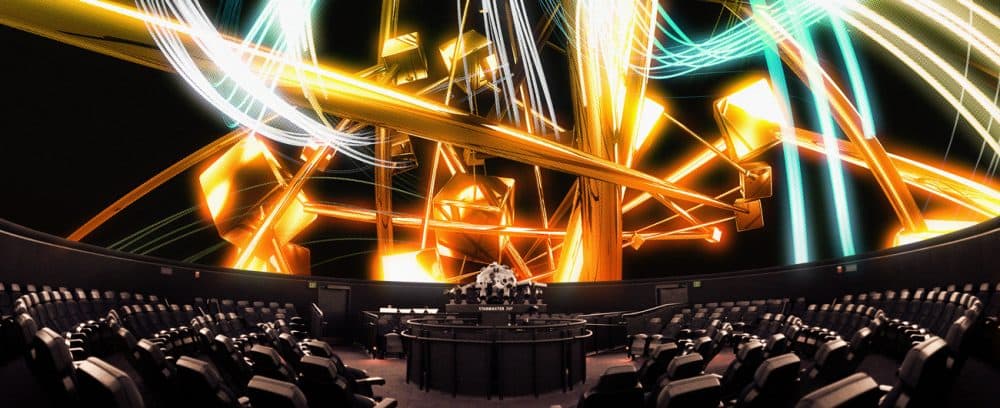 ---
Stave Sessions | Through Saturday, March 24 | Berklee College of Music, Boston
The Celebrity Series of Boston's "Stave Sessions" at Berklee College of Music enters its fourth season with a genre-crossing line-up, and you should expect to become more familiar with the artists — the Celebrity Series puts together Stave Sessions with young talent it can see developing and eventually becoming part of the regular season. This year, the festival includes scat singer Jazzmeia Horn; bass, drum and hammered dulcimer trio House of Waters; hip-hop and classical group Ensemble Mik Nawooj; vocalist Shara Nova; flutist Claire Chase; and Berklee-based rock band Bent Knee. (Read ARTery music critic Keith Powers' preview here.)
---
'A Dead Man's Diary: A Theatrical Novel' | Through Sunday, April 1 | Paramount Center, Boston
The Russian immigrant troupe Arlekin Players sets a haunting production of "A Dead Man's Diary: A Theatrical Novel," the story of a novelist struggling with his work. Unlike most theater productions, this play opens in the lobby where you are provided with an earpiece for English translations — the production is entirely in Russian. (Check out critic Terry Byrne's review here.)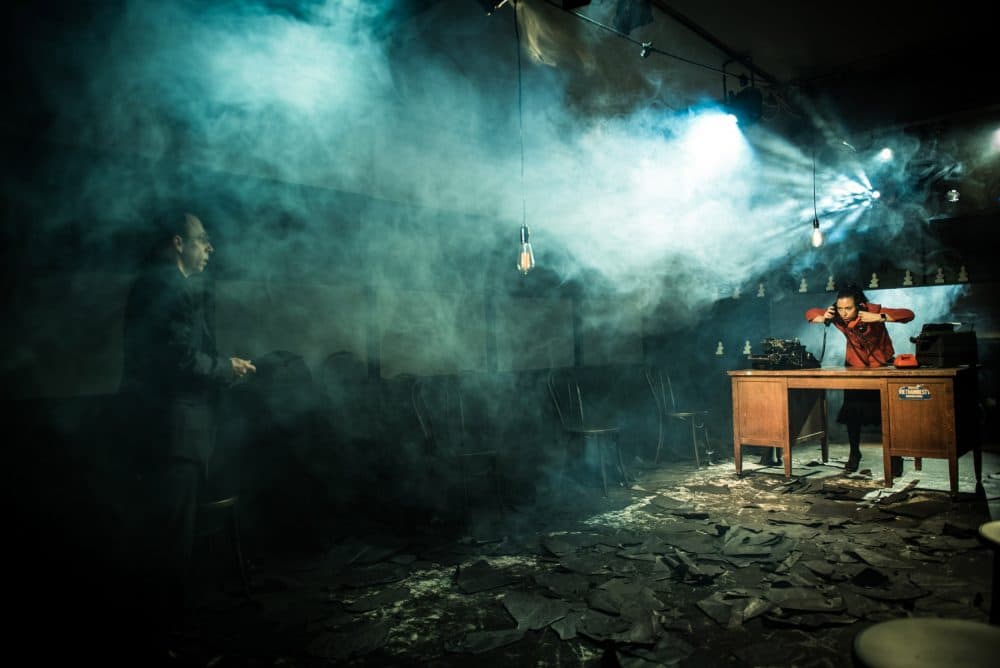 ---
Alvin Ailey American Dance Theater | Through Sunday, March 25 | Wang Theater, Boston

Alvin Ailey's "Revelations" is called a masterpiece for a reason. The iconic work, premiered in 1960, is a stunning, heart-stopping piece set to African-American spirituals. This weekend's performance culminates a celebration of the company's 50-year relationship with Boston — Ailey first performed in Boston in 1968, and we've been a regular tour destination ever since. Other anniversary events included a fall symposium and community dance workshops.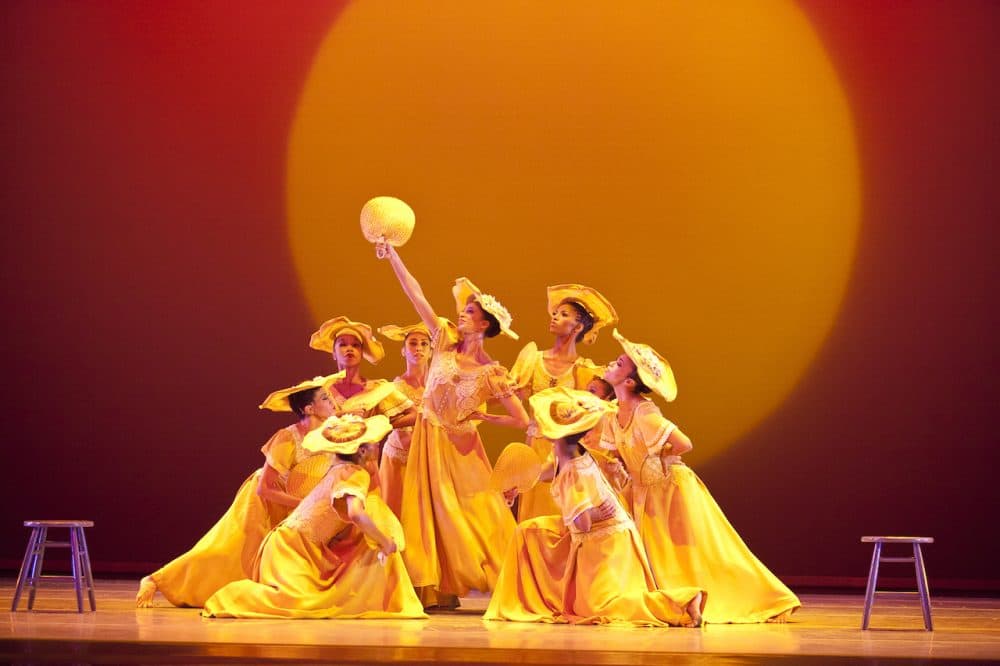 ---
'Guards at the Taj' | Through Sunday, April 1 | Central Square Theater, Cambridge

Central Square Theater presents a dark comedy about beauty and upheaval at the unveiling of the Taj Mahal — two guards, friends from childhood, find themselves caught in the "beauty, carnage and zealotry" on the inaugural morning of one of the world's wonders. The production also notes a content warning for blood and violence.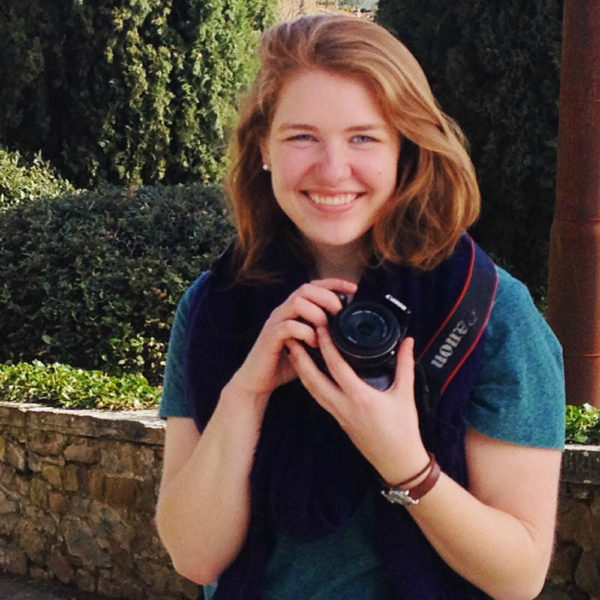 Hannah Chanatry Weekend Edition Producer
Hannah Chanatry is WBUR's Weekend Edition Producer and All Things Considered Newswriter.