5 Things To Do This Weekend, From Puppets On Film To Protest Panels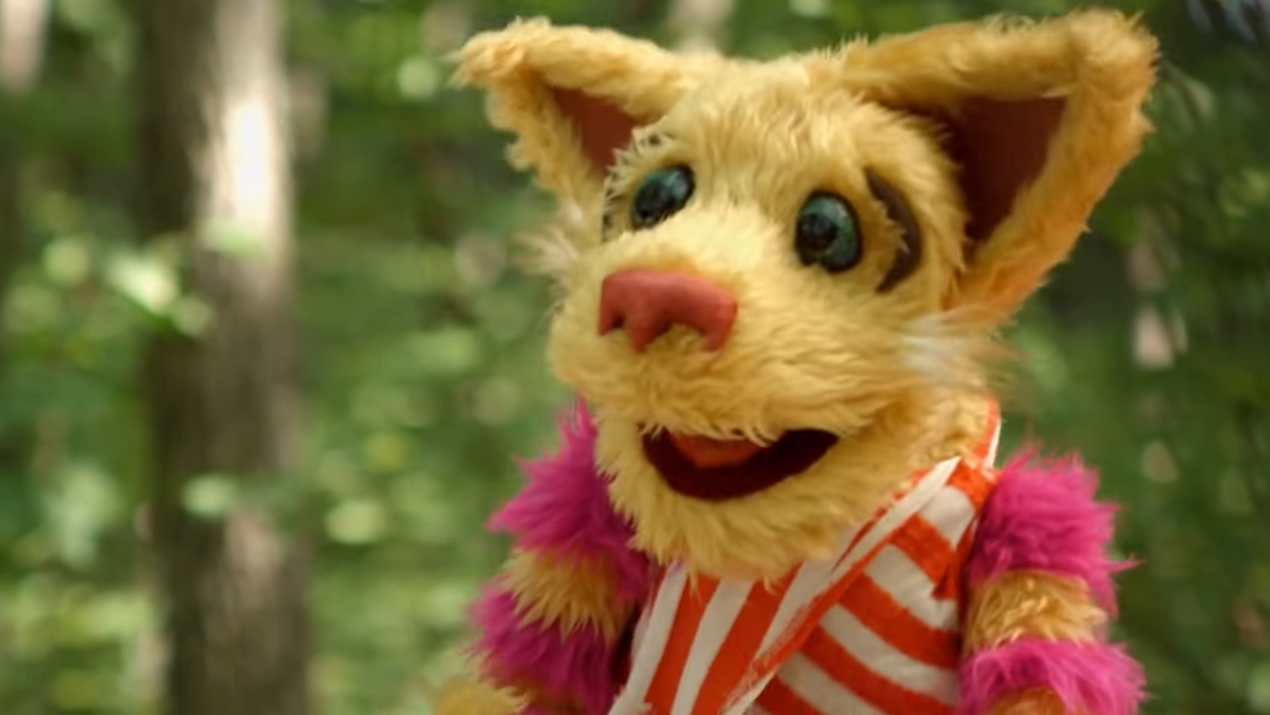 This article is more than 3 years old.
Boston, we are ready for the weekend -- and from the looks of this lineup, it will be both eclectic and energetic.
Boston Design Week | Through Sunday, April 15 | Multiple Locations In Boston, Concord, Salem And Lincoln
Boston Design Week covers all aspects of design, from urban planning and architecture to public art and sustainability. Panels, showrooms, tours and events — including a DIY tile painting session I know I could personally benefit from — are spread throughout the city, and some are statewide, so be sure to check the website for locations and times.
---
Sister Sparrow and the Dirty Birds | Thursday, April 5 | Brighton Music Hall, Boston
I saw this band live at a funky music venue on my college campus, and they instantly left an impression. A soul rock sound with an infusion of big band, Sister Sparrow and the Dirty Birds are fun, loud and contagiously energetic -- particularly the lead sparrow Arleigh Kincheloe, who brings both show-stopping charisma and powerful rock 'n' roll vocals. Local folk musician Avi Jacob joins them on the bill.
---
Puppet Film Night | Friday, April 6 | Somerville Media Center
The Boston Area Guild of Puppetry and Somerville Media Center are hosting an evening of short puppetry films for families. The films include Brooklyn puppeteer Spencer Lott's "Cupcake," Puppet Showplace Resident Artist Sarah Nolen's "Treeples" and "Handmade Puppet Dreams for Families, Volume 1," by Heather Henson, which features Sesame Street artist Leslie Carrara-Rudolph.
---
Protest Without Words: The Arts And Social Change Panel Discussion | Friday, April 6 | BU Photonics Auditorium, Boston
Part of a full week of Boston University events commemorating  Martin Luther King Jr., 50 years after his assassination, this panel discussion explores the role of fine arts in our country's history of "protest, resistance and resilience." Panelists range from academics to musicians — the event is moderated by Louise Kennedy, formerly of WBUR and the Boston Globe.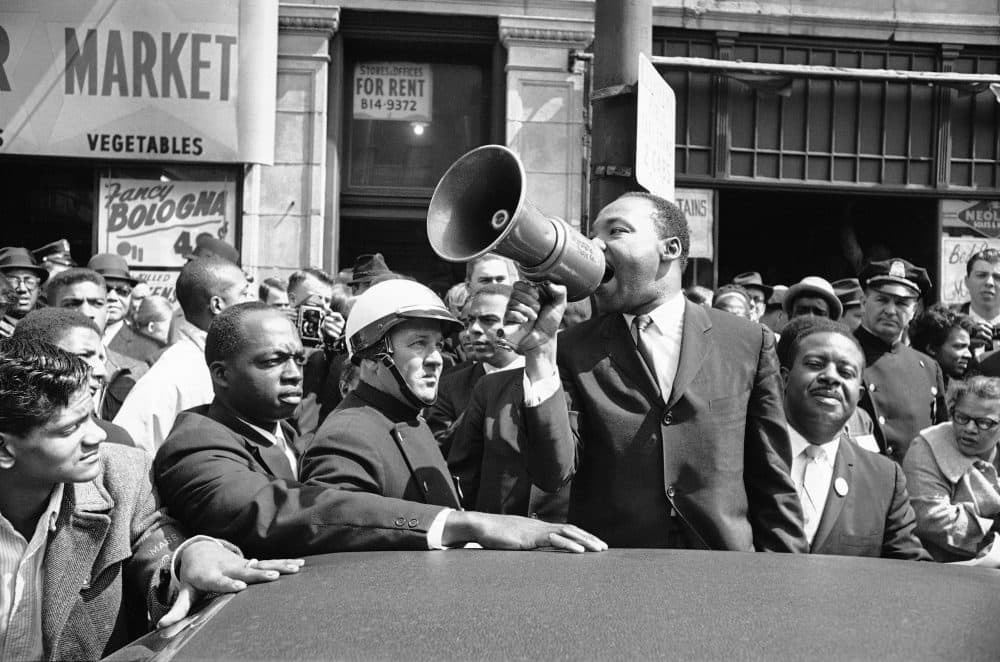 ---
Celebrity Series: Lawrence Brownlee | Saturday, April 7 | Jordan Hall, Boston
Our classical music critic Lloyd Schwartz considers this one of multiple can't-miss classical performances this weekend. The Met's tenor Lawrence Brownlee opens the concert with a series of classical arias and opera duets. He'll close the program, fittingly for this week's civil rights significance, with traditional spirituals and gospels. (Here's a look into Lloyd's head as he tries to decide which of the many classical music concerts and operas to go see this weekend.)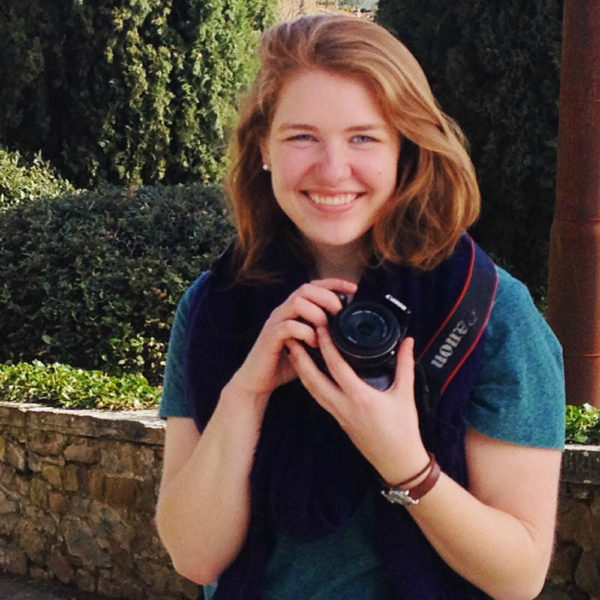 Hannah Chanatry All Things Considered Senior News Writer
Hannah Chanatry is WBUR's senior All Things Considered newswriter.