ICA Closes Nicholas Nixon Exhibition Amid Allegations Of Misconduct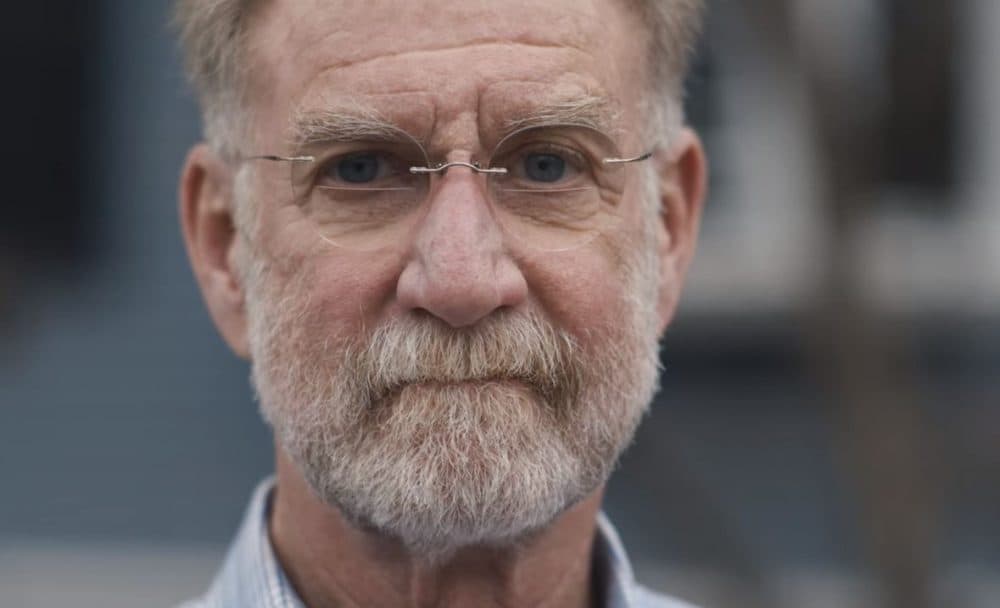 This article is more than 2 years old.
The Institute of Contemporary Art in Boston is closing its Nicholas Nixon exhibition at the artist's request amid an investigation into allegations of "inappropriate behavior" at Massachusetts College of Art and Design, where he has taught for decades.
Last month, MassArt announced it was beginning a Title IX investigation into the acclaimed photographer due to the allegations and that Nixon had retired from his position as of March 2. Title IX is a federal civil rights law that prohibits discrimination on the basis of sex.
The ICA has displayed an exhibition of Nixon's photography called "Persistence of Vision" since December. The centerpiece is his decades-long project, "The Brown Sisters," a series of photographs taken each year since 1975 of his wife and her three sisters. The Brookline photographer has had work shown at many prominent institutions, including the Museum of Modern Art, the National Gallery of Art and the Museum of Fine Arts in Boston.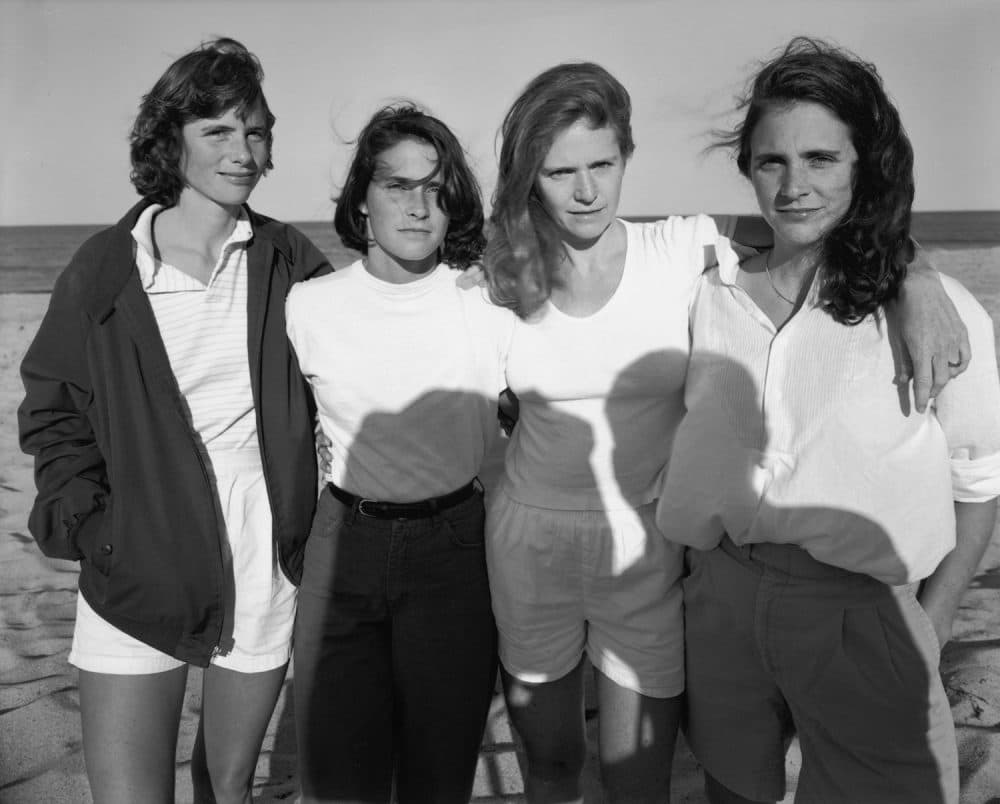 In response to the MassArt investigation, the ICA had initially decided to add signage to the gallery and open an online forum about Nixon's alleged misconduct, before Nixon's request to close the exhibit. According to Artnet, which first reported this development Wednesday, museum director Jill Medvedow and chief curator Eva Respini frankly expressed their conflict over the situation. The online forum has since been removed from the ICA's website.
Then last week, the Boston Globe reported allegations against Nixon including sexual harassment of former models and students during his career at MassArt. It described how Nixon allegedly created a sexual environment in the classroom and showed students pictures of his penis.
This week, the ICA released a statement they received from Nixon requesting the exhibition be taken down: "I believe it is impossible for these photographs to be viewed on their own merits any longer. In response, with deep regret, and only after careful thought, I believe it is more respectful to all concerned — to your mission, and to the work itself — to remove the exhibit as soon as possible."
The scheduled closing was in just 10 days, on April 22.