5 Things To Do This Weekend, From Women In Comedy Fest To Homegrown Hip-Hop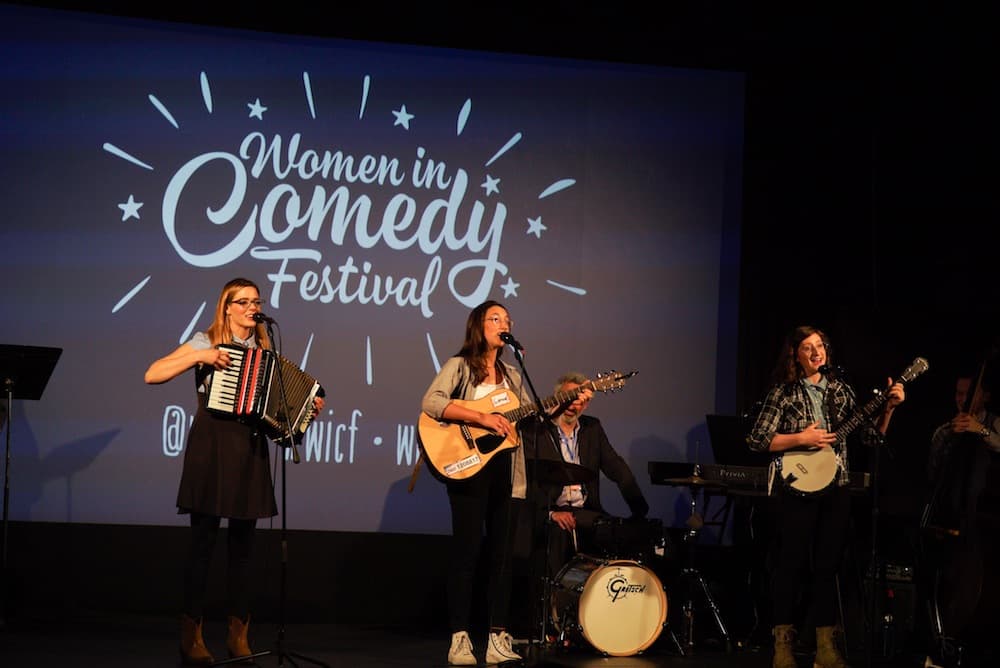 This article is more than 3 years old.
It's been pretty bleak in Boston of late, but I see sunshine on the horizon — or at least in my weather app. One good thing about spring is that the festivities really start to pick up, regardless of whether the temperature follows suit. I'm happy to report that the Women In Comedy Festival is this weekend, along with many other worthwhile cultural happenings.
Women In Comedy Festival | Through Sunday, April 22 | Various Locations Around Boston
The Women in Comedy Festival lineup never ceases to amaze me — this year, headliners include Tig Notaro, one of the greatest comics working today, and the legendary Wanda Sykes. But the festival is as much about big names as exciting upstarts, and it goes way beyond stand-up to encompass sketch comedy, improv, film, music and children's programming. Buy tickets for your favs, but don't forget to check out the many smaller shows happening all over the city throughout the weekend — chances are, you'll find your future favs there.
---
'Grace Jones: Bloodlight And Bami' | Thursday, April 19 | Coolidge Corner Theatre, Brookline
The downside of being an icon is that the world stops seeing you as a person. The new documentary "Grace Jones: Bloodlight and Bami" offers an intimate portrait of the larger-than-life pop star, actress and model whose music, fashion sense and all-around persona indelibly altered the pop cultural landscape — but whose inner life has remained largely a mystery. (Read Sean Burns' review of the doc.)
---
Cliff Notez | Sunday, April 22 | ONCE Somerville
Boston is just teeming with homegrown hip-hop these days. The latest lineup to showcase our city's native talent goes down at ONCE Somerville on Sunday, with headliner Cliff Notez, a languid, yet exacting, emcee and spoken word poet. He'll be joined by Hop Hop, Anson Raps and Sway Casey.
---
Record Store Day | Saturday, April 21 | Your Friendly (Participating) Neighborhood Record Store
So much of the music we consume comes to us via the internet that it's easy to forget that brick and mortar shops still exist, and may even offer pleasures distinct from the ones available online. Record Store Day aims to remedy this memory lapse by bringing exclusive releases to independent record stores around the country for one day of the year. Participating Massachusethts locations — of which there are 54 — can be found here; the site is also searchable by city and zip code. And here's a list of all the special releases out Saturday, including Run The Jewels' "Stay Gold Collectors Edition."
---
'Much Ado About Nothing' | Through May 6 | Multicultural Arts Center, Cambridge
More and more I've come to believe that it's not worth doing Shakespeare unless you have something original to say about it. Which is why it is worth checking out Actors' Shakespeare Project's gender-bending, pop-music-inflected and at times whimsical adaptation of "Much Ado About Nothing."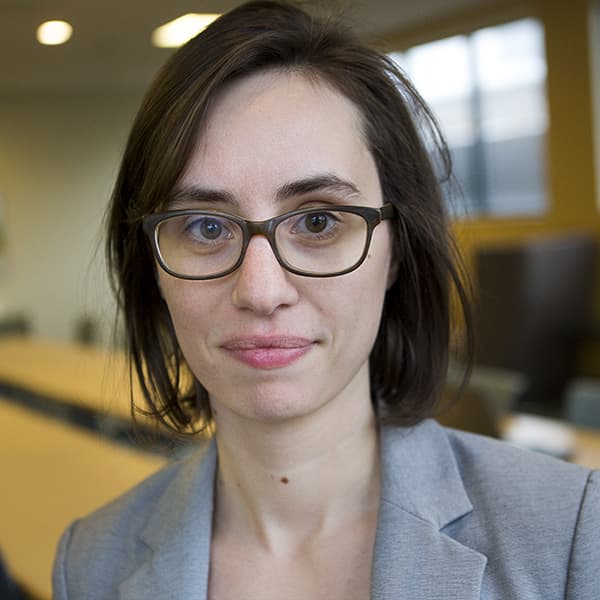 Amelia Mason Arts And Culture Reporter
Amelia Mason is an arts and culture reporter and critic for The ARTery, WBUR's arts and culture team. She covers everything from fine art to television to the inner workings of the Boston music scene.