5 Things To Do This Weekend, From ArtWeek To Japan Fest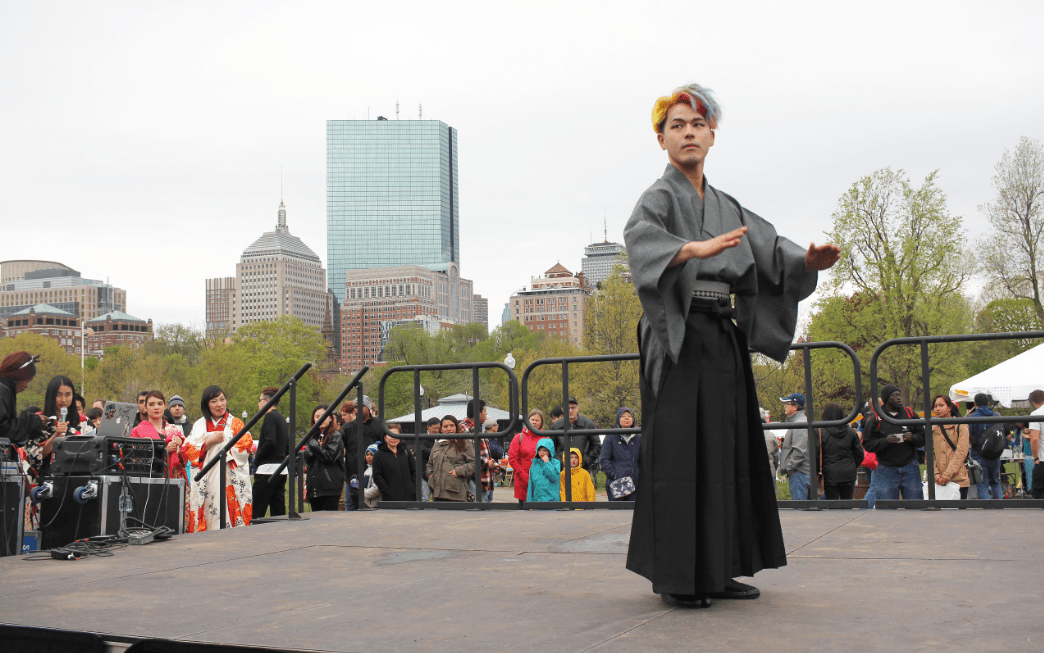 This article is more than 2 years old.
How do you know it's spring? Because everything is a festival! This weekend's picks include four fests and one play:
Independent Film Festival Boston | Through May 2 | Somerville Theatre
Now in its 16th year, IFFBoston is one of Boston's finest communal events, a chance to get off the couch and rub shoulders with other in-the-flesh humans whilst enjoying one of America's great pastimes. The week-long festival is also an excellent opportunity to discover the work of cinema's future stars. (Read Sean Burns' roundup of the feature films and Erin Trahan's preview of documentaries.)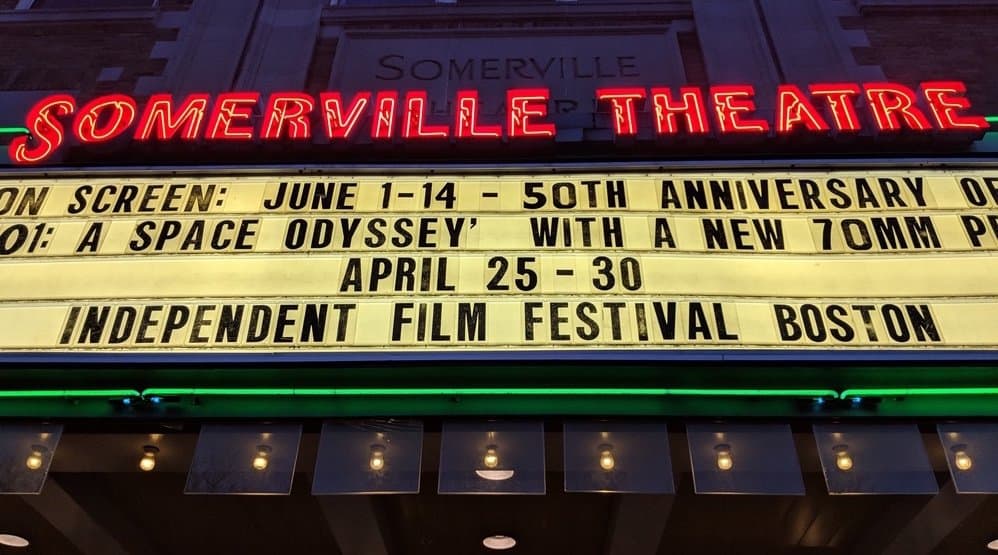 ---
'Top Girls' | Through May 20 | Huntington Avenue Theatre, Boston
The Huntington Theatre Company brings "Top Girls," Caryl Churchill's seminal meditation on workplace sexism and the pitfalls of upward mobility, into the #MeToo era. (Hear more about how director Liesl Tommy reworked the classic from reporter Maria Garcia.)
---
ArtWeek | Friday, April 27 - May 6 | All Over Massachusetts
ArtWeek: The name pretty much says it all. The state-wide art extravaganza unites creators across disciplines in a dizzying array of performances, exhibits, workshops and work that defies categorization. Peruse the offerings by region or date, or just walk out into the world — you may stumble upon something amazing.
---
PoC Folk Fest | Sunday, April 29 | ONCE Somerville
The creators of Weird Folk Fest, a monthly concert series highlighting local performers who defy easy categorization, take an expansive view of "folk." Their free PoC (People of Color) Folk Fest focuses on a category of performers often left out in myriad music scenes around the city, and boasts a hip lineup of rising Boston acts like Anjimile, featured below.
---
Japan Festival Boston | Saturday, April 28 and Sunday, April 29 | Boston Common
Japan Festival, you had me at "ramen noodle booth." Besides an entire day devoted to food, the weekend-long, all-things-Japanese shindig features live performances, kids activities and something called "cosplay deathmatch."
Here's a video made after last year's fest: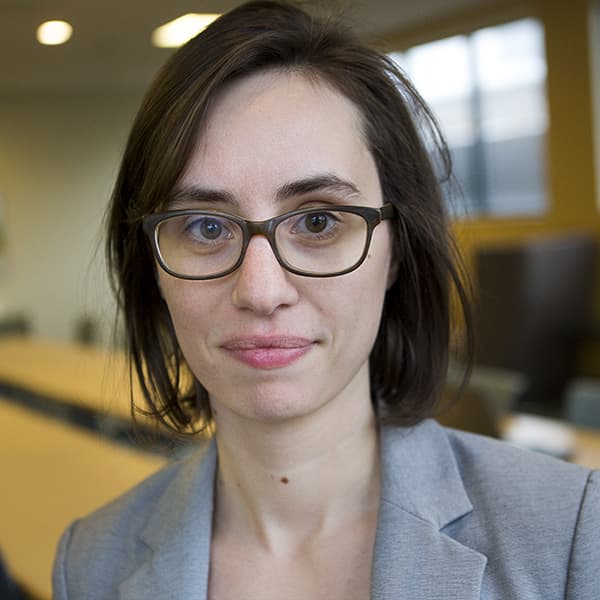 Amelia Mason Arts And Culture Reporter
Amelia Mason is an arts and culture reporter and critic for The ARTery, WBUR's arts and culture team. She covers everything from fine art to television to the inner workings of the Boston music scene.