Barr Foundation To Invest $30 Million In 15 Mass. Arts Organizations
This article is more than 2 years old.
Several arts organizations throughout Massachusetts will soon receive a boost in funding from a Boston-based foundation.
The Barr Foundation is giving $30 million over six years to 15 large and mid-size arts organizations "to help each organization advance at least one ambitious project with significance for its vision." It hopes the initiative, dubbed ArtsAmplified, will increase each organization's capacity to develop new work and design strategies for their future endeavors.
"ArtsAmplified features a shared commitment to investigating and learning together about the relationship among artistic excellence, relevance, risk taking, and civic leadership — four dimensions at the center of the initiative," E. San San Wong, director of arts and creativity for the foundation, said in a statement.
The organizations receiving funding range in genre, including performance groups, museums and Celebrity Series of Boston, which brings artists from around the world to Boston audiences.
Here's the full list of recipients:
WBUR also receives funding from the Barr Foundation. In 2016, WBUR's The ARTery received a $1 million grant from the foundation to increase the vertical's coverage of the arts.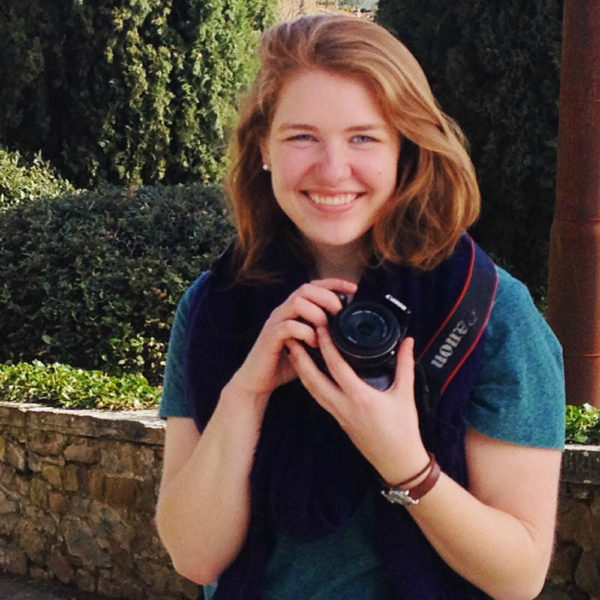 Hannah Chanatry All Things Considered Senior News Writer
Hannah Chanatry is WBUR's senior All Things Considered newswriter.