Pope Francis Documentary Will Please Those Already Pleased With The Pope, But That's About It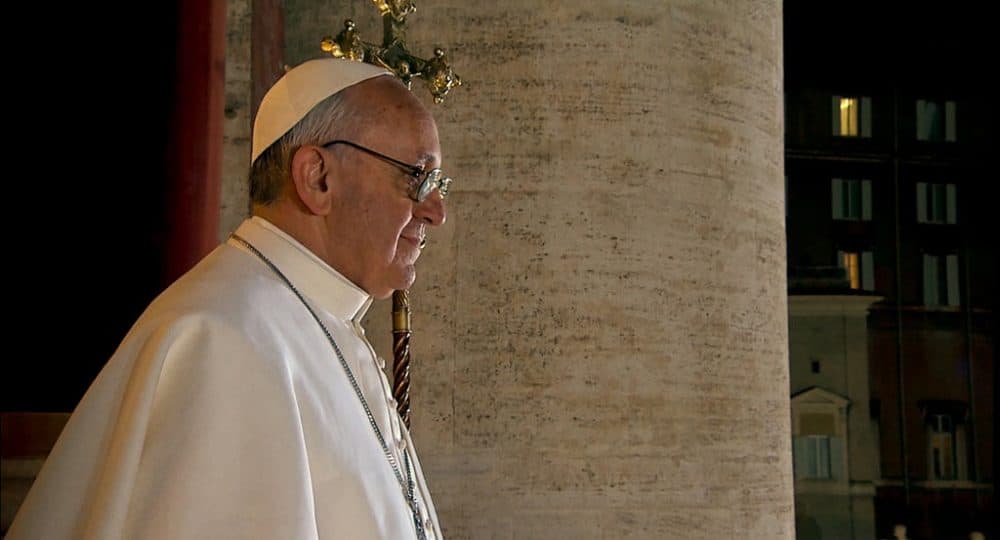 This article is more than 2 years old.
Pope Francis has a tough calling. As both a worldwide celebrity and strident "man of the people," Francis, more than any recent pope, embodies the Catholic Church's push and pull to reconcile its image with its believers and their practice. But managing image, in modern terms, is dicey business. Ask any teenager.
That's why, in so many ways, the new documentary, "Pope Francis: A Man Of His Word," is a dicey enterprise. One only has to see an advertisement with a picture of the pope, head bowed in prayer, to wonder: What's for sale here? The answer is not nearly as simple as this film.
"Pope Francis: A Man Of His Word" paints an untroubled portrait of the pope as an inspiring revolutionary, the first from the Americas (Argentina), the first Jesuit, the first to take the name Francis. His interviews reveal him to be thoughtful and kind. Funny. But they are shot and cut in a way that diminishes the complexity of both the man and his contagiously progressive vision for the Church.
Watching "Pope Francis" reminded me of an election's relentlessly one-sided campaign. He explains his thoughts on everything from climate change to mass migration with quotable simplicity, much like a candidate. Meant, perhaps, to endear, the film's direct-to-camera interview style turns his commentary into platitudes ("Parents, remember to play with your children," he implores). I imagine my mother, a big fan of the pope, would say, "Well, this is all just common sense." Maybe that's the point.
The film excludes controversy — both a minus and a plus. We don't hear from his naysayers. He is not caught rolling his eyes, fumbling his microphone or getting patted with powder before an interview. Rather he is shown touching the sick, washing prisoners' feet, embracing anyone and everyone he encounters, regardless of their faith or station.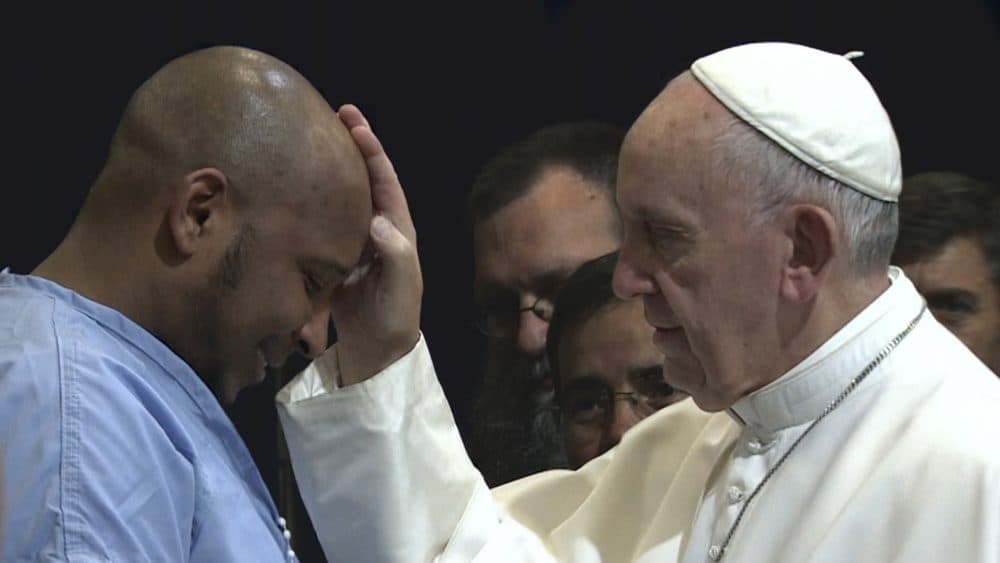 These scenes are emotionally stirring and will further impress those whom the pope already impresses. But will they move your needle? The disinterested won't bother to see the film at all. The group most likely to react strongly, with disappointment, are admirers of the film's accomplished German director Wim Wenders. He's behind the far less tethered, far more artful documentaries "Buena Vista Social Club" and "Pina." It's hard to fathom that Wenders, also the conjuror of the curious angels in 1987's critically-beloved "Wings of Desire," delivers such a bland take with "Pope Francis."
It's likewise difficult, even disconcerting, to imagine such a one-sided documentary was featured at Cannes, a festival so steeped in its notions of film as art to ban Netflix and flat shoes (for women only, of course). Then again, Cannes. (Can the film people hear my sigh?)
Wenders makes his mark in the opening and closing voiceover, framing the film as an exploration of the mystery of time. Most of the footage focuses on Francis' six years as pope but Wenders trails back nearly 800 years with recreated black and white scenes of the pope's namesake, St. Francis of Assisi, patron saint of ecology. The results are iffy and the inclusion suggests that the pair's divine link is of greater import than say, the pope's formative years in Argentina. His countrymen might disagree.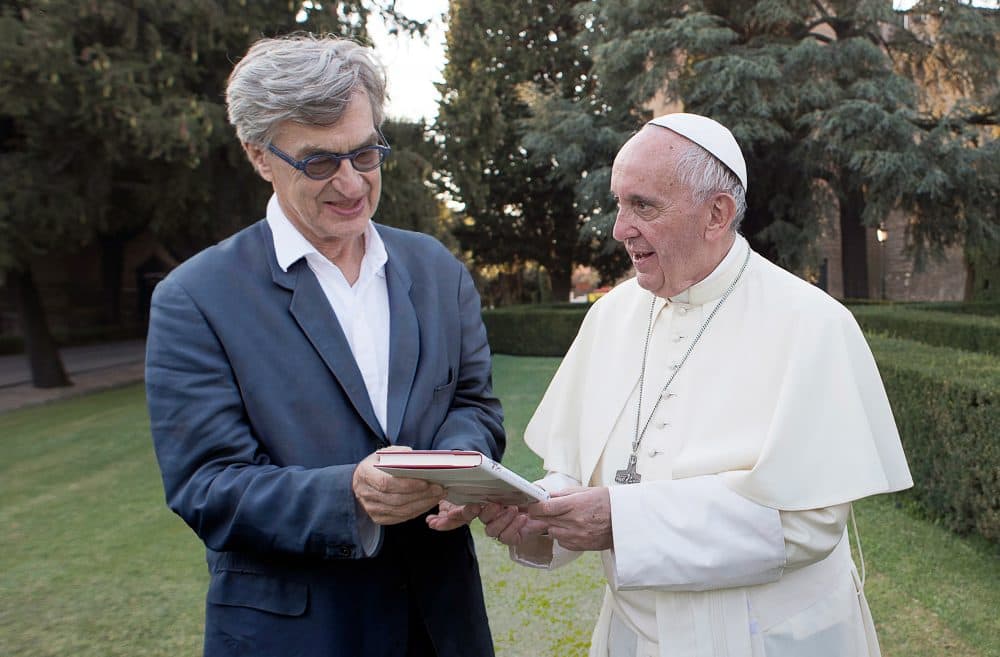 Earlier this week, "Pope Francis" screened with a panel as part of the GlobeDocs series hosted by the Boston Globe at the Coolidge Corner Theatre. One panelist, Harvey Cox, said the film made him wonder if the pope can "withstand the adulation."
"That's a protestant read," said fellow panelist Francis Schüssler Fiorenza with a laugh. "I think he must be depressed. Everything he stands for — migration, the environment — we are worse off now than when he began. He must look at it all and be overwhelmed."
Unfortunately, the film doesn't see nuance, nor the pope's interior life, as its terrain. But the poster says, "Hope is a universal message." If that's what's for sale, I know more than a few takers.
There's always a market for hope.
---
Here's a trailer: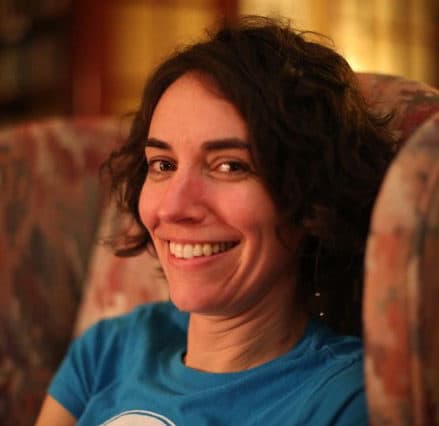 Erin Trahan Film Writer
Erin Trahan writes about film for The ARTery.