Neil Young Wraps Up Solo (Mostly) Acoustic Tour With 2 Sold-Out Boston Shows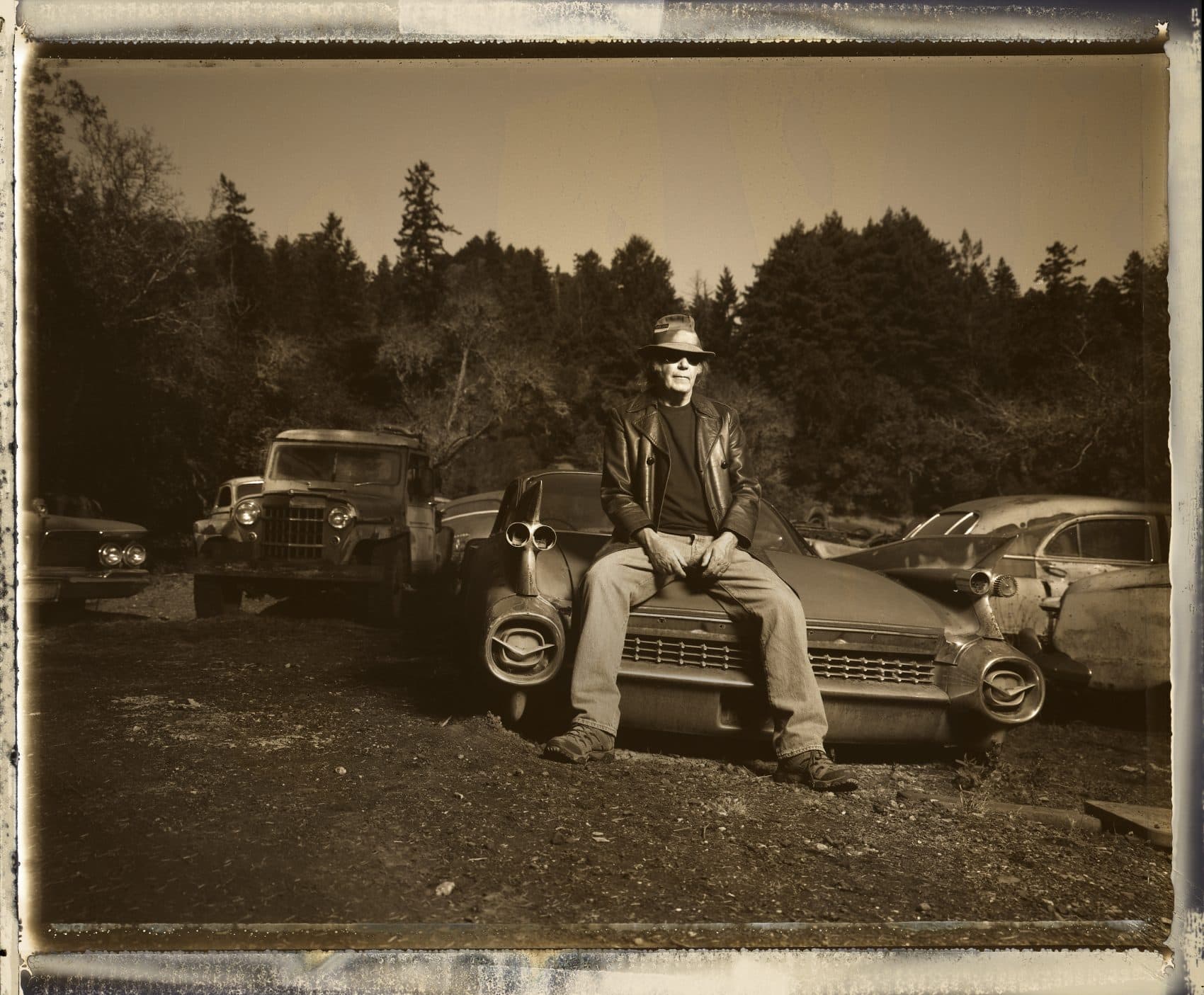 Neil Young is coming to town and, by this point, fans probably know what to expect — which is the unexpected.
A long time ago — nearly 35 years — I was talking to Young on the phone about where he was headed musically. He was animated, amped up and affably cranky. He was on the move.
Young wasn't exactly dissing what he'd done over the past few years — full-fledged forays into hard rock, electronic, acoustic and rockabilly — but he was bored and looking for a new kind of kick. Which, actually, was an old kind of kick: Country music. Fiddles, pedal steel guitar, mandolin.
He was burnt out by the "rowdy rock 'n' roll solo. You've been hearing that for so long," he moaned back then. "Who cares?! How many guitar solos can you play?! I've had it."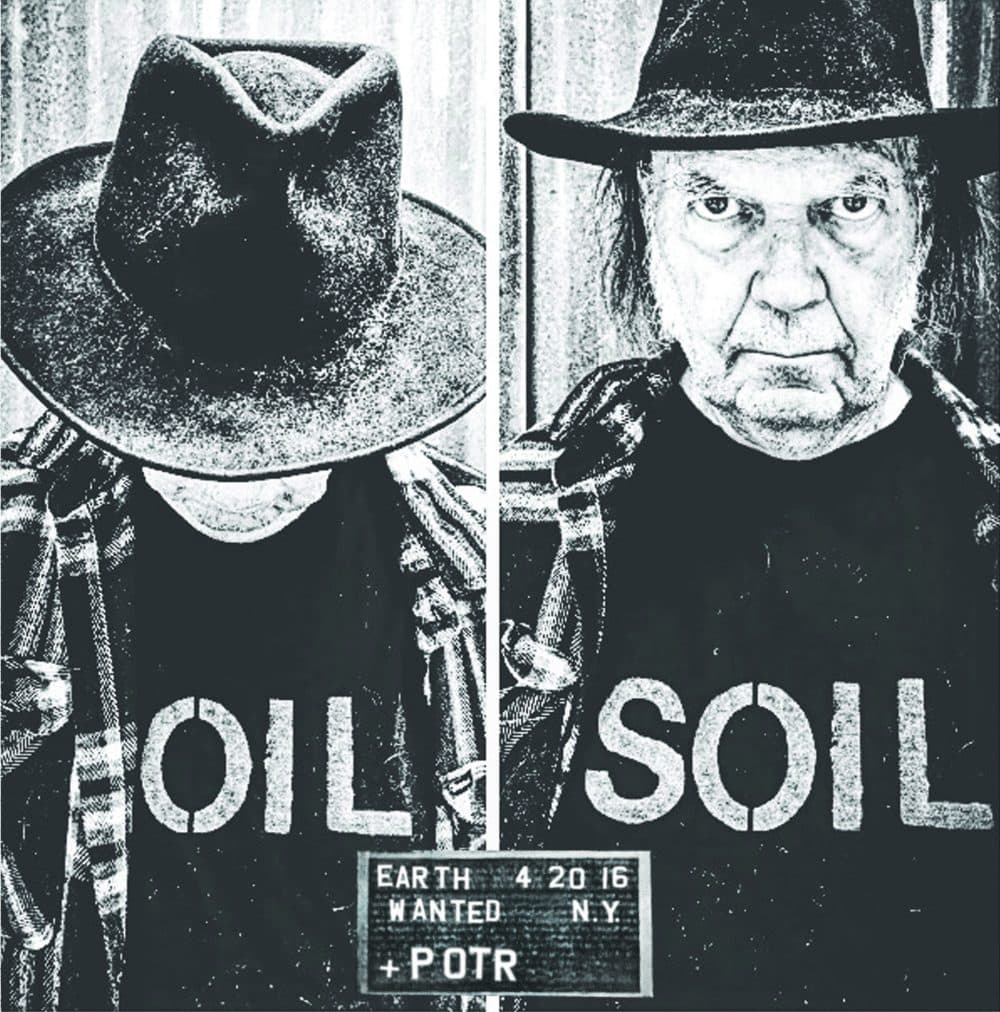 And then Young answered the unasked question about whether he'd ever get back into rock 'n' roll: "Play the old records! ... I think I'm going to be making country records for as long as I can see into the future. It's much more down-home and real — almost folkie. I don't want anything to do with [rock 'n' roll]. I really believe in country music ... I feel like I could be likened to an old hound circling on a rug for the last five years and I think I finally found my spot."
Longtime Young fans may be smiling just about now; they know how this declaration turned out: He was soon back to blistering rock 'n' roll, complete with extended guitar solos, and in 1990 hit a hard rock peak with "Ragged Glory," recorded with his longtime off-and-on backing band, Crazy Horse.
So, in 1990, I asked him about that. What happened to the country music declaration?
"I got bit in the ass by a huge tick," he said with a laugh, playing off the hound analogy. "That's what got it going! Things just keep cycling around, I really don't know what brought me back to it. I woke up one morning and all I could hear was the loudest f------ drum I ever heard in my life in my head — so I knew that wasn't country!"
That's Neil Young for you: The mercurial jack of all trades, known for his rock-to-folk-and-back double reverses, sub-genre explorations and abrupt stylistic shifts. He's continued on that zig-zag path nearly two decades into the 21st century. There have been hits ("Living With War," "Psychedelic Pill") and misfires ("Peace Trail," "The Monsanto Years") alike.
The 72-year-old Young, who's released 37 studio albums, has most often gone out under his own name, but has a long history of collaboration too. It began with Buffalo Springfield in the late-'60s and continued through Crosby, Stills, Nash & Young, Booker T. & The MG's and Pearl Jam.
Since 2015, Young has been making records and playing gigs with Lukas Nelson & Promise of the Real, his young, latest backing band. (He'll rejoin them at the Farm Aid festival in Hartford Sept. 22.) And Young just did five shows in California with Crazy Horse, his old warhorse. Nils Lofgren, Bruce Springsteen's sideman (and long-ago Young/Crazy Horse contributor) has filled the spot left open by the absent guitarist Frank Sampedro.
It won't just be a mellow guy in a fedora and torn blue jeans sitting on a stool strumming an acoustic guitar.
Then, in May, Young dropped a surprise bomb, if anything Young does can be deemed a surprise. His first solo (but not necessarily) acoustic tour since 2014, just six gigs. It started in St. Louis on June 28 and wraps up here in Boston at the Boch Center Wang Theatre, July 11 and 12. Both gigs are, of course, sold out.
What might we get this time around?
Young is not currently doing interviews, but a Young representative told me: "The set list changes from night to night. In fact, he does not use a set list. As for this mini tour, Neil has been playing some songs he's not performed in a while, playing a wide and deep catalog from his career. It's very freeform and unpredictable. Neil plays live when he feels like it and will take time away from performances as he likes — in other words, he does not plan out performing long into the future."
I've seen several Young solo shows over the years and can (pretty much) promise you this: It won't just be a mellow guy in a fedora and torn blue jeans sitting on a stool strumming an acoustic guitar.
The last time I saw him do this solo thing was in 2010 at the Hanover Theatre in Worcester. Young was fit, in fine voice and as determined as ever to go his own way, which included both choice of instrumentation and material. He played some hits but included a large chunk of obscure or unreleased material, implying that he's no one's jukebox or stroll down memory lane.
The stage was often bathed in warm, amber light. Large warehouse lamps trimmed in fringe hung over an upright and tie-dyed baby grand piano.
Young started and ended on acoustic guitar and harmonica. But he also played a lot of electric guitar, ripping through "Ohio," "Cortez the Killer," "Cinnamon Girl" and "Down by the River." When Young tore into "Down by the river, I shot my baby!" his feedback-drenched stun-guitar overtook the vocal — no easy feat.
He was at the baby grand for a romantic "I Believe In You." He was at the pump organ, reworking the environmentalist theme of "After the Gold Rush" to include "Look at Mother Nature on the run in the 21st century. Young mixed gentle reflection and raucous noise. The overall tenor of the concert, though, was not of celebration, but of foreboding and nuanced mood pieces. It was a challenging and crowd-pleasing set. Yet…
I've seen Young do the opposite as well. In 1988, on tour with nine-piece band the Bluenotes at what is now the Xfinity Center, he played one hit, "After the Gold Rush," another oldie, a blistering "Tonight's the Night," five tracks from his latest B-level album, "This Note's for You," and 11 new, unreleased songs. The puzzled crowd often sat down wondering what hit them. Management got post-show complaints.
Just who, I asked Young way back in '84, is in his audience?
"The fact is, I'm still around because I've changed."

Neil Young
"Some of them wonder what I'm going to do to follow up on 'Harvest,' " Young said, chuckling, referencing his big soft-rock breakthrough album of 1972. "Or even if I made another album since 'Harvest.' I don't know. I just do what I do. I like to make music. ... You know, any group that comes along and does its thing for three or four years, unless they change, they go away, they're gone, they're finished. The fact is, I'm still around because I've changed. And when people want me to do what I've already done, they only want me to do it because I'm still here.
"I mean, if I hadn't changed I wouldn't still be here and they wouldn't be able to ask me to do that. I wouldn't even be playing anymore."
Times change. Neil Young's raison d'etre does not. And he keeps packing the house, no matter what the ticket price or set list.
---
Neil Young performs two sold-out shows at the Boch Center Wang Theatre, July 11 and 12.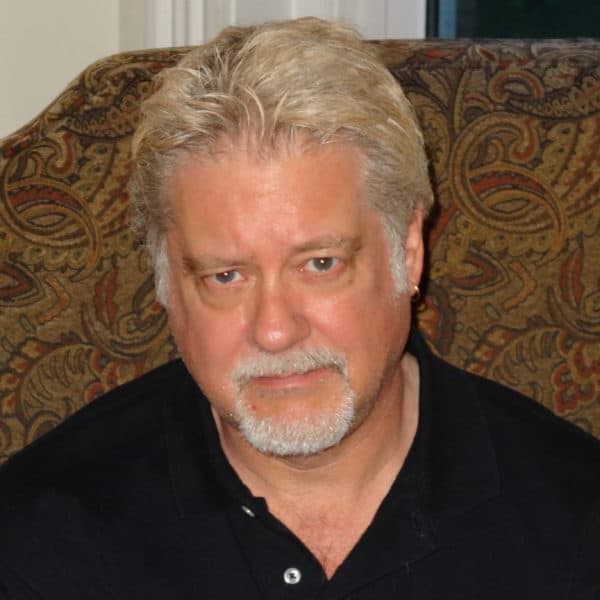 Jim Sullivan Music Writer
Jim Sullivan writes about rock 'n' roll and other music for The ARTery.