5 Things To Do This Weekend, From Drag Kings To 'Yellow Submarine'
It's summer, I'm still stoked about it, and I'd be remiss if I didn't tell you to get to the beach this weekend. But that still leaves you plenty of time to partake in the best of Boston culture.
ArtBeat | Saturday, July 14 | Davis Square
Somerville's ArtBeat is a free community arts festival with food, dance, entertainment for kids and a truly stacked music lineup. Catch a salsa dance class, a circus performance or just plunk yourself by the Park Stage and be treated to a sampling of some of the best music the city has to offer, from funk to Latin to rap to rock. Boston hip-hop duo The Perceptionists closes out the night.
---
'Yellow Submarine' | July 13 - 19 | Somerville Theatre
A new digital restoration of the Beatles' "Yellow Submarine" returns the psychedelic masterpiece, which was also a groundbreaking milestone in animation, to its former glory.
---
Anjimile 'Colors' Album Release Party | Friday, July 13 | Industry Lab, Cambridge
Recently, The ARTery selected Anjimile as our favorite Massachusetts entry to NPR Music's Tiny Desk Contest. The Roxbury singer-songwriter celebrates the release of their latest album, "Colors," this week.
---
Jamaica Plain Garden Tour | Saturday, July 14 | Jamaica Plain
Ever stroll through a fancy neighborhood and wish you could slip behind those white picket fences and mossy stone walls into the enchanted lands beyond? Well, the Jamaica Plain Garden Tour gives you the opportunity to do just that (for $20 to $30). Visitors gain access to over 20 private gardens in Jamaica Plain's historic neighborhoods on this self-guided tour.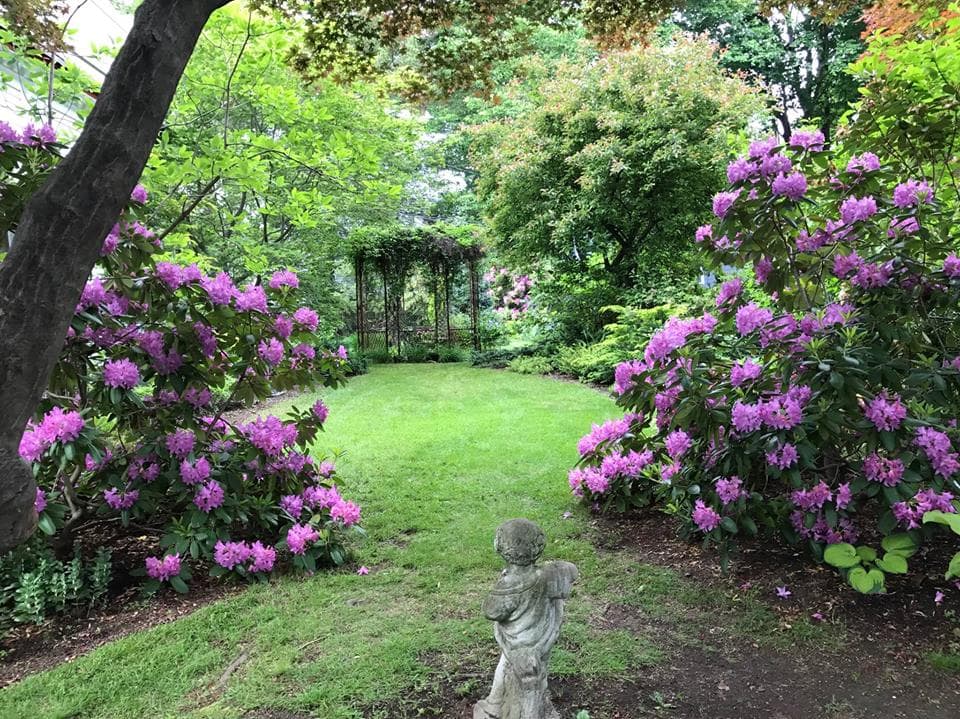 ---
Summer Thursdays: Drag | Thursday, July 12 | Charles Hayden Planetarium, Boston
The Museum of Science continues its innovative programming of the Charles Hayden Planetarium with a monthly series devoted to drag performance. July features drag kings in all their genderbending glory, and the planetarium in all its trippy grandeur. (Hear more from WBUR's Kassandra Sundt.)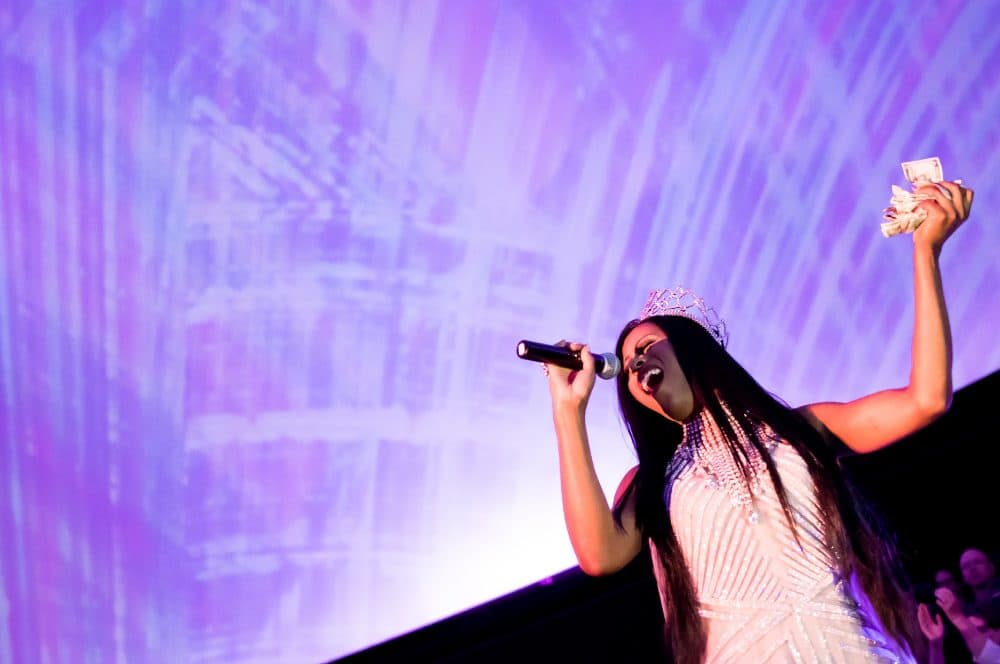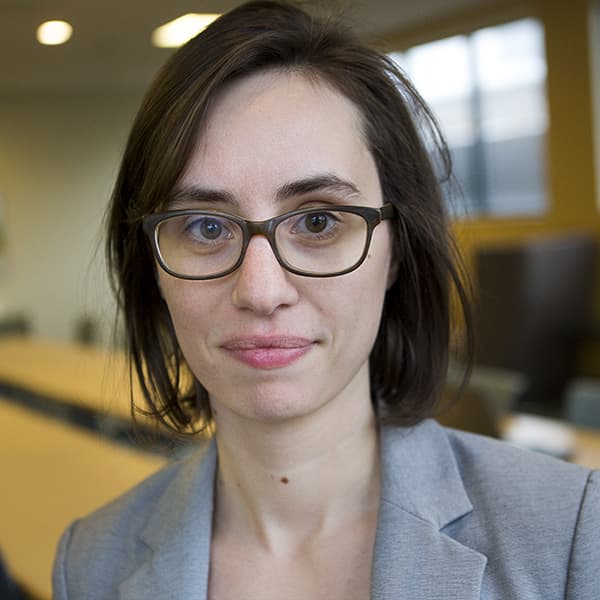 Amelia Mason Arts And Culture Reporter
Amelia Mason is an arts and culture reporter and critic for The ARTery, WBUR's arts and culture team. She covers everything from fine art to television to the inner workings of the Boston music scene.