5 Things To Do This Weekend From Festival Betances To Sand Sculptures
Festival Betances | Saturday, July 21 and Sunday, July 22 | Villa Victoria, Boston
This weekend-long party has become an institution in New England's Latinx community. Every summer, this festival floods the Villa Victoria neighborhood with music, food, dance — and, of course, the famed greased pole competition. Puerto Rican singer-songwriter Andy Montañez closes out the festival Sunday night.
---
International Sand Sculpting Festival | Friday, July 20 - Sunday, July 22 | Revere Beach
If there's a weekend to spend on Revere Beach (which happens to be the first public beach in the U.S.), this is it. Artists from around the world converge for the annual sand sculpting competition. Be prepared for some truly spectacular creations. Bring buckets and shovels, because you'll probably get inspired to try your hand. There'll be performances from various bands as well as Cirque du Soleil. Fireworks are on the beach Saturday night. (Here's a look at 2015's competition for what you could expect this weekend.)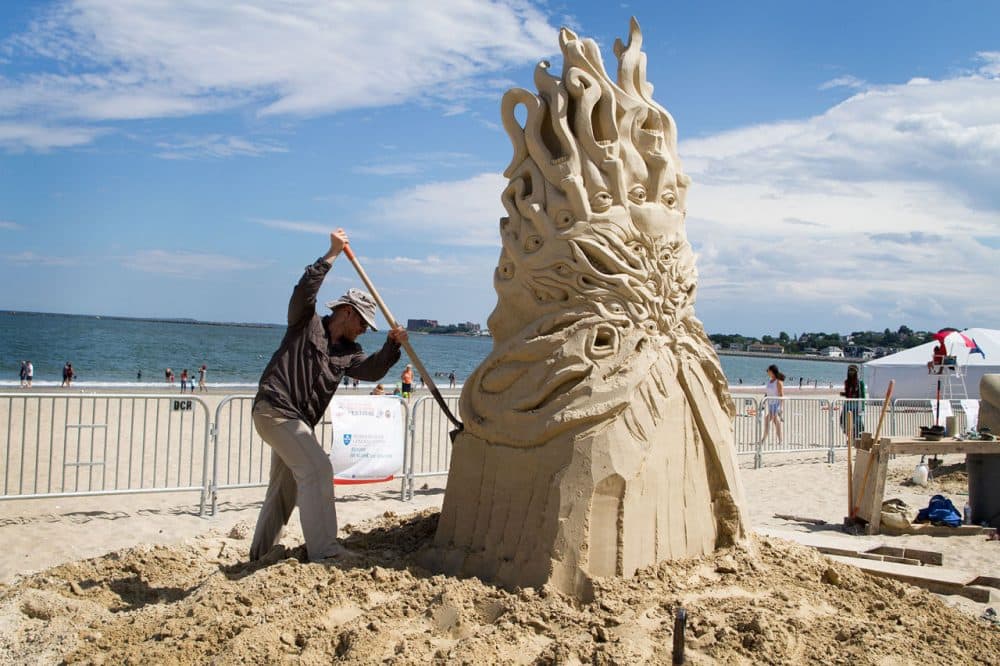 ---
'Richard III' | Through Aug. 5 | Boston Common
As if seeing Shakespeare out on the Boston Common in the fresh air wasn't enough, the performances are also free! I don't know a lot about English history, but my colleague Kilian Melloy assures me I don't need to to still enjoy the play. (Plus TV and film star Faran Tahir, a longtime Shakespeare actor, plays the title role.) The "Richard III of Shakespeare's telling is a complex and nearly unstoppable creation, larger than life even if he is deficient in ordinary human virtues." He wrote a guide to the bloody plotline — warring factions of a family, power grabs and manipulative murders — that's worth a read before you go.
---
'Where The Lights In My Heart Go' | Through Oct. 28 | deCordova Museum, Lincoln 
Japanese contemporary artist Yayoi Kusama's installation at the deCordova is not something to miss this summer. She calls the chamber, with a mirrored interior and specifically placed holes in the walls and ceiling, a "subtle planetarium." The "Infinity Mirror Rooms" series, which originally broke through in 1965, became something of a pop culture phenomenon last year, and this is reportedly the first time one has been on display in the Boston area. Kusama grew out of the pop art movement of the '60s and works in most mediums — and polka dots are sorta her thing. You could see a couple of Kusama's paintings in Boston (at the ICA and MFA), but to get a better sense of Kusama as an artist, you'll need to experience her three dimensionally.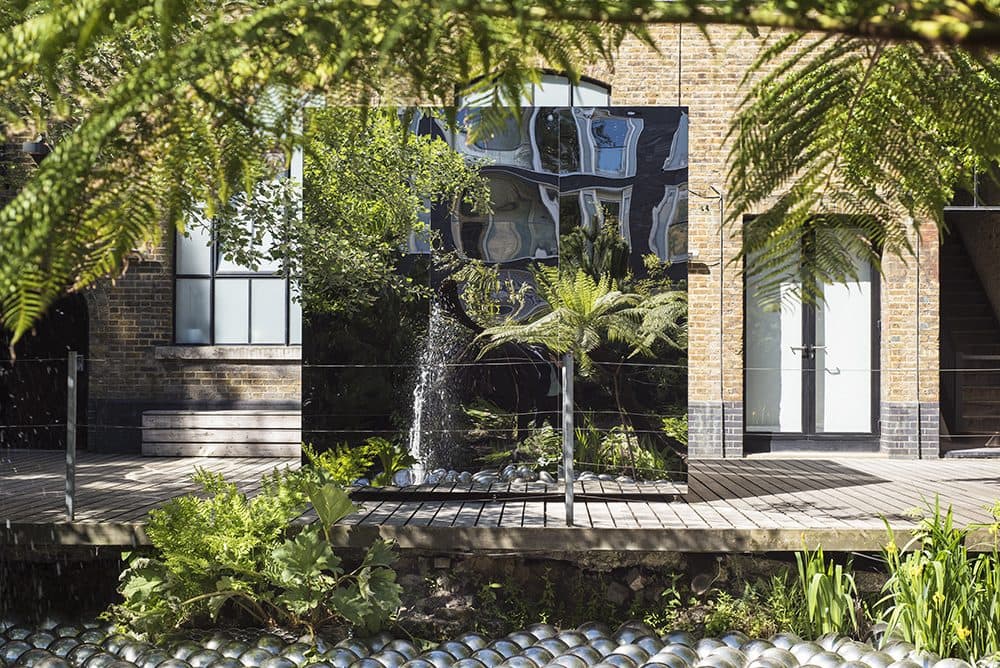 ---
The Boston French Film Festival | Through July 29 | Museum of Fine Arts, Boston 
Keep celebrating the French World Cup win with some French cinema at the MFA. There's "Ava," a film following a 13-year-old girl who learns she's going blind and "The Carabineers," a rarely-screened Jean-Luc Godard anti-war satire about two men lured into a war by the promise of wealth, screening this weekend among others. (Here's the full schedule.)