New Report Details Artists' Ongoing Struggles To Make A Living In Massachusetts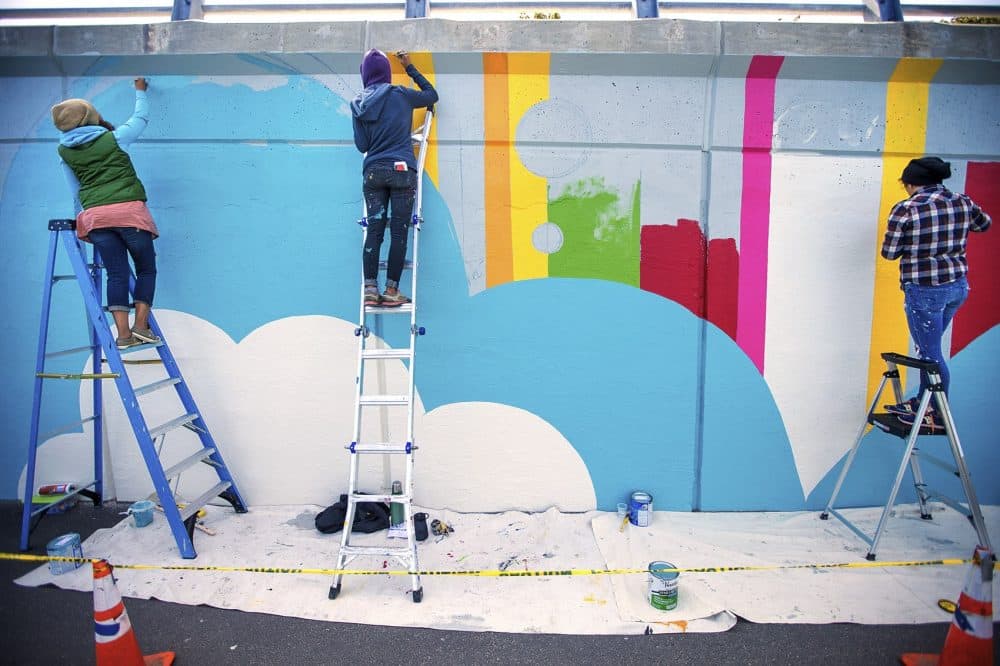 This article is more than 2 years old.
Massachusetts artists might not be starving, but a new report indicates they are struggling mightily to make a living here. Nearly 50 percent of those surveyed said they had "business loss" from their creative practices. Even more need to work outside their skill and craft to survive.
An all-volunteer, grassroots team of advocates crunched data from 846 working artists, makers and creative entrepreneurs across the state for the new report titled, "2018 By Artists, For Artists."
They heard from an array of people — skewing older, skewing white, skewing female -- including visual artists, musicians, writers, new media artists, filmmakers, crafts people, performers, designers and dancers.
One particularly sobering stat shows that, on average, the artists surveyed are highly educated yet earn below 400 percent of the Federal Poverty Level — in most cases less than $40,000 a year.
The report's lead writer and project manager Kathleen Bitetti said artists' circumstances haven't changed much over the past decade. Her organization, the Massachusetts Artists Leaders Coalition, conducted a similar survey in 2009 titled, "Stand Up And Be Counted."
"There has been really no movement upward economically for artists. It's not a pretty picture," Bitetti said. "Artists are not getting paid for their work, and that's the biggest takeaway that we're pushing on this that we want to make sure people are being paid and not asked to do stuff for free."
The new report also shows that only 17 percent of the responding artists could support themselves solely through their creative practice without needing other sources of income.
Bitetti and her collaborators hope the report will provide critical insights for advocates and policy makers, both locally and nationally, while shedding light on the vital role artists play in the state's cultural life and creative economy.
Among the recommendations in the report: leaders should work to raise awareness that artists/creatives should be valued and fairly compensated; funders (for and nonprofit) should institute mandates to pay artists/creatives living wage stipends and fees; cities and towns should encourage businesses to include, feature and sell works by local artists; and retirement plans should be set up (30 percent of the survey's respondents do not have such plans).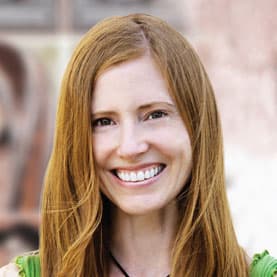 Andrea Shea Senior Arts Reporter
Andrea Shea is WBUR's arts reporter.