5 Things To Do This Weekend, From Toy Cameras To Langston Hughes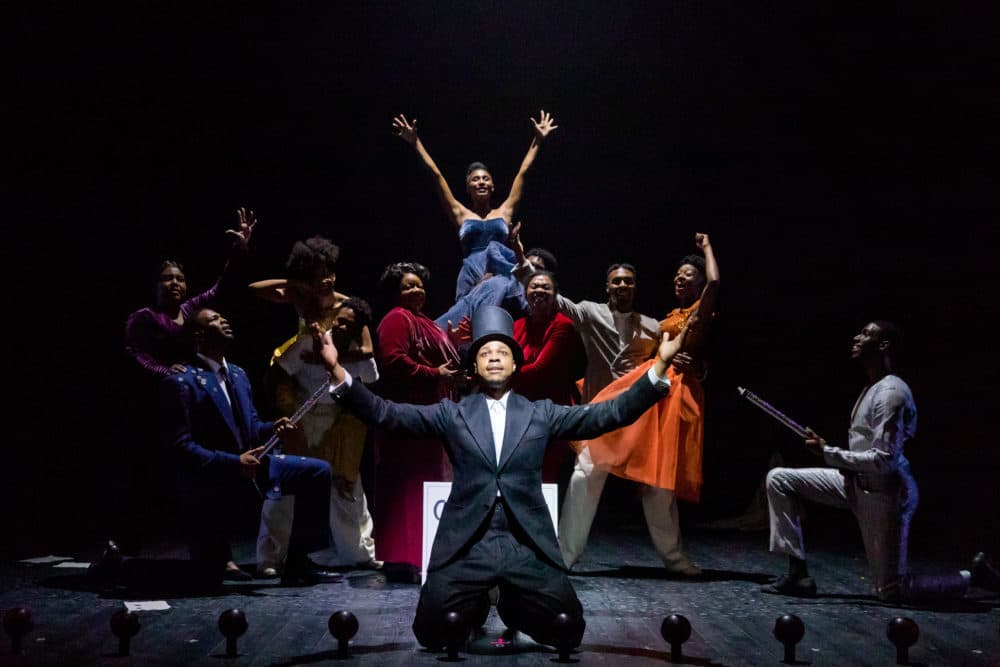 This article is more than 1 year old.
The weather is still pretty nice so get out there and seize the last bit of summer sun!
Somerville Toy Camera Festival | Thursday, Sept. 6 - Oct. 13 | Somerville
Toy cameras — cheap film cameras with basic lenses — have a unique appeal to fine art photographers, who exploit the devices' imperfections to moody and beautiful effect. The Somerville Toy Camera Festival, now in its sixth year, celebrates the inventive art form with three month-long exhibitions at galleries around the city. (Read Pamela Reynolds' feature on the festival.)
---
JP Music Fest | Saturday, Sept. 8 | Pinebank Baseball Field, Boston
The JP Music Festival is one of Jamaica Plain's most endearing traditions. The free, family-friendly event features performances by many of the area's stalwart favorites, like carnival rockers Walter Sickert & the Army of Broken Toys and local rock icon Chandler Travis, as well as talented up-and-comers. (Check out Quincy Walters' feature on VogueX, who will perform at the festival.)
---
'The Black Clown' | Through Sept. 23 | Loeb Drama Center, Cambridge
This month, the A.R.T. debuts a musical adaptation of Langston Hughes' seminal 1931 poem "The Black Clown." Told through the voice of a single lead with the help of a chorus and chamber orchestra, the play mines the musicality and pathos of Hughes' original work, a bold and incisive expression of the black experience in America. (Read Keith Powers' feature.)
---
The Boston Arts Festival | Saturday, Sept. 8 - Sunday, Sept. 9 | Christopher Columbus Park, Boston
The free Boston Arts Festival launches the city's season of open studios with a street fair featuring work by local fine artists and craftspeople, plus performances by Boston-area musicians, in the city's scenic waterfront.
---
Tribute to Robby Müller | Through Sept. 12 | Brattle Theatre, Cambridge
Throughout his long career, the art house cinematographer Robby Müller worked with some of the genre's greatest directors — Jim Jarmusch, Lars von Trier — and was responsible for the indelible look of many iconic films. The Brattle celebrates his remarkable vision (and mourns his recent passing) with a week-long film fest of some of his most important work. (Read Sean Burns' guide to the festival.)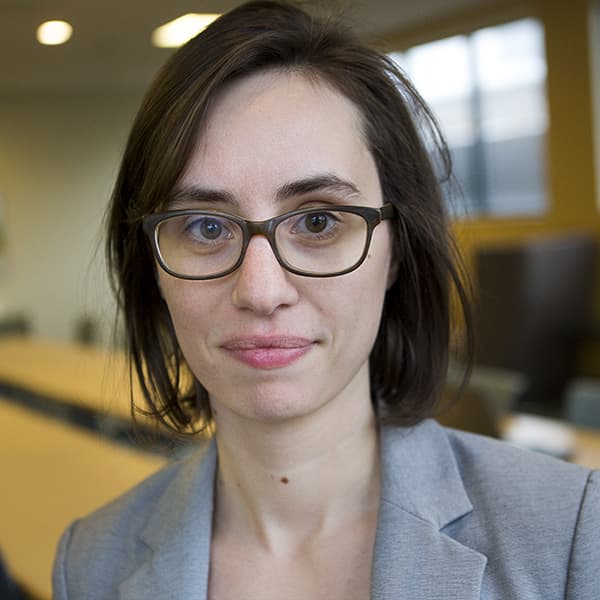 Amelia Mason Arts And Culture Reporter
Amelia Mason is an arts and culture reporter and critic for The ARTery, WBUR's arts and culture team. She covers everything from fine art to television to the inner workings of the Boston music scene.