Gloucester Stage's Jeff Zinn To Step Down; Ends With Celebration Of Father Howard Zinn On Stage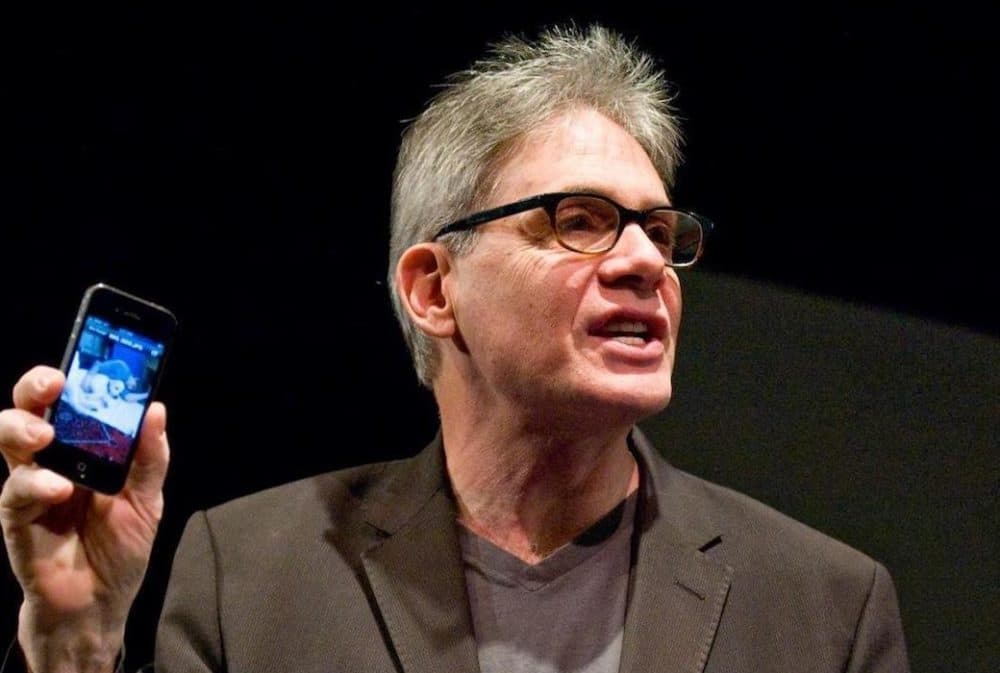 This article is more than 1 year old.
Jeff Zinn will be leaving his post as managing director of Gloucester Stage, the theater company announced on Tuesday. Zinn is slated to step down at the end of September after his three-year tenure, according to a statement provided by the company.
The company did not offer an official reason for Zinn's departure, but the announcement's tone rang a celebratory and collegial tone. Gloucester Stage Board of Directors President, Elizabeth Neumeier, stated Jeff Zinn will depart after bringing "a lifetime of experience to Gloucester Stage."
Zinn had held the managing director position at Gloucester since Oct. 1, 2015. "The past three years have been incredibly rewarding, both personally and professionally," he said. "[Gloucester Stage] is blessed with a vibrant ecosystem of artists, technicians, board, staff, and audiences, and I am so grateful for their generosity."
During Zinn's tenure, he directed critically acclaimed productions of Peter Sinn Nachtrieb's "The Totalitarians" and the world premiere of Jim Frangione's "Flight of the Monarch." Before Gloucester, Zinn helmed the Wellfleet Harbor Actors Theater from 1988 until October 2011 when he resigned after weathering what he called a financial meltdown for the theater company. According to a 2011 story in the Boston Globe, Zinn worked gratis for Wellfleet during the worst of the financial turmoil, even tearing tickets at the front of the house.
Most recently, Zinn led Gloucester as the board dealt with a controversy: news that the company's founder Israel Horovitz had sexually harassed and at times fondled and forcibly kissed young actresses and other theater workers over the years. Last December, Horovitz told WBUR that the theater company would be adopting new standards against harassment.
To mark Zinn's departure, the theater will hold a one-time-only performance of "Rebel Voices: The Stories of Howard Zinn's A People's History of the United States, Alive on Stage!" on Sunday, Sept. 16 at 7:30 p.m. "Rebel Voices" is based on "Voices of a People's History of the United States" written by Jeff's father, historian and activist Howard Zinn and Anthony Arnove. It was adapted by Rob Urbinati.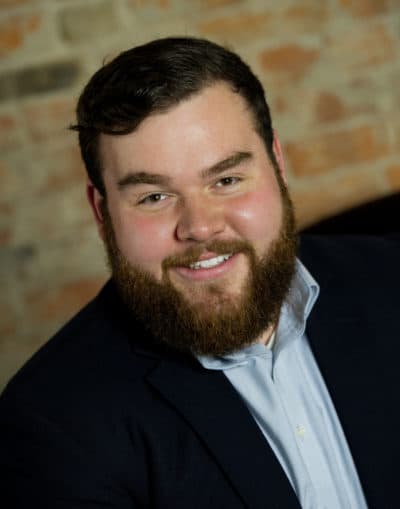 Although Zinn is departing from his role as managing director, he might continue with Gloucester as a freelancer.
The theater company's Marketing and Development Director Christopher Griffith has been appointed as interim managing director by the Board of Directors.
"When Chris moved to Gloucester he immediately became engaged in our theater and in the Gloucester community," Neumeier stated.
Before he joined the company in October 2017, Griffith led a revitalization effort for a nonprofit theater in Indiana, which included a $3 million restoration of the historic landmark.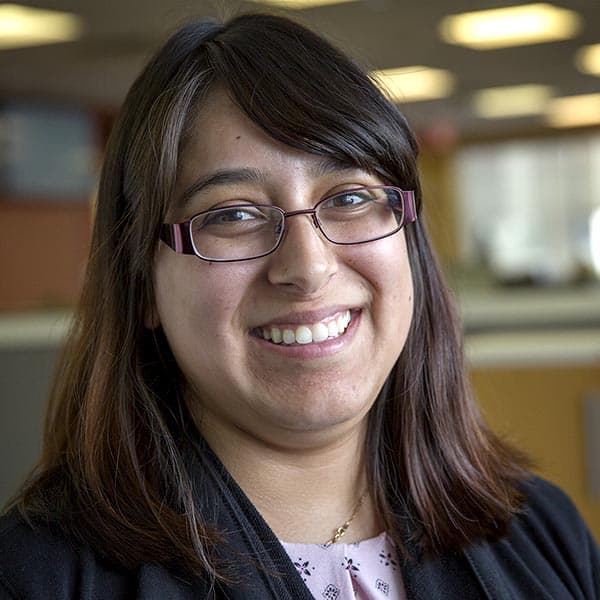 Cintia Lopez Arts Fellow
Cintia Lopez was a fellow for The ARTery, WBUR's arts and culture team.