'Wit's End': Brookline Author James Geary On Why We All Need Wit
05:04
Play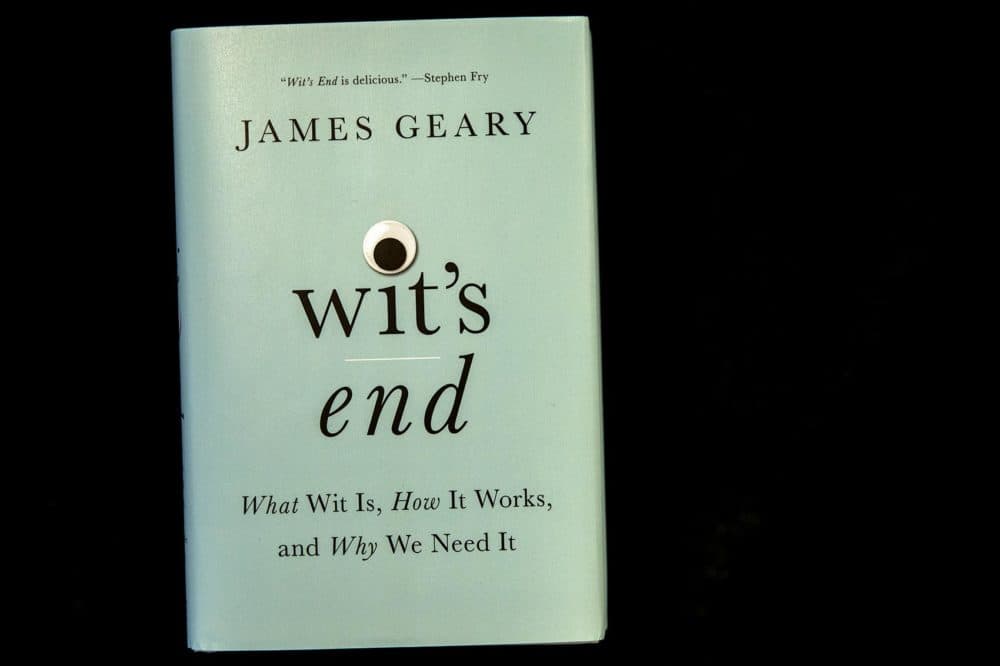 This article is more than 2 years old.
Brookline author James Geary is passionate about puns and metaphors, and just about any kind of wordplay. He was just a kid when he picked up Reader's Digest and spotted an aphorism for the first time.
"And I still remember it. I was 8 years old," Geary says. " 'The difference between a rut and a grave is the depth.' I wasn't quite sure what it meant, but I knew that there was something special going on."
So special that Geary is now something of a scholar of the art of wit. He says wit is the basic operating principle of human creativity. In ancient times, there was such a thing as competitive riddling. Shakespeare loved puns, as did Sigmund Freud and even Abraham Lincoln. For example:
"[Lincoln is] walking down the street with — I think it was Secretary of State William Seward. And Seward happened to see a sign, 'T.R. Strong,' which was some kind of shop or proprietor of something. And Abraham Lincoln said, 'Aha! T. R. Strong, but coffee is stronger,' " Geary recounts.
Geary just came out with a book on the art of wit, with plenty of samples and his take on what makes it work. It's called "Wit's End: What Wit Is, How It Works, and Why We Need It."
He spoke with WBUR's All Things Considered host Lisa Mullins.
This segment aired on November 15, 2018.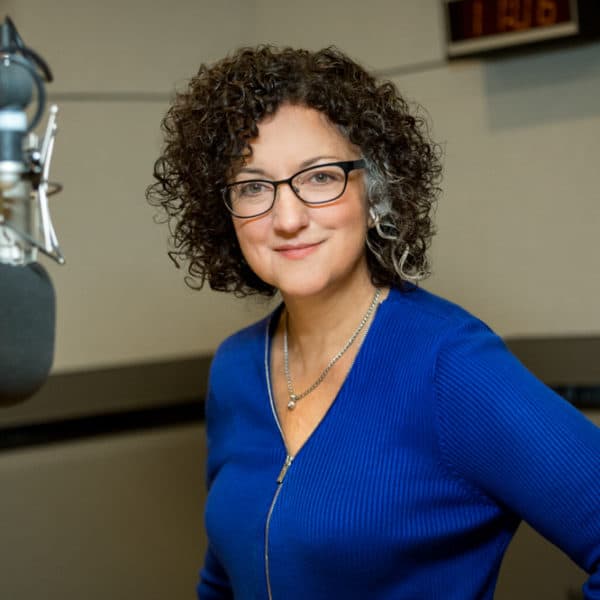 Lisa Mullins Host, All Things Considered
Lisa Mullins is the voice of WBUR's All Things Considered. She anchors the program, conducts interviews and reports from the field.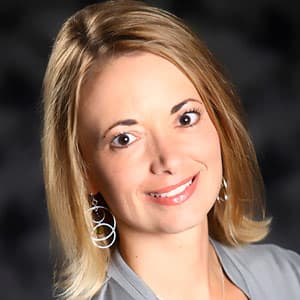 Lynn Jolicoeur Producer/Reporter
Lynn Jolicoeur is the field producer for WBUR's All Things Considered. She also reports for the station's various local news broadcasts.