5 Things To Do This Weekend, From A Black Market To The First Opera By A Woman Composer
This article is more than 2 years old.
On the heels of the season's first snow, here are four activities to get you out of the house — and one to encourage you to stay in.
Boston Early Music Festival's 'Alcina' | Nov. 24 - 25 | Jordan Hall
Based on its plot alone, "La liberazione di Ruggiero dall'isola d'Alcina" — which tells the story of the magician Melissa and her quest to free the warrior Ruggiero from the evil clutches of the sorceress Alcina — sounds like a feminist retelling of a Disney film. In fact, it is an opera by Francesca Caccini that debuted in 1625 — the first known opera by a woman composer. The Boston Early Music Festival Vocal and Chamber Ensembles will perform "Alcina" twice in Boston before heading to New York.
---
'The Founders Project' | Through Dec. 31 | Bruce C. Bolling Building, Boston
Stephen Hamilton's "The Founders Project" aims to reclaim African heritage and identity by reimagining Boston public high school students as legendary figures from West and Central Africa. Hamilton uses a combination of traditional textile and dying techniques and acrylic paint to create grand, richly detailed portraits. (Read Arielle Gray's feature on the exhibition.)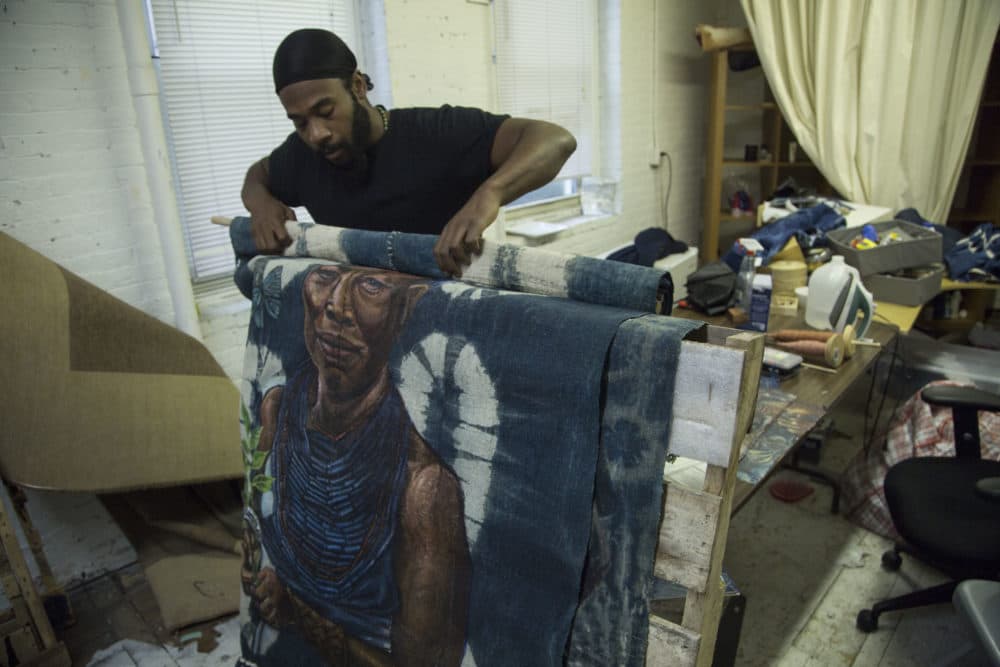 ---
Black Friday Weekend at Black Market | Nov. 23 - 25 | 2136 Washington St., Boston
If you're looking for an alternative to the compulsory corporate consumption of Black Friday, look no further than Roxbury's Black Market. Peruse artisanal wares by local black-owned businesses while enjoying live music and edible goods at this special three-day edition of the Dudley Square pop-up market.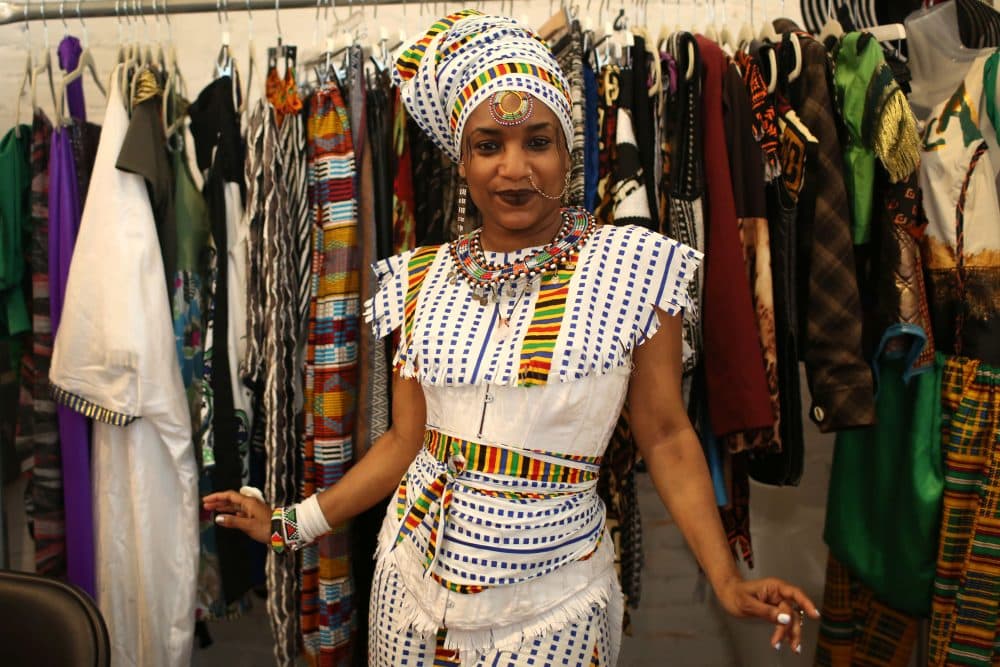 ---
'The Little House: Her Story' | Through March 31 | Cape Ann Museum, Gloucester
"The Little House," by Gloucester illustrator Virginia Lee Burton, is at the center of this lovingly rendered exhibition on the beloved children's book and its pioneering author. The timeless (and timely) tale, about a country cottage whose idyllic existence is disrupted by increasing urban sprawl, is massively popular in Japan, where the exhibit originated. (Check out my feature on the exhibit.)
---
'The Ballad of Buster Scruggs' | Netflix 
Let's face it: Sometimes you just want to stay in. Luckily, the Coen brothers' latest project, "The Ballad of Buster Scruggs," just came to Netflix. The ARTery's film critic Sean Burns says it's the kind of movie he can see himself "returning to time and again" — perfect for a four-day weekend. (Read Sean Burns' review.)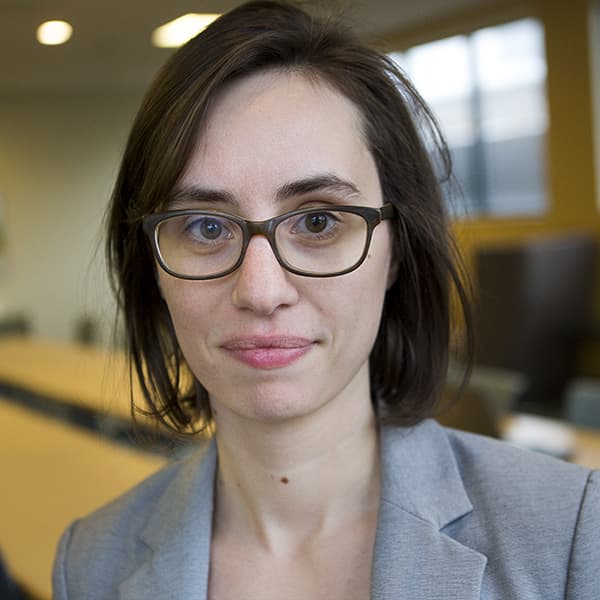 Amelia Mason Arts And Culture Reporter
Amelia Mason is an arts and culture reporter and critic for The ARTery, WBUR's arts and culture team. She covers everything from fine art to television to the inner workings of the Boston music scene.