With New Complex, Boston Symphony Orchestra Expands Teaching And Public Programs At Tanglewood
Yo-Yo Ma, Renee Fleming, Leonidas Kavakos and Stefan Asbury are some of the many high profile artists who will lead intimate workshops and programs at the Tanglewood Learning Institute's first season, establishing Tanglewood's place as a hub of innovative teaching.  
Opening in June, the Linde Center, a four-building complex that will expand the Tanglewood campus, allows the BSO to expand the curriculum for its summer music academy.
"I mean, you hear Yo-Yo Ma play cello," Mark Volpe, chief executive officer of the Boston Symphony Orchestra said. "It's of course magic but when you actually hear him talk about it, when he's teaching, that's really interesting. [Or]Renee Fleming ... when she started talking about the mechanics of singing ... nothing's visible. It's all inside, you know, you're not sitting there with an x-ray. So it's it's a completely different approach to teaching."
The Linde Center also marks a major bolstering to the BSO's public programming at its summer home in Tanglewood. 
In addition to the master classes, the Linde Center will present "The Big Idea" presentations with guests like Madeline Albright, Doris Kearns Goodwin and Daniel Shapiro. The sessions are meant to tap into ideas relevant to the current cultural moment and revolve around themes such as nation-building in the 21st century, leadership and power.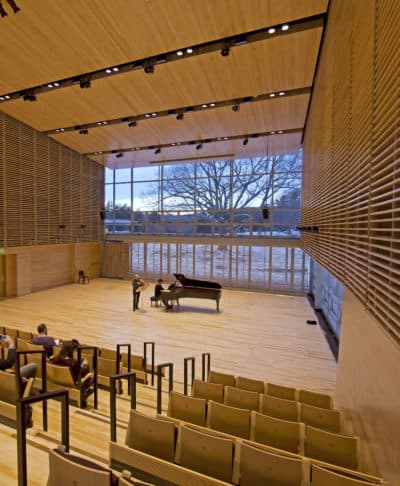 Tanglewood was created as a sort of glimmer of hope during the great depression and the war that ensued in the following years. In 1934, Berkshire residents invited the New York Philharmonic to perform a concert in an outdoor space.
Now, The Tanglewood Music Festival serves as a getaway from urban life and an opportunity to enjoy an orchestra surrounded by nature.
The Linde Center programming schedule will be largely concentrated on the weekends, Volpe said, which will coincide with TLI Weekends when the Boston Symphony and Tanglewood Music Center orchestras perform. 
Each weekend will revolve around a theme—O'Keeffe Weekend, Wagner Weekend, FCM Weekend and Film Weekend—with its own cast, artists, talks, lectures, film presentations, panel discussions, master class, musical demonstrations and the chance to meet with musicians offstage.
Other programs will include a "Meet The Makers" series of conversations with artists about the creative process, a Sunday film series, visual arts workshops, and "Full Tilt," a program featuring Black Mozart with Bill Barclay and Meow Meow.
"We really want Tanglewood Learning Institute to open up the artistic process for our audiences and participants because we actually think it's as interesting and as powerful as a beautiful performance on a Saturday night at 8:00," said Sue Elliott, Tanglewood Learning Institute's director.
For Elliott, the expanded teaching curriculum is particularly exciting. The open studio master classes, which Yo-Yo Ma, Renee Fleming, Leonidas Kavakos and Stefan Asbury are scheduled to teach, are a way for the 155 students of the summer academy to connect with artists, Elliott said.
"[What] we hope to achieve with that program and so many others is to dissolve the barrier between our participants and artists and also to sort of open the window on what it takes to get to the point that you're ready to perform on a subscription concert at Symphony Hall."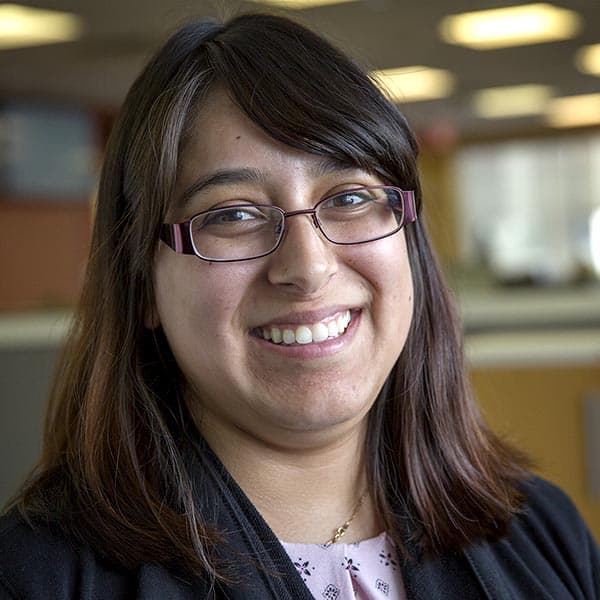 Cintia Lopez Arts Fellow
Cintia Lopez was a fellow for The ARTery, WBUR's arts and culture team.