5 Things To Do This Weekend, From Hodor DJing A 'Game Of Thrones' Party To A Performance Contemplating Surveillance
Maybe you're preparing to run 26.2 miles and breeze by throngs of people. You might be making signs to cheer on your favorite runners come Marathon Monday. (Here's a guide to everything you need to know for the Boston Marathon.) You could be shopping for the necessary snacks needed to truly appreciate the premiere of the eighth and final season of "Game of Thrones" this Sunday night. Whatever your plans, there's plenty to do across the Hub this weekend. Here are just a few suggestions:
Sunday, April 14
Spring is here, but winter is coming. For die-hard "Game of Thrones" fans, the evening will begin at Scorpion Bar for a free GOT viewing party, which runs from 7 to 11 p.m. From there, party with Hodor. Though he's renowned for his role on the show, the actor Kristian Nairn has been an international DJ for more than two decades, sometimes going by the moniker "Rave of Thrones." He will be your host at The Grand from 10 p.m. to 2 a.m.
---
'What Remains'
Institute of Contemporary Art, Boston
Friday, April 12 and Saturday, April 13
This collaboration between contemporary choreographer Will Rawls (born in Boston) and MacArthur Fellow Claudia Rankine addresses themes of erasure and exposure — and the role each plays in the lives of black Americans. Using movement and language, "What Remains" explores what it means to live in a society that has monitored black bodies for centuries. (Read Rosalind Bevan's feature on the production.)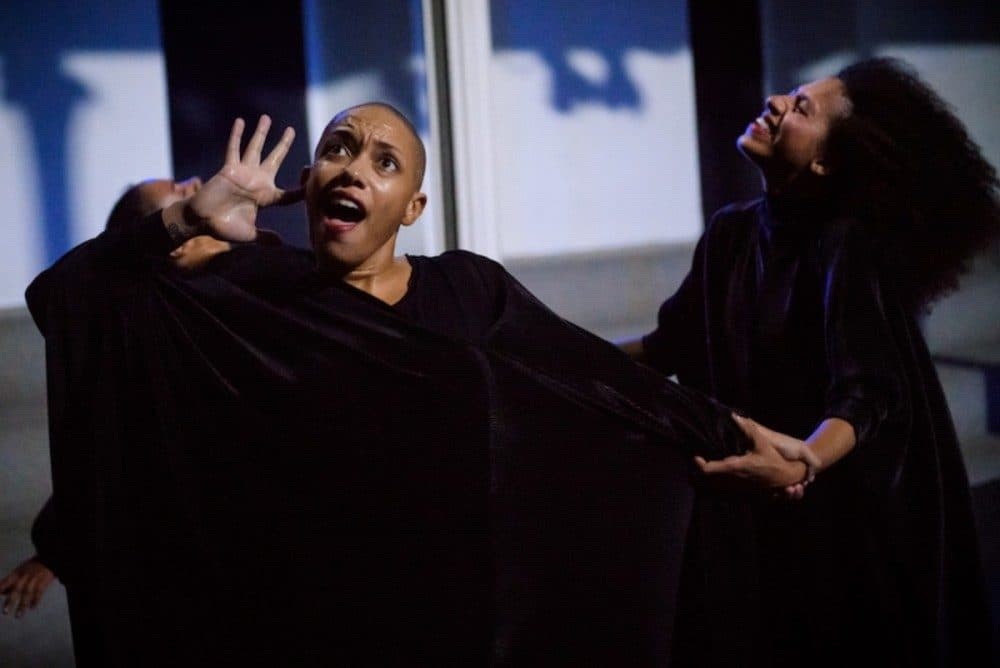 ---
Saturday, April 13
Songwriter and musician Julian Saporiti is bringing his No-No Boy project to Boston on Saturday night. Called a "blend of music and scholarship," the innovative concert was born from years of doctoral research at Brown University and is actually part of Saporiti's dissertation. He explores the Asian-American experience in North America using original folk songs and archival projections. He highlights his own family's journey as Vietnamese refugees and other stories from Chinatowns across the nation.
---
CraftBoston
Cyclorama at the Boston Center for the Arts
Friday, April 12 - Sunday, April 14
If crafts are your thing, make your way to the South End as the Society of Arts + Crafts' exclusive curated craft showcase, CraftBoston, returns with its spring edition. At least 90 artists will set up their one-of-a-kind art and contemporary craft wares for those interested in perusing and shopping. Whether you're looking for silver jewelry, unique handmade hats, home decor or you simply want to meet the artists, the show begins on Friday.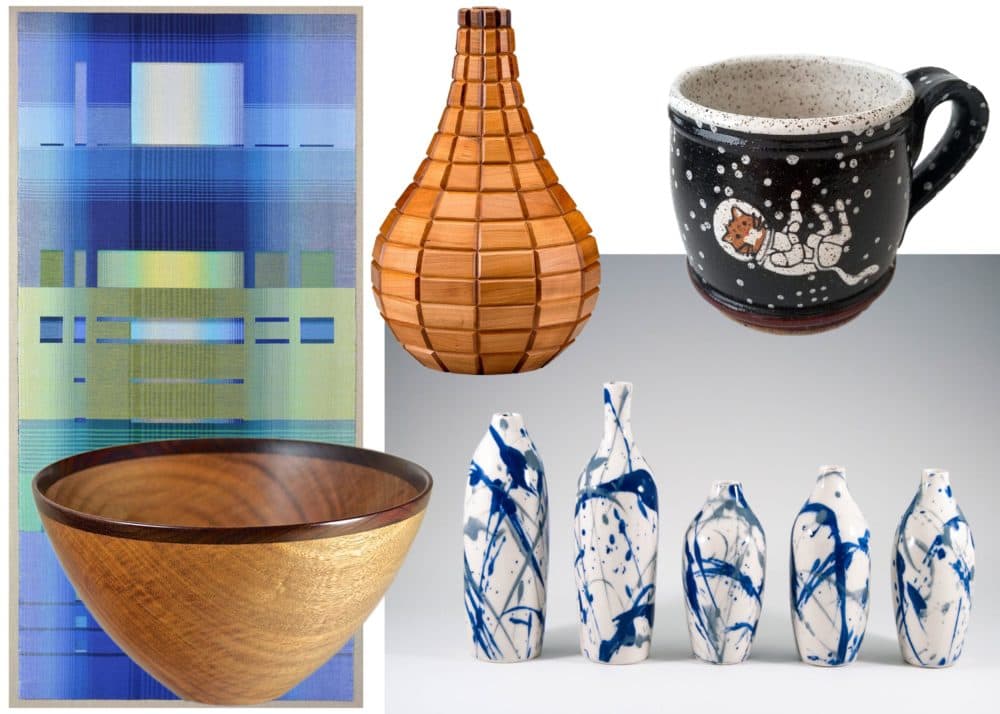 ---
Saturday, April 13
For vinyl lovers, Saturday is something of a holiday. Record stores across the world, including many in the Boston area, will participate with unique sales and limited releases in honor of Record Store Day. Make sure to get out there early and beat the crowds. In Boston, you can find your fill at Newbury Comics or Tres Gatos in Jamaica Plain, Cheapo Records in Cambridge, as well as several others.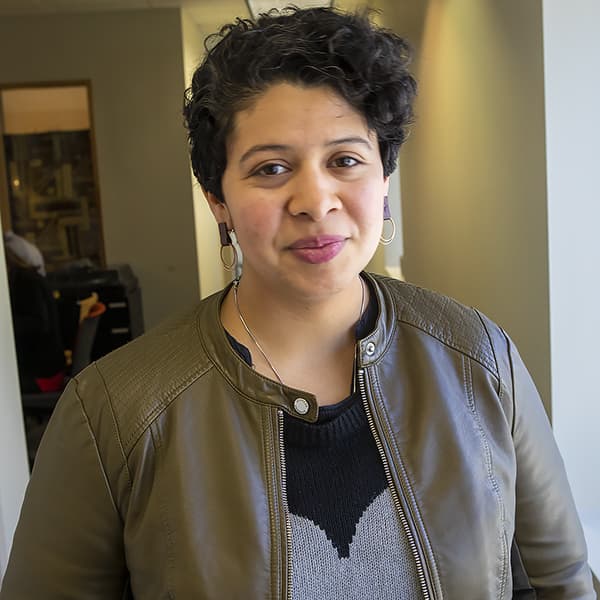 Cristela Guerra Reporter
Cristela Guerra is an arts and culture reporter for The ARTery.