Kid Who Delighted Classical Music Crowd With 'Wow!' Found
Earlier this week, the Handel and Haydn Society was looking for a child who was apparently overcome with delight and shouted, "WOW!" as the group finished a rendition of "Masonic Funeral" at Boston's Symphony Hall.
To their delight, they found him, the society said Friday.
WGBH spoke to Stephen Mattin, whose 9-year-old grandson, Ronan, made the exclamation. Ronan is on the autism spectrum and sometimes expresses himself differently than other people, he said.
"I can count on one hand the number of times that [he's] spontaneously ever come out with some expression of how he's feeling," Mattin told WGBH. He said Ronan loves music and taking trips to the Museum of Science and the Museum of Fine Arts in Boston. The family hails from Kensington, New Hampshire.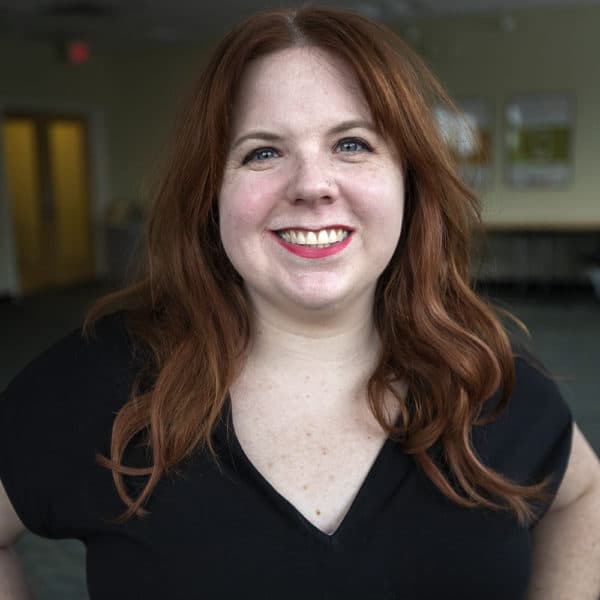 Meghan B. Kelly Multi-platform Editor
Meghan is the multi-platform editor for WBUR.