5 Things To Do This Weekend, From A Kite Fest To A Black 'Odyssey'
I hate to bring up the weather, but — I'm cautiously hopeful that the weather this weekend will not involve torrential rain! This should inspire you to venture out into the world to experience art. Here are my recommendations:
'Indecent'
Huntington Avenue Theatre
Through May 25
In "Indecent," playwright Paula Vogel and director Rebecca Taichman reach back in time to Sholem Asch's 1907 play "God of Vengeance," whose Broadway debut met an untimely demise thanks to public outcry against the play's lesbian kiss. "Indecent" recounts the troubled life and legacy of Asch's (in)famous work with the help of a vibrant klezmer score.
---
Through June 9
The Boston Ballet's season finale features the world premiere of "ELA, Rhapsody in Blue," a piece by principal dancer Paulo Arrais set to Gershwin's seminal composition that takes womanhood as its central theme. (Read more about the debut from ARTery contributor Ariana Lee.) Also on the program are works by two innovative Soviet-era choreographers: the lesser-known Leonid Yakobson and the internationally famous George Balanchine.
---
Through Sunday, May 19
Playwright Marcus Gardley adapts his "black odyssey" for a Boston audience in this witty re-imagining of Homer's epic poem that riffs on African-American oral traditions. The Front Porch Art Collective and Underground Railway Theater join forces to tell the story of Ulysses Lincoln, a Gulf War veteran trying to make his way home despite the machinations of the gods Great Grand Daddy Deus and Great Grand Paw Sidin. (Read critic Rosalind Bevan's review of the play.)
---
Saturday, May 18
The Kite & Bike Festival is pretty much exactly what it sounds like: an opportunity to fly kites and ride bikes across the rolling expanse of Boston's Franklin Park. The family-friendly event turns 50 this year.
---
Through July 19
Did you know that Kasseem Dean, aka Swizz Beats, and Alicia Keys hold the largest private collection of works by the photographer Gordon Parks? Well, they do, and selections of the trove are currently on display for the first time at Harvard, offering a novel look at Parks' groundbreaking photojournalism and portraiture, which powerfully captured the breadth of black life in America during and after segregation.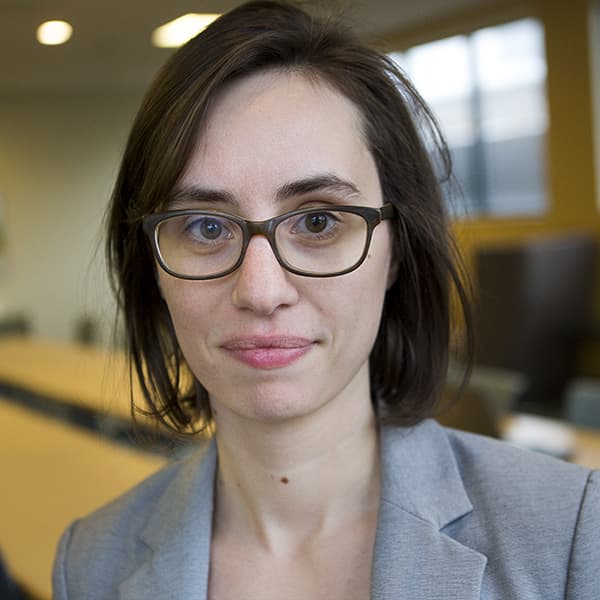 Amelia Mason Arts And Culture Reporter
Amelia Mason is an arts and culture reporter and critic for The ARTery, WBUR's arts and culture team. She covers everything from fine art to television to the inner workings of the Boston music scene.