Rocking Out With Filthy Friends From R.E.M. And Sleater-Kinney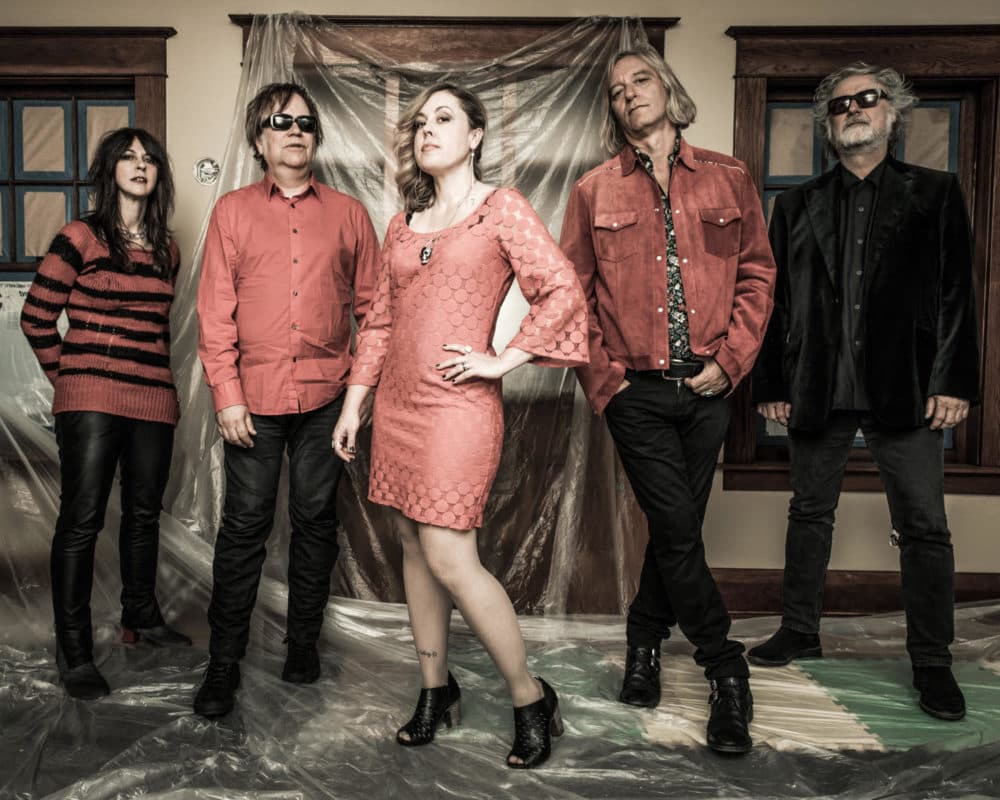 Corin Tucker has achieved a measure of fame, perhaps even become an icon, for her singing, songwriting and guitar playing with Sleater-Kinney. The female trio was one of the most noteworthy band of the aggressive and feminist riot grrrl movement of the mid-1990s.
But in the '80s, a teenage Tucker was just a rock 'n' roll fan in Eugene, Oregon, swaying to the sounds of R.E.M., the alt-rock band from Athens, Georgia.
"I was a huge fan," Tucker says, on the phone from her Portland, Oregon home. "I always appreciated not only their music, but how they presented themselves, how they were these really thoughtful men. In the 1980s, there weren't a lot of them running around. They seemed to treat women completely equally and were thoughtful about the environment. There was a lot of stuff I was really impressed with."
Cut to 2019. Tucker, 46, now shares co-band leading status with her Portland neighbor, former R.E.M. guitarist Peter Buck, 62, in Filthy Friends. The group is now touring its just-released second album, "Emerald Valley," and they're coming to the Boston area for the first time, playing the Sinclair in Cambridge on May 23.
Buck had worked with Tucker's husband, music video director Lance Bangs, for years, going back to the R.E.M. days. The musical relationship with Tucker began when Buck asked her to sing on a track for his eponymous solo debut album in 2012. (At the time, Sleater-Kinney was in the midst of a hiatus; they returned two years later.)
"I saw Sleater-Kinney in 1996 and thought it was an amazing performance," Buck says. "For my first solo record, I asked if she would sing. She was spot on."
From that evolved Filthy Friends. The solo sessions included guitarist Scott McCaughey — who was an R.E.M. sideman and member of Buck's group, The Baseball Project — and former Ministry/R.E.M. drummer Bill Rieflin, who left after the Filthy Friends' first album, 2017's "Invitation." He was replaced by former Zuzu's Petals and current Baseball Project drummer Linda Pitmon. Guitarist Kurt Bloch rounds out the group.
"We've been through difficult and troubled times for our country, and I feel like music has a really singular place for me in processing my feelings and my place in the world."

Corin Tucker
Tucker spent several years away from the music world, but with Sleater-Kinney reunited — they released "No Cities to Love" in 2015 and are working on another album. Tucker has dual musical responsibilities.
"I almost have a renewed appreciation for it," she says. "We've been through difficult and troubled times for our country, and I feel like music has a really singular place for me in processing my feelings and my place in the world. I've always found it powerful, but I'm feeling that connection almost stronger than I ever have."
Though Filthy Friends might be construed as a side project for both Tucker and Buck — who also plays with Joseph Arthur in Arthur Buck, among other projects — neither refer to it that way.
"Whenever I'm doing something that works, I'm super-focused, 100%," Buck says. "A lot of what I end up doing — I hate to sound like Leni Riefenstahl — but it's like the force of will. I can't just sit around and do nothing. There will be time for that when I'm older."
For Buck, his post-R.E.M. touring days have meant a downscaling in venue sizes and touring situations. He's fine with that. "I might have a history in some people's minds, but with this band I don't have a history," he says. "We make it up as we go along. Aside from the actual writing, recording and playing, I get to hang out with people I like a lot. We're all in great shape and you've gotta work hard at this. The fact that it is harder makes it more special."
Although Buck has played with various female singers, he had not previously been in a band fronted by a woman. "It never really came up [before]," he says. "I hadn't really written songs with women either. For me, it's nice to have a younger person with a completely different view, even though we agree on political and social issues."
Tucker, too, finds herself in a different position than with Sleater-Kinney. "In Filthy Friends, I'm really a storyteller and so I have to come up with a world for the song to live in," she says. "Half the time I'm singing, and half the time I'm playing guitar, but it's really using my voice to create a sense of mood for the song. In Sleater-Kinney, I'm more part of the ensemble. My role is in support of the song."
"I might have a history in some people's minds, but with this band I don't have a history."

Peter Buck
Filthy Friends music can be harsh and snarling as well as layered and lush. Buck says he brings in "structures, chord changes, riffs and, on occasion, I'll hum what a melody might be, but [Tucker is] such a great singer there's no real reason for me to do that."
Adds Tucker, "It's a very natural songwriting opportunity with this beautiful, emotional guitar playing Peter does."
The lyrics are nearly all Tucker's and on "Emerald Valley," they tilt toward anti-Trump and pro-environmentalism. The songs veer between rage and hope. "That's really important as a songwriter, to let the dark and the light exist in your songs," says Tucker. "We keep getting dire warnings about how our behavior is affecting our environment, but also I do feel lots of hope."
After Filthy Friends, it's back to Sleater-Kinney for Tucker. Buck has a myriad of opportunities, but a regrouped R.E.M. is not one of them.
"I'm proud of the work," he says. "But it's also something that happened in a different lifetime and I was such a different person That said, it's nice to have accomplished something that you're proud of, but it's also nice to not have to go out celebrating it every year. I don't want to go out and be doing old songs, and bringing back the 'glory days.'"
---
Filthy Friends plays the Sinclair in Cambridge on May 23.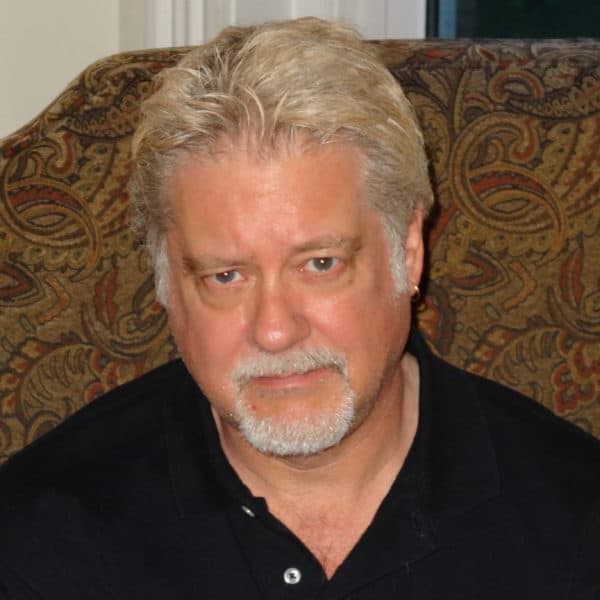 Jim Sullivan Music Writer
Jim Sullivan writes about rock 'n' roll and other music for The ARTery.