Odyssey Opera To Perform Saint-Saëns' 'Henry VIII' In Full For The First Time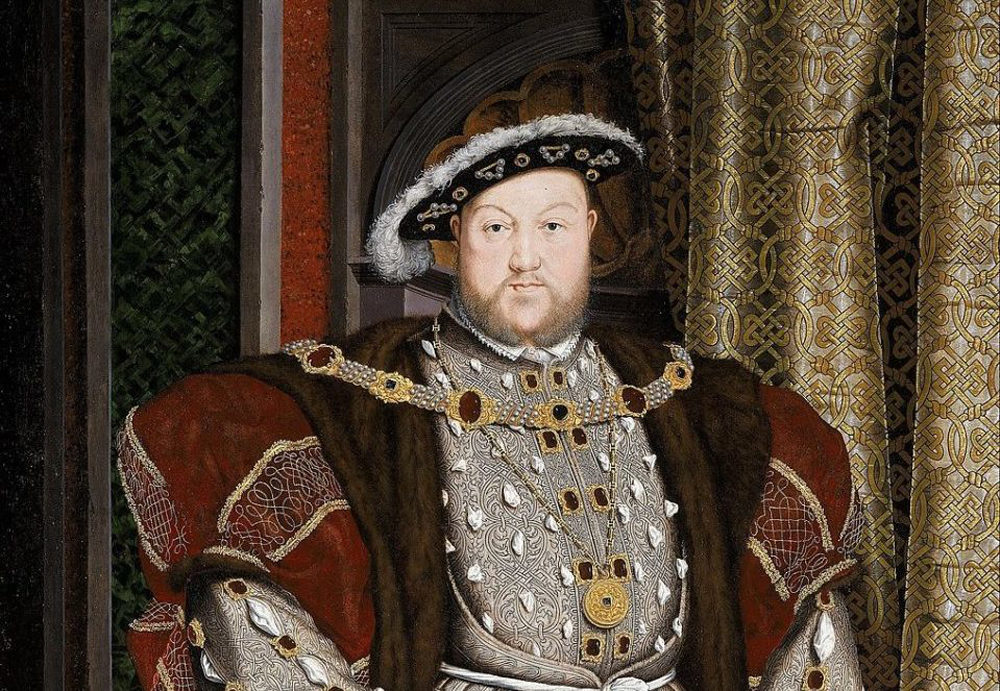 You can count on Odyssey Opera to come up with not just a season of rare and unusual works but a season of rare and unusual works connected by a unified theme. This season the theme is the Tudors, opening with Saint-Saëns' "Henry VIII." Then following with operas about Mary Tudor (Giovanni Pacini), Lady Jane Grey (a world premiere by the late Arnold Rosner), and Elizabeth I (taken seriously by Rossini, celebrated by Benjamin Britten, and treated with humor by Edward German in his popular "Merrie England").
Camille Saint-Saëns (1835-1921) is probably best known for his witty orchestral work "The Carnival of the Animals," with its memorable cello solo depicting the floating legato movement of a swan, the bone chilling "Danse Macabre," and his succulent biblical opera "Samson et Dalila," with its sensual arias and orgiastic "Bacchanale."
I'd never heard of Saint-Saëns' "Henry VIII" before the Odyssey Opera programmed it, so I asked conductor Gil Rose, artistic director of Odyssey Opera and the popular Boston Modern Orchestra Project (BMOP), how he came up with a Tudor season, and the fascinating choice of "Henry VIII" in particular.
The idea for this season, he said, came about the way the themes for the other seasons have come about — "one opera of interest suggests another opera that has something to do with the first one. And then they all fall into place." This time the starting point was Saint-Saëns' "Henry VIII."  Rose, it turns out, is a Saint-Saëns expert ("I can't always remember where my keys are but I know unknown operas by Saint-Saëns"). He had always been intrigued by why, though it was written at the height of the composer's career and performed often in the 19th century, "Henry VIII," with its gripping historical story and great leading role for a baritone, wasn't more famous. "It would pop-up every seven or eight years," he told me, "Sherrill Milnes did it once. But it never took off, though it was ripe to be a great opera. A great opera!"
Perhaps the main reason for its eventual neglect, Rose said, was that it was incomplete. "I did more research," he continued. "Even when it was done at Bard a few years ago, it still felt incomplete. It had been cut to pieces before its premiere — against Saint-Saëns' wishes. How that happened I have no idea."
"Henry VIII" is long, a full four-act French opera, with — like all 19th-century French operas — an extended ballet. "So, Rose continued, "we are doing ostensibly a world premiere, with about 50 minutes of music that has never been played."
Last year, Odyssey Opera opened its season with a concert performance of Gounod's "Queen of Sheba." That was much more difficult, Rose admitted. There had been no orchestra score of the music that had been cut. He had to orchestrate it himself. But a Saint-Saëns scholar, Hugh Macdonald, had access to the original manuscript of the orchestral score of "Henry VIII" — "what Saint-Saëns actually presented to the opera house, which then cut out all the good stuff." There was originally a scene between a Papal envoi and Henry VIII about the king's shocking desire for a divorce. "The envoi reads Henry the riot act."
That role is sung by a bass, and according to Rose, at that time no one wanted to hear bass arias, only tenors and sopranos. "They axed the whole bass scene. And other bits. Maybe for time considerations." Bard did only two movements of the seven movement ballet. But Rose and Odyssey Opera are committed to doing operas in their complete form. "If you cut it," he says, "you take the heart out of it." He admits that operas like Wagner's "Rienzi" (Odyssey's very first opera) or "Queen of Sheba" or Korngold's "Die Tote Stadt" are very long. He says that "we should call it the Bring-a-Cushion series."
"We need to do fewer familiar works," Rose says. "How many 'Messiahs' do we have to hear? There is other Christmas-themed music." He laments that people are reluctant to explore anything unfamiliar. "At least with Saint-Saëns they know the name — and the story. It's pretty fabulous music. Not quite as blood and guts as other things we've done but it was his magnum opus."
---
Odyssey Opera's "Henry VIII" will be performed on Sept. 21 at NEC's Jordan Hall.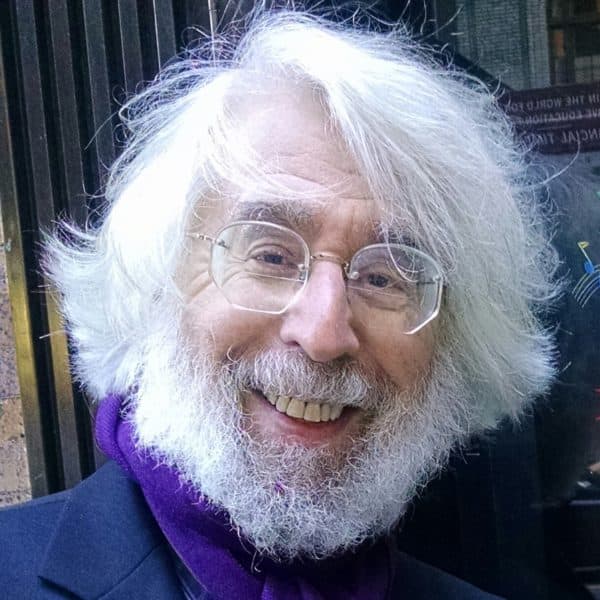 Lloyd Schwartz Arts Critic
Lloyd Schwartz is the classical music critic for NPR's Fresh Air and Somerville's Poet Laureate.