Feed Your Ears With These Podcasts During Thanksgiving Vacation
Whether you're traveling this holiday or plan to spend hours in the kitchen cooking up a feast, a podcast is a great way to make passing the time more enjoyable. Here are our top picks for Thanksgiving-themed listens.
Listen To A Native American Tale From Circle Round With The Kids
Why you should listen: Traveling with the whole family? Podcasts are a great way to keep kids entertained in the backseat. Try "The Fire On The Other Side Of The World," based on a tale from the Cherokee people, or "The Chattering Clams," based on a Native American legend from the area we now know as Washington state. (Bonus: The clams love to gossip, and may provide a cautionary tale about doing so around the Thanksgiving table.)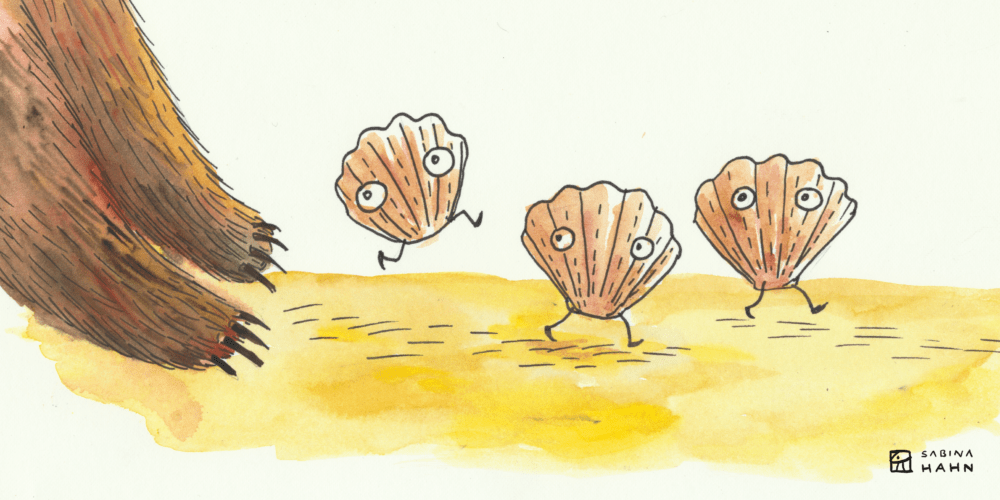 Remember To Be Thankful With Kind World
Why you should listen: If you need a break from the news or are having trouble counting your blessings amid the stress of the holidays, Kind World is here to help. The podcast features many stories of good deeds that get to the heart of what the holiday is about. Try these stories about a former pharmacist whose community helped pull her out of homelessness or the family who adopted four kids with the same rare genetic disorder.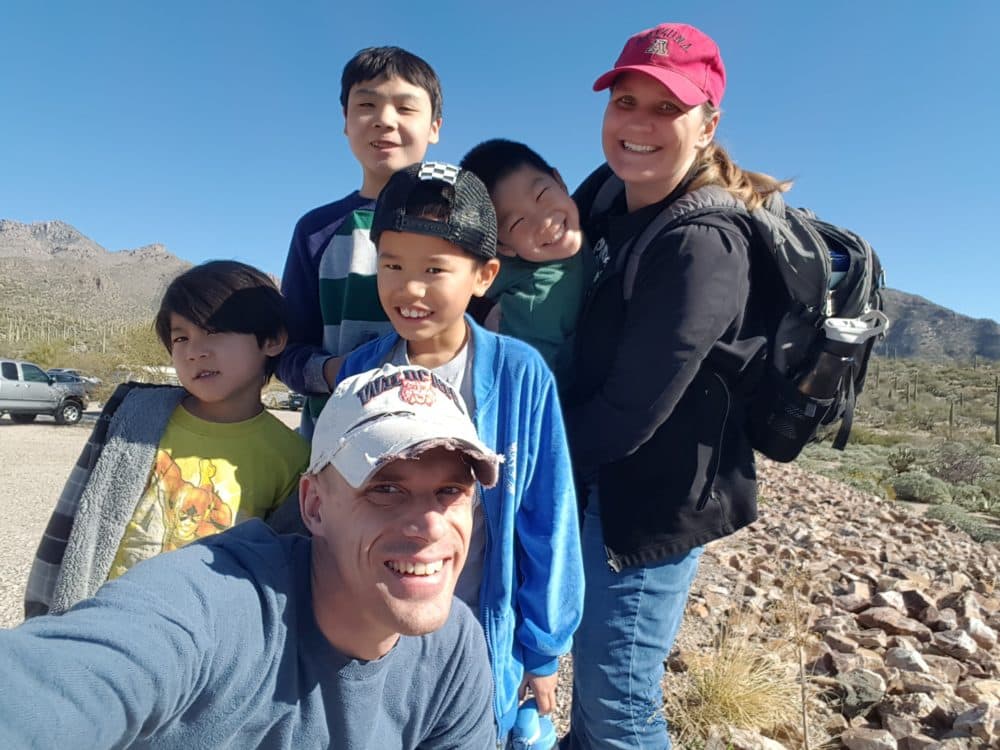 Get Pumped For Thanksgiving Football With The Tale Of A Legendary Championship
Why you should listen: Last year, a bluegrass radio station in Mount Airy, North Carolina decided to rebroadcast a 70-year-old state championship game that was held on Thanksgiving. If you're heading to your hometown high school's game, this tale of the 1948 victory from Only A Game will get you excited to cheer on your own team.
Make Dessert —  And Maybe Shed A Tear —  With This Episode Of Modern Love
Why you should listen: Abbi Jacobson, of "Broad City," voices a woman pining after a man who knows the way to her heart and her stomach in "Boy, What A Fabulous Baker." The story will tug at your heartstrings, but it may also inspire your final (and if you ask us, most important) course.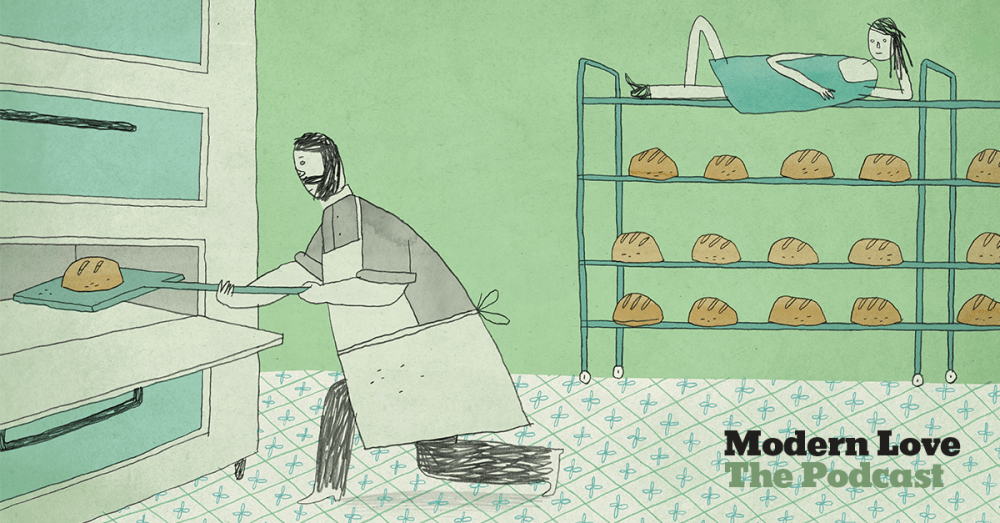 Solve The 'Pile Of Crockery' Mystery While You Do The Dishes
Why you should listen: In this two-part series from Endless Thread, our hosts track down a massive pile of dishware found in the middle of the woods in Pennsylvania — and then try to figure out how it got there. Listen to it while you clean up after the meal. It's sure to make your own mountain of dishes feel a lot less daunting.