Introducing 'Sound On,' A Series Presenting Emerging Local Musicians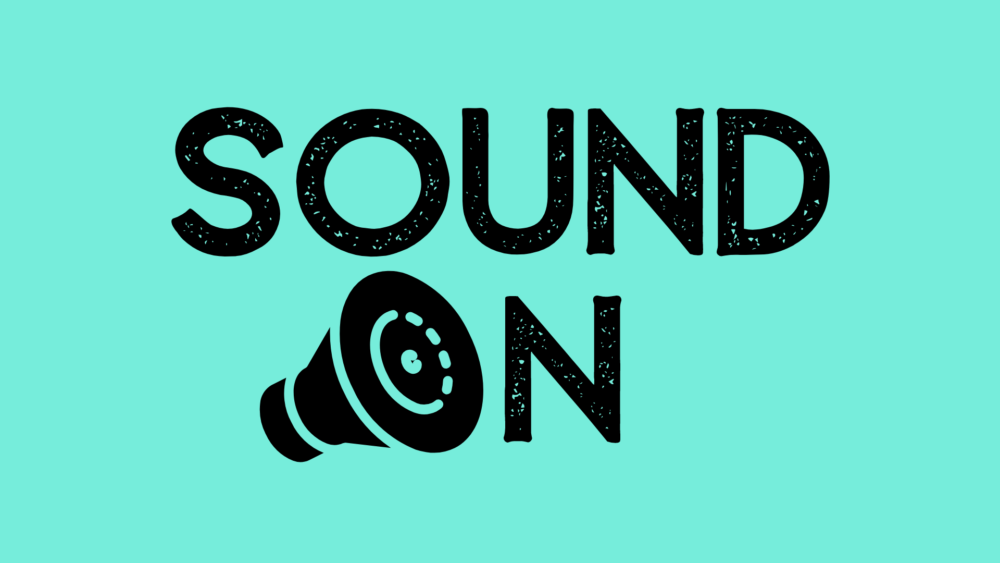 As the new year launches, The ARTery is proud to launch a new series: Sound On. Sound On will introduce our readers to a cohort of emerging New England musicians in long-form profiles that pull back the curtain on their subjects' artistry and lives. These are musicians worth watching in the coming year. Maybe they're fresh on the scene and experiencing a meteoric rise; maybe they've been around for decades and are creating their most resonant work to date. They could be singer-songwriters, post-hardcore bands, experimental composers who play music on found objects salvaged from dumpsters. Most importantly, they're producing excellent, original, compelling work — right in our own backyard.
I've been writing features on emerging local musicians for about a year under the series title Up Next. But a project like this is a big responsibility to take on alone, and also difficult to produce with any kind of regularity. So we decided to kick it up a notch, and re-launch the series with a brand new name. These in-depth profiles will now publish monthly, thanks to the involvement of ARTery music critic Karen Muller, who joins me in covering local talent. Photographer OJ Slaughter will be part of the project team as the visual creative director. Plus, we'll be celebrating our Sound On artists quarterly with concerts at venues around the city.
It's hard to overstate how proud I am that The ARTery is putting editorial heft into a series like this. Boston isn't known for its music scene. We don't have the industry of New York or LA, or the buzz of Atlanta or New Orleans. But we have a vibrant music community here, one hungry to make its mark on the world. From Allston basements to Roxbury bars to Vermont living rooms, New England is producing some of the best music in the country, and we want you to know about it. We believe these artists deserve more than just a shout-out, but rather deep, critical journalistic consideration. And it is our hope that Sound On will help bolster the music scene it celebrates.
So stay tuned! Our first feature, by Karen Muller, comes out later this month. In the meantime, if you'd like to tell us about your favorite artist or band for consideration in the series, please fill out this handy form.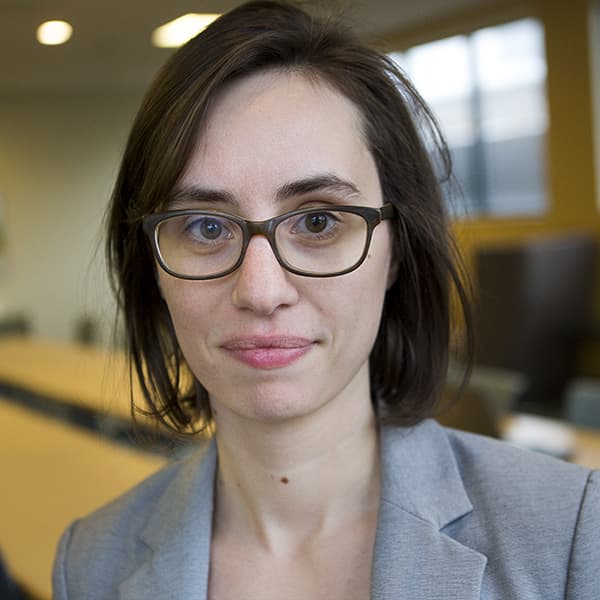 Amelia Mason Arts And Culture Reporter
Amelia Mason is an arts and culture reporter and critic for The ARTery, WBUR's arts and culture team. She covers everything from fine art to television to the inner workings of the Boston music scene.