5 Things To Do This Weekend, From A Criminal Justice Exhibit To A Winter Farmers Market
Last weekend brought snow, but this weekend is going to be a rainy one. Don't fret, though. There are a number of museum exhibitions, film screenings and shows you can check out. Here are a few of our favorite drizzly day activities happening this weekend.
Kendall Square Cinema
Sunday, Jan. 26
Directed by Michael Angelo Covino, "The Climb" is a film about a tumultuous friendship between two men across the span of many years. It's based on the real-life friendship between the director and co-writer Kyle Marvin. The film won the Coup de Coeur prize at the 2019 Cannes Film Festival, so catch the screening — beamed from the Sundance Film Festival — along with comments from the filmmaker, and a special Q&A with the cast this weekend.
---
Codman Square Health Center, Dorchester
Saturday, Jan. 25 through March 30
If you're in Dorchester this weekend, stop by this farmers market for fresh local produce. This is a great way to support local businesses and see what the neighborhood has to offer. The good news is that this can serve as a weekend activity for your next few Saturday mornings.
---
Aidekman Art Center, Medford
Runs through April 19
More than 50 works by 34 artists examining the ins and outs of the criminal justice system makeup Tuft University Art Gallery's newest exhibit. The show's title, "Walls turned sideways are bridges," quotes activist, author and academic Angela Davis, setting the tone for the show to encourage reflection.
---
ICA Boston
Runs through July 5
London-born Columbian artist Carolina Caycedo's exhibit centers around some of today's hot button topics. Themes of environmental justice, extraction of natural resources and land dispossession are presented through a series of hanging sculptures made of fishing nets and gathered objects.
---
Loeb Drama Center, Cambridge
Friday, Jan. 24 through March 1
This play focuses on feminist activist Gloria Steinem and the women she worked with in her fight for equality.  Five decades--and counting--this issue remains searingly relevant. Stick around after the performance for an audience discussion.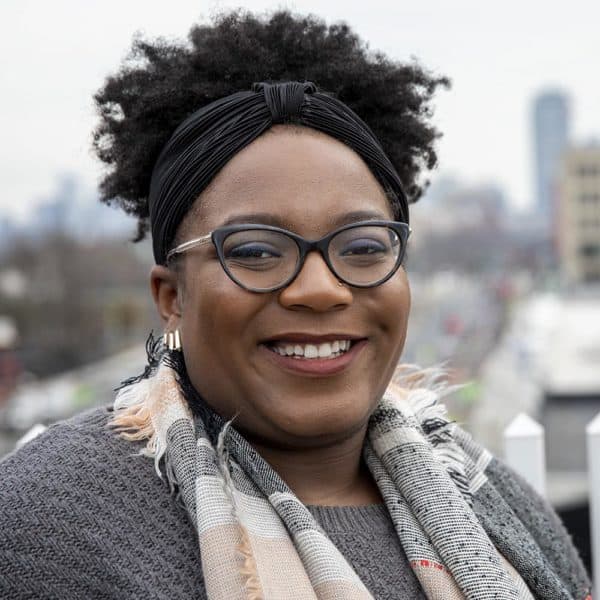 Christian Burno Arts Fellow
Christian Burno is the arts reporting fellow for The ARTery, WBUR's arts and culture team.