Coming Soon: Our First 'Sound On' New England Musician To Watch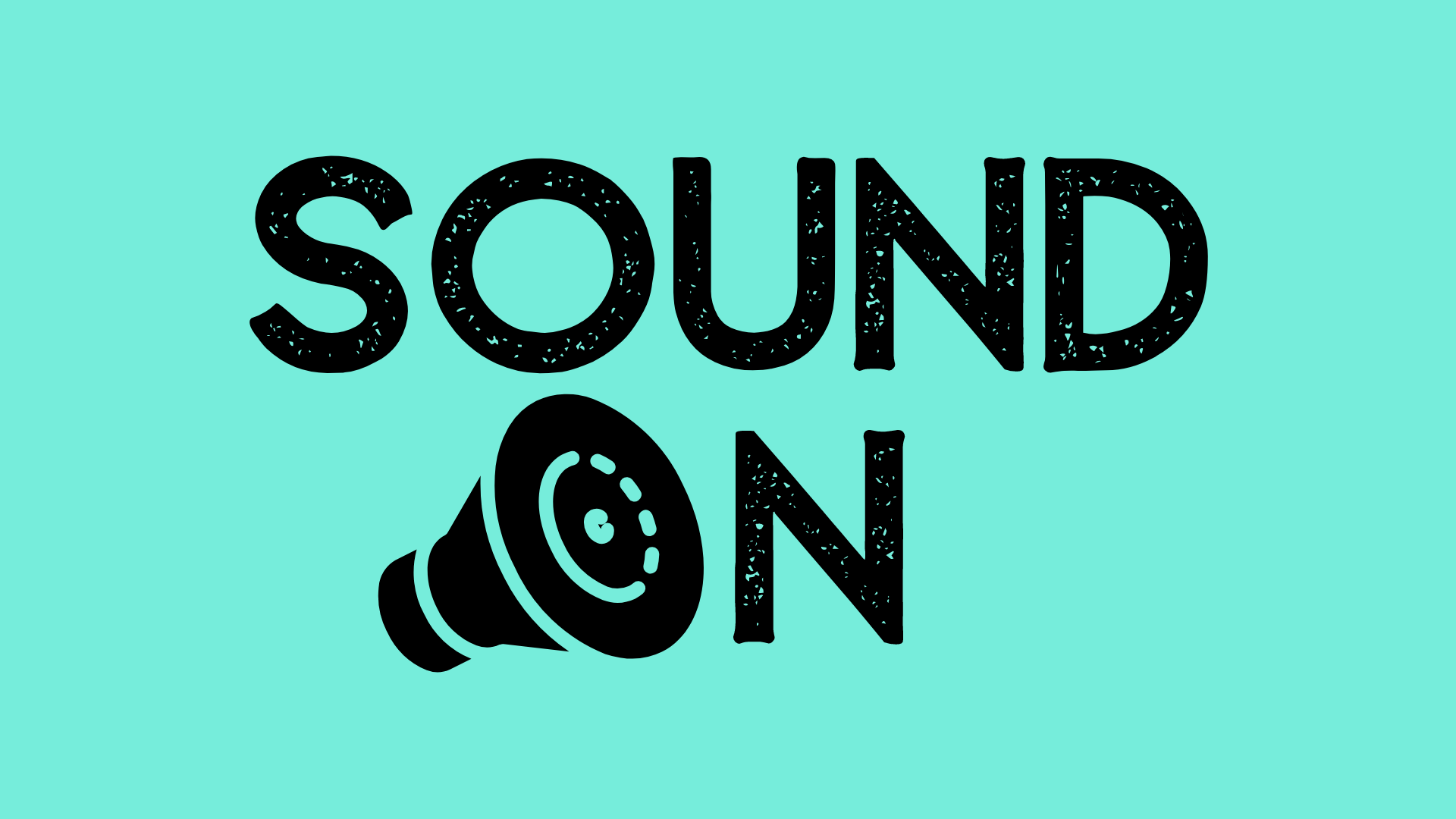 The day is fast approaching! Friday, Feb. 14 marks the launch of The ARTery's Sound On series on New England musicians to watch. Every month we'll bring you an in-depth profile, online and on the air, about one of the region's most exciting artists. On Friday, visit our website or tune in to All Things Considered to find out who we've selected as our first Sound On artist (who also happens to be the owner of this mysterious silhouette):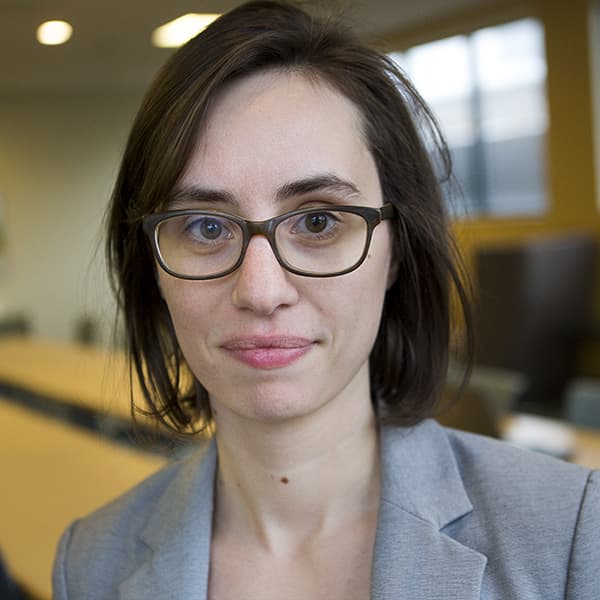 Amelia Mason Arts And Culture Reporter
Amelia Mason is an arts and culture reporter and critic for The ARTery, WBUR's arts and culture team. She covers everything from fine art to television to the inner workings of the Boston music scene.