5 Things To Do This Weekend, From A Walk In The Woods to A Good Book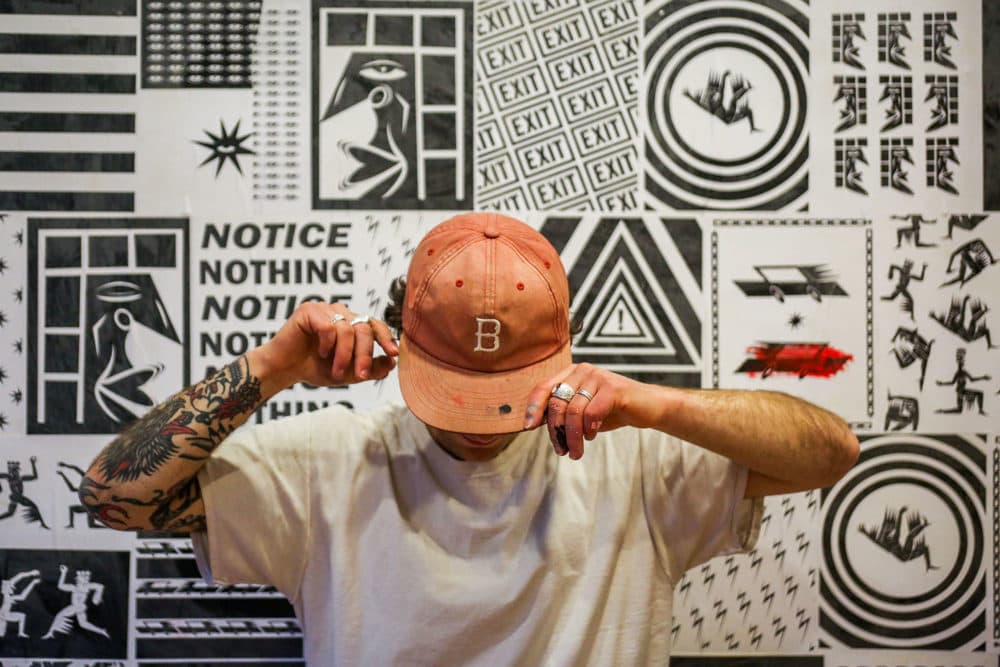 There are two approaches you can take to get through this weekend as we sift through the coronavirus scaries. You can either go out and participate in activities because you've been working from home for the past few days, or you can stay inside and have your own cozy adventure in the comfort of your home. Luckily for you, we have options for both this week!
Livestream
Saturday, March 14, 7:30 p.m.
Want to feel like you're at an event from the comfort and safety of your own home? Guerilla Opera is the answer for you! This Boston-based ensemble is livestreaming five world premiere one-act operas due to event cancellations so we don't have to miss out on the fun.
All Weekend Long!
This may not be the best weekend to leave the house. I've got the shows I've been consuming during the WFH week --Ramy, Shrill and High Fidelity. Tune into Hulu and check out three different coming-of-age, millennial shows, each with expansive storylines, dynamic protagonists and fantastic plots dealing with the existential questions of today that loom over us.
Artists For Humanity, Boston
Friday, March 13
Here's your chance to support local female rappers, spoken word artists, beat makers and poets. And it's during Women's History Month! Boston favorites Brandie Blaze, Red Shaydez and more will perform Friday night and you won't want to miss them all in one place.
Published March 3
Ok, y'all. This is for the folks quarantining themselves at home. Author Lily King's newest novel — published last week — is getting a great reception. King tells the story of Casey Peabody, who arrives in Massachusetts in 1997 (where King also grew up). She's juggling debt, wedding invitations, a recently deceased mother and a relationship wrecked by a love affair, but she still wants to pursue her creative spirit while waitressing in a Harvard Square restaurant.
Milton, Massachusetts
All Weekend!
If you're looking for an activity that doesn't require you being around tons of people, but you still don't want to be stuck in the house all weekend, look no further than all the Trustees of Reservations have to offer. Take a quick drive to Milton and you'll find yourself at Pierce Reservation. Four acres of fields and woods for you and the family to explore, plus you'd be getting some much needed peace and fresh air! The Trustees have tons of other options for places to go if you don't mind making the trip.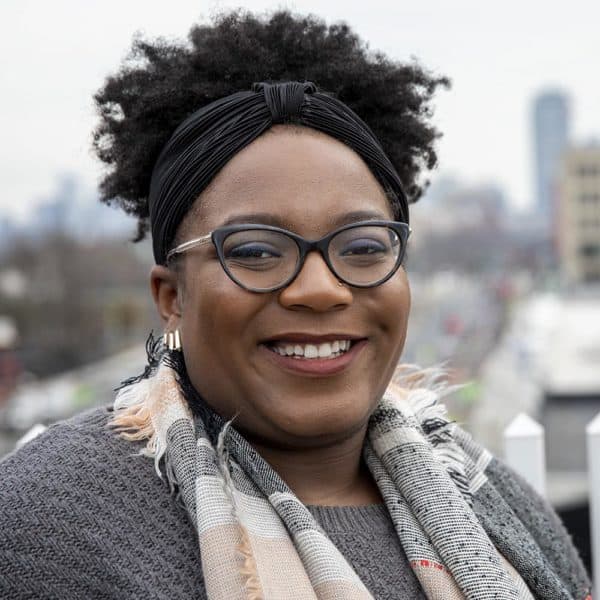 Christian Burno Arts Fellow
Christian Burno is the arts reporting fellow for The ARTery, WBUR's arts and culture team.