5 Things To Do This Weekend, Including Digital Cooking Classes And Online Workouts
We're doing things a little differently. Considering the pandemic crisis we have on our freshly washed hands, I decided not to focus on events that require you to leave the house (they've all been canceled anyway). This week, I invite you to explore the internet's greatest gift — virtual classes. This will give you something to do in the comfort of your own home, and that's all we've ever really wanted, right? Here is a list of things to do while we attempt to stay in our homes for the foreseeable future.
For the folks hoping to get active, but not wanting to risk going to a crowded gym or class, look no further than Boston's very own hip-hop dance class. What started as a pop-up workout class is now an establishment on Tremont Street. But for the time being, Trillfit is offering classes through Zoom. Pop, lock and drop your booty at the crib so you don't miss a workout, and get those endorphins.
---
Milk Street is offering their online classes for free till the end of April. What a great way to brush up on your cooking skills and learn some new techniques. The whole family can participate! We're all spending more time in the kitchen since restaurants are closed and it's overall a safer option right now. Instead of just watching all those Bon Appetit videos (I'm guilty), let's actually make food. Novel idea, I know.
---
In moments of uncertainty, focusing on little to nothing may help more than trying to find things that distract you. The "Get a Helmet" podcast is great to listen to generally,  and now, if you miss the live free guided meditations, you can hear a replay.  Updates are on the Instagram page. Take a moment to yourself and breathe during this time of high anxiety.
---
Virtual Art Classes
Creative hobbies know no age limits. These activities are great for adults and kids alike. The best part?  For many of the classes, you probably already have the supplies at home — pencils, paper, crayons, maybe some paint. There are tons of classes to consider, but artist Mo Willems is offering live classes on The Kennedy Center's YouTube channel at 1 p.m. weekdays. Nothing to get your mind off of all that's happening than some good ol' doodling.
---
Live Music Via Instagram
If you're someone who likes to drown out the world by putting your headphones on and listening to music like me, boy have I got something for you. Musicians have been dropping onto Instagram, and other livestreaming places on the internet, to sing their way through the pandemic and connect with fans. John Legend took to Instagram Wednesday to play the piano and sing his hits, calling on other artists to continue the trend. Singer Jojo, from Foxborough, took a page from Legend and gave us a great Toni Braxton cover while hovering behind a candle. Mac Ayres, former student of Berklee College of Music, dropped a song on Instagram as well. Be sure to check in on your favorite musicians' social media channels while you're stuck at home.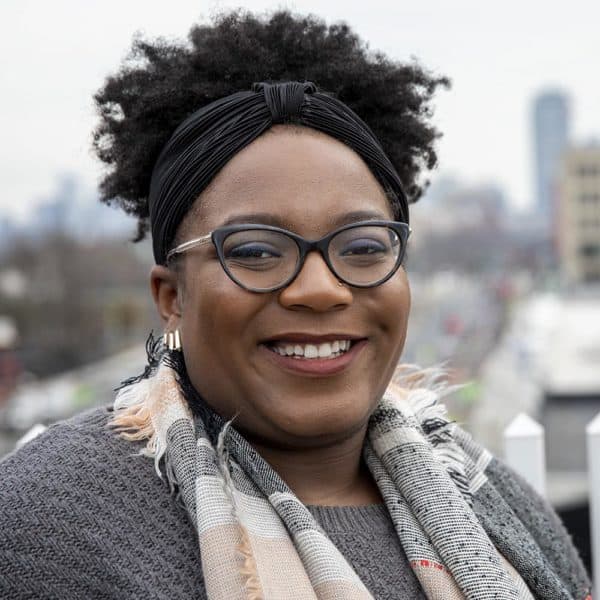 Christian Burno Arts Fellow
Christian Burno is the arts reporting fellow for The ARTery, WBUR's arts and culture team.