5 Things To Do This Weekend, Including A Virtual Storytime And Farm Fire Pit
This article is more than 1 year old.
As spring slowly rolls into Boston and the weeks of quarantine pile up, are we getting used to spending so much time in the house? Probably not. But folks have moved their events to the web instead of canceling them altogether. We've compiled a list of those virtual events to do this weekend. We hope you're able to find something for you and your housemates to do.
Friday, April 10
The Trustees of Reservations are helping us get our outdoor fix by livestreaming a beautiful fire at Weir River Farm. Set atop Turkey Hill, this is the perfect time to grab a drink and pretend you're enjoying a sunset on a farm while a fire keeps you warm. The fire pit opens at 6:45 p.m.
---
Through May 17
Ten minutes every day could inspire the thespian in all of us. Through Zoom, playwrights and actors read 10 minutes of scenes every single day. The best part is there is a different selection than the day before. Just jump in a few minutes before noon, or "curtain time," and you'll get to experience something magical.
---
Sunday, April 12
If it hasn't become clear to you yet, it's advised to stay home from in-person church services. This weekend may be a little tough since Easter is this Sunday, but global opera star Andrea Bocelli is giving a solo performance that will be livestreamed for us all to witness that afternoon (1 p.m. EST). Presenting a message of love and healing, this will be something you want to tune into.
---
Sunday, April 12
A collaboration we didn't know we needed — yoga and live music. Via Zoom, Coolidge Yoga instructor Tiffany Ely is offering a class of vinyasa-style yoga paired with live, electronic violin played by Josh Knowles. This is a great way to get centered and send away those Sunday scaries that seem to be getting scarier by the week. The class starts at 5 p.m.
---
Friday, April 10
Need something for the kids? The librarians over at Robbins Library in Arlington have started hosting storytime through Facebook Live twice a week. Stories, songs and fun should keep the younger folks entertained for half an hour while you sneak a nap in or make lunch. Tune in at 10 a.m.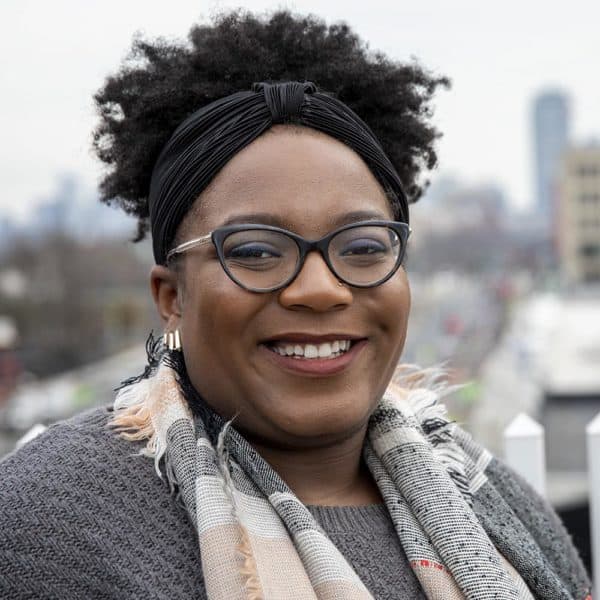 Christian Burno Arts Fellow
Christian Burno is the arts reporting fellow for The ARTery, WBUR's arts and culture team.